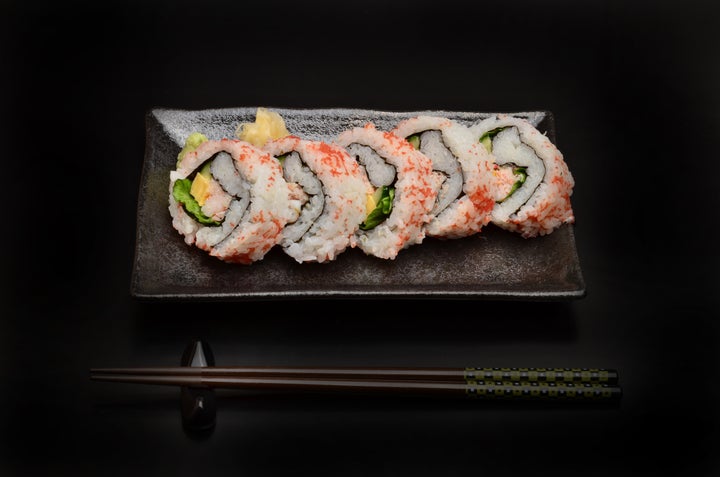 Kiyoshiro Yamamoto and Susumu Ueda, who both worked at a now-shuttered Santa Monica sushi restaurant called The Hump, are accused of selling the meat of Sei whales, which are protected under the Marine Mammal Protection Act.
A 13-page document from the U.S. Department of Justice charges that the whale meat was purchased from a Japanese national, Ginichi Ohira, who had procured it from a fish supplier in Japan, where the hunting and sale of whale is legal. Ohira plead guilty to a misdemeanor charge in 2011.
Packages of the whale meat would be purposefully mislabeled in restaurant invoices as "fatty tuna" to conceal their true content. Dishes made with the meat were not printed on The Hump's regular menu.
The issue came to light when members of the general public brought the issue to the attention of National Oceanic and Atmospheric Administration (NOAA), which manages the National Marine Fisheries Service.
If convicted, Yamamoto and Ueda would face a statutory maximum penalty of 67 and 10 years in federal prison respectively. Typhoon Restaurant, Inc., which operated The Hump, would face fines of up to $1.2 million.
The Hump hopes that by closing its doors, it will help bring awareness to the detrimental effect that illegal whaling has on the preservation of our ocean ecosystems and species. Closing the restaurant is a self-imposed punishment on top of the fine that will be meted out by the court. The Owner of The Hump also will be taking additional action to save endangered species. ...The Hump apologizes to our loyal customers, the community of Santa Monica, and the public at large for our illegal actions.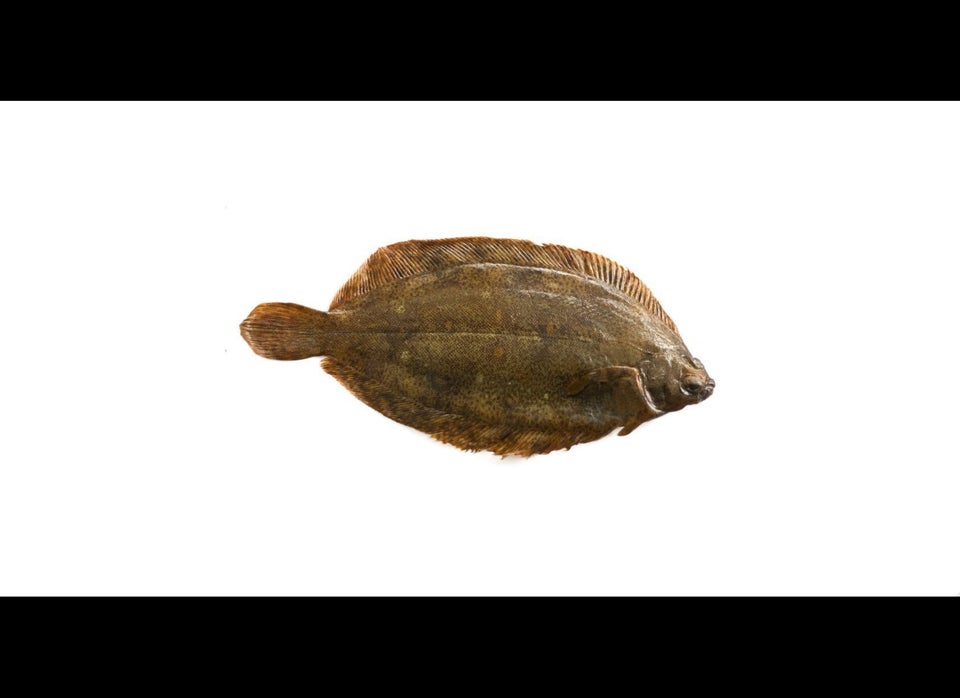 Threatened Fish and Shellfish
Popular in the Community