A pod of short-finned pilot whales has become stranded in a remote part of Everglades National Park in Florida.
A rescue mission was be launched Wednesday morning to assess the whales, which are struggling in Florida Bay about 30 miles from the town of Flamingo. It is not yet known why the whales have stranded; a team with members from the Marine Mammal Conservancy, Marine Animal Rescue, Florida Fish and Wildlife, and NOAA Fisheries were at the scene to evaluate whether the animals can be saved.
Four of the dead had to be euthanized.
"It could be disease, it could be environmental issues, it could be [related to] human impact," NOAA's Blair Mase told reporters on a conference call.
Mase said the team has already tried to herd the pod back to sea but is not confident it will be successful, as about 20 shallow miles of sand bars and channels lie between the whales and their natural habitat. The whales are free swimming but will not leave the area.
"This is a very difficult situation," she said. "The outlook does not ultimately look good for the remaining live whales."
"They're a very cohesive species," Mased pointed out. "If you have a scenario where you have pod members who are sick, the others will stick nearby."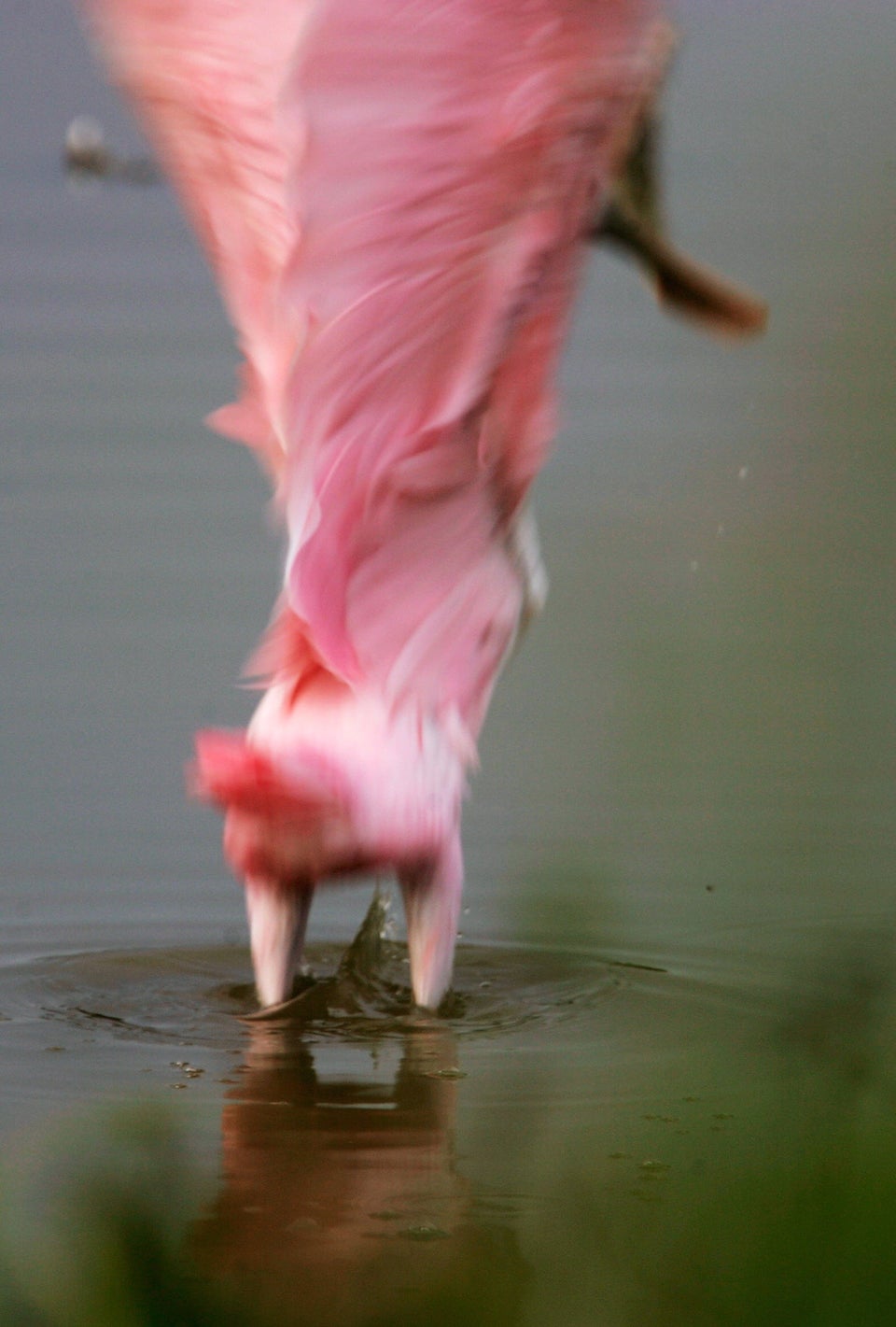 Everglades Photos
Popular in the Community