Come December, I usually write a blog post and look back and express gratitude for all the exciting opportunities that came my way that particular year. I also recall my top 10 travel moments of that year. But as I put pen to paper this year, I share not my travel experiences but what the year has taught me, which has been significant, but in a vastly different way. I traveled to two continents in the first quarter of the year itself -- a trip to Chicago and the Midwest and Morocco, Africa -- two wonderful trips that exposed me to new cultures and ways of life, but when I returned exhausted after a long haul flight, I hit a low and suffered a massive burnout.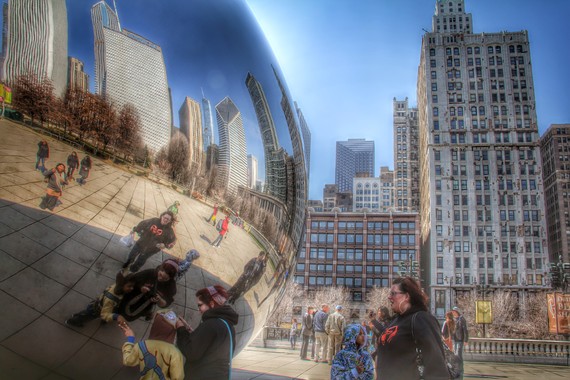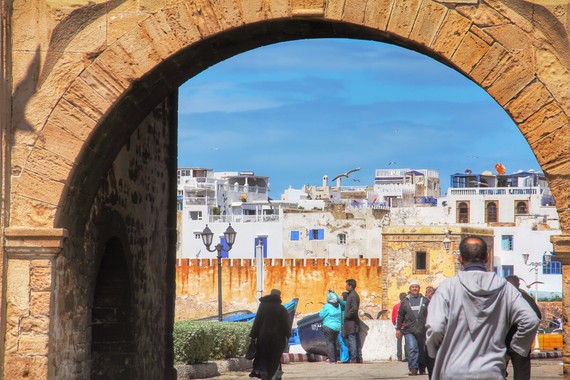 I lost precious sleep, felt anxious, was down and out and lost interest in travel or writing. It was probably one of the worst times of my life... I had after all been traveling non-stop for many years, sometimes making as many as 12 trips in a year. As a travel writer and blogger, I had travelled through multiple time zones, eaten unfamiliar food, subjected myself to punishing schedules, long flights and layovers and had slept in a different bed every night. Moved by all the beauty that I saw, I wrote hundreds of articles, made a thousand pitches, took a million photographs and spent hours on the computer, hurting my back and straining my eyes. Though travel was what my heart loved with a passion beyond description, I had to accept that a break was what the doctor had ordered.
I refused all the invitations that came my way. I started taking it one day at a time -- I plunged myself into yoga and deep breathing, swam every evening with unfailing regularity, ate healthy, nutritional food, had early dinners and spent time with my loving family. Some close friends gave me the much needed space to converse, share myself and move on. I was determined to drag myself out of this phase. My sister spurred me to enroll in art classes, and I started drawing after years... I picked up the threads of my passion for music, listening to various genres, and tried to muster up interest in what was going on around me. I slowly started enjoying life again. I went back to the computer and wrote articles, felt renewed energy, took baby steps every day, traveling within the country, still reluctant to expose myself to time zones.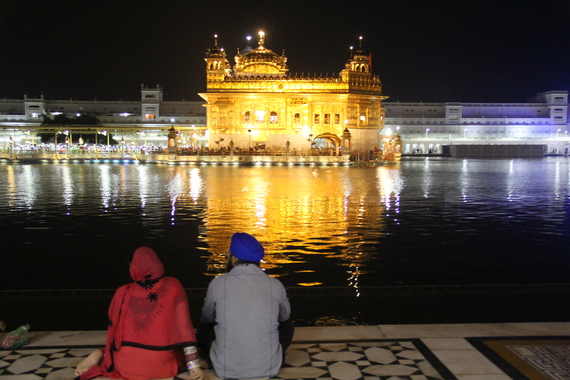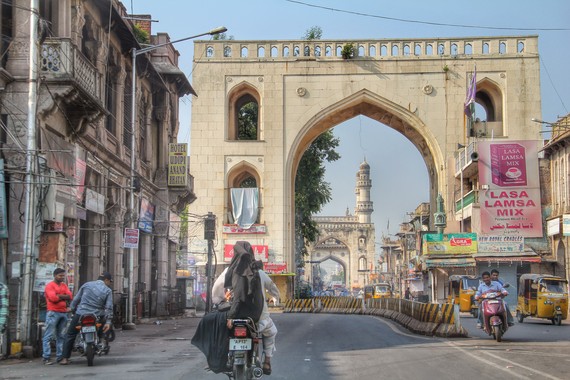 Finally an opportunity came my way to take a holiday in November with my husband to far off New Zealand with pastoral landscapes, glistening lakes and towering mountains. I was enchanted again; I enjoyed the trip like never before, with enthusiasm and zest, making a million splendid memories. The lessons that 2014 taught me were far more precious to me than anything I had learnt before...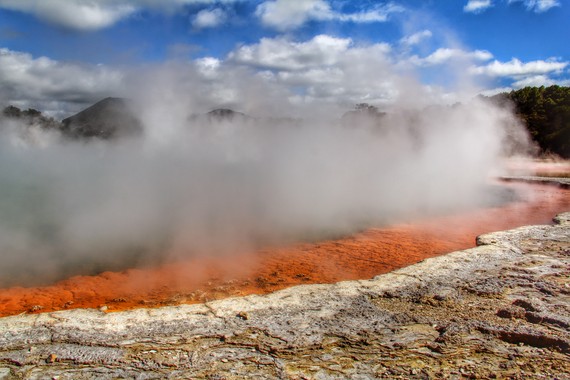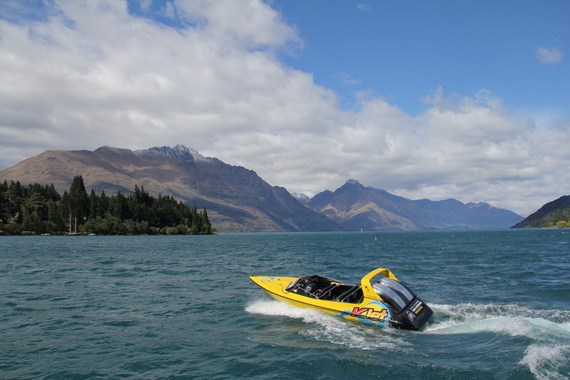 Travel burnout can result from traveling too much, spending too long a time on the road, or simply because you traveled when you really were not too keen to do so. Travel is not a question of distance traveled or sights ticked off a list. Slow travel is what renews you. Spending quality time in a place, taking long walks and interacting with locals is what makes a trip memorable. Travel is about experiences that enrich you and connect you to your spirit.
Stay put and do what makes you happy

When you are forced to take a break from the road, set up a daily routine -- with prayer, meditation, yoga and exercise. Meet friends, read if you feel like, reorganize your closet, listen to soothing music, paint or draw or play with children.
Remember that this too shall pass

Nothing is permanent and a burnout is only a sign from above, to slow down and move back to a gentler pace. When you listen to your inner rhythm and tide over the low, life is magical again and travel is a joy.
It helps to keep a journal of your feelings and see how much you have progressed. It also gives you a sense of confidence that you have survived a difficult phase.
Pampering yourself is a great idea. A spa treatment, an Ayurvedic massage, even a simple pedicure or blow dry will make a positive difference to the way you feel.
When you hit a low, nature is what soothes the spirit and renews it. Go to the beach, take a walk, play a game, be outdoors or just watch a sunset.
I am full of gratitude and thankful that I am blessed with a supportive spouse, great kids and loving siblings, friends who extended their homes and hearts, and a wonderful doctor who put me on the path to recovery and helped me tide over the larger part of this year. I look forward to traveling in 2015 with renewed vigor and a tempered spirit. I want to experience and explore the world again, albeit at my pace...
And before I sign off, my sincere advice to people addicted to travel like myself:
Jet lag, unfamiliar foods and walking all day can take a toll on your health and mess up your sleep cycles. Don't neglect your health -- get plenty of sleep, drink plenty of water, eat fruits and vegetables, have a vitamin supplement and try not to overdo it. Make sure you begin the day with a healthy breakfast. The fuel you give your body in the morning can carry you throughout the day!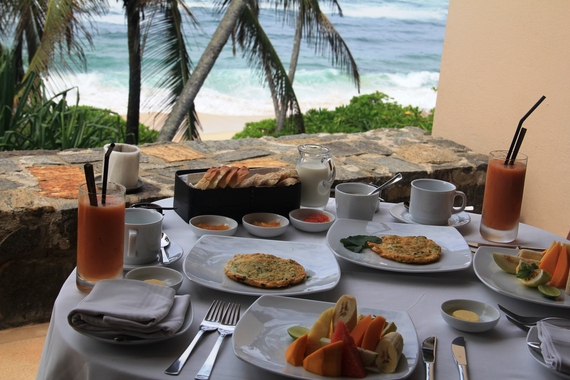 Travel is also mentally stressful. To cope with this stress, try meditation, deep breathing, yoga, and don't forget to take time off. Try melatonin or herbal medicines available over the counter to beat jet lag and normalize sleep cycles. Setting the clock to the local time at the destination is a good method to avoid jet lag. As soon as you reach your destination, try to get some fresh air and exercise. And listen carefully to your body -- it sends signals that you must never ignore. Don't over-schedule yourself. Keep social media to a minimum. If you blog, tweet, update your FB page and then write a dozen features or edit a zillion images, you are bound to burn out sooner or later. Take time to make your soul happy. Someone once said, "Travel is not a sprint. A journey is not a marathon. Chill out and enjoy the moment."
The author is a travel writer and blogger based in Chennai, India and her blog can be found at www. Kalpanasunder.com/blog
Photos courtesy of Kalpana Sunder.
Follow Kalpana Sunder on Twitter: www.twitter.com/KAPSINJAPAN