For their latest video, BuzzFeed's Try Guys got a dose of what it's like to be subjected to the ridiculous beauty standards women face every day.
As BuzzFeed's lifestyle editor Chrissy Mahlmeister pointed out to the Try Guys, the photo shoot process is tough, and the final edited photos would simply emphasize someone else's expectations.
"I think the most shocking part might be after you see the photoshopped version of yourself, you basically have seen what someone wished that you look like," she said.
Check out the before-and-after photos of the Try Guys along with their thoughts on the photo shoot and photoshopping experience.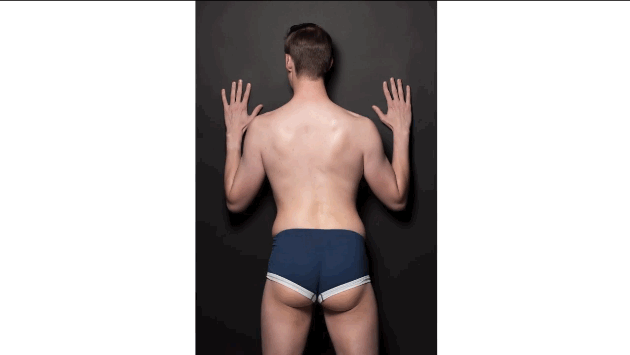 Habersberger noted multiple times throughout the video how dehumanizing it was to not be able to include his face in the photo.
"This is a hypersexualized position, and my face is not a part of who I am at all in this," he said. "I'm an object. My face won't even be in the photo."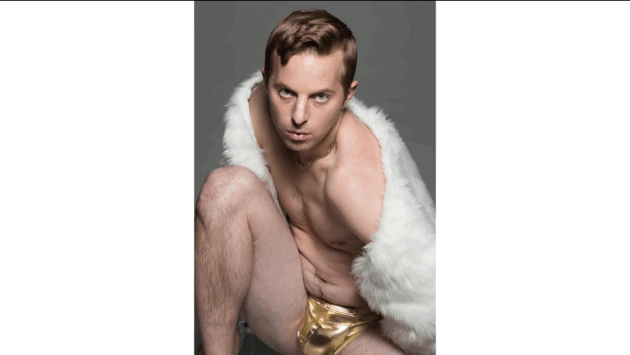 The Try Guys were all surprised by the photoshopped image of Fulmer, which he said made him look "like a vampire." He also wasn't a fan of the photo shoot process itself.
"I just felt so beaten down and like there were expectations of me that I couldn't meet," he said.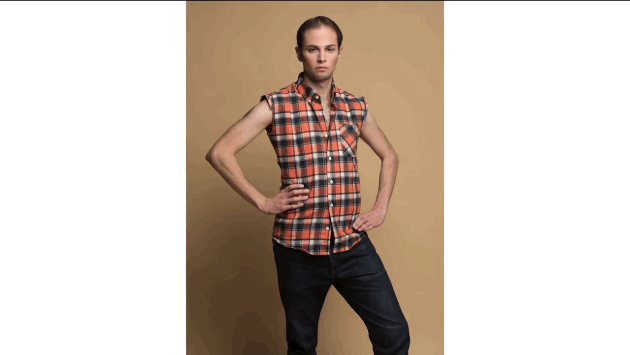 Kornfeld was thrown by the many commands people on set gave him while he posed.
"Be angular and hard but be soft and be seductive but innocent and it's like what are you ― I can't be all of these things at once," he said.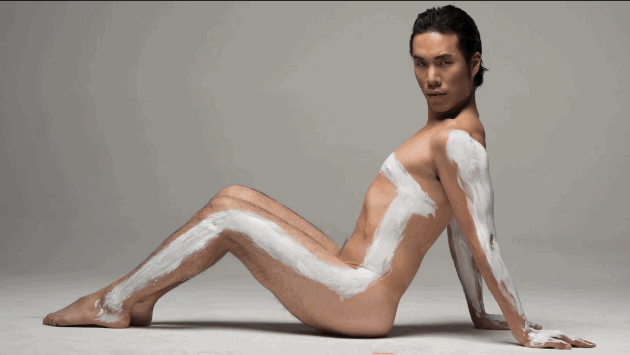 While posing nude, Yang was visibly uncomfortable trying to contort his body to look like the edited Kardashian photo.
"Everything you think is real is constructed," he said.
After the guys learned the hard way about the photoshopping pressures women in Hollywood face regularly, Mahlmeister reminded them (and everyone else out there) to ditch ridiculous and unrealistic beauty expectations.
"Since there always will be Photoshop, stay body-positive with the current body that you have and to know that where you are right now is great," she said.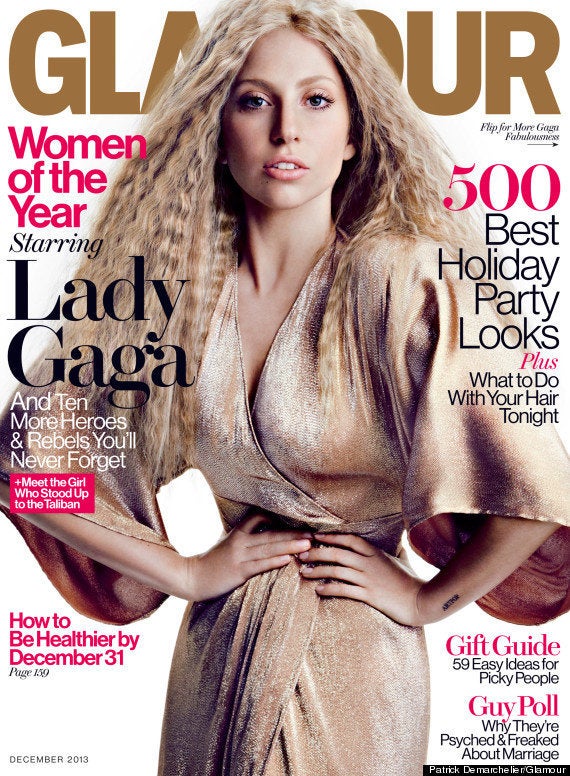 Celebrities Who Have Spoken Against Photoshop