Natalie Jackson believes in photography because she believes in the stories it can tell. When she thought about the pictures that are often shown of breast cancer and breast cancer survivors, she found them to be cold and clinical. She felt like they never told the whole story.
"I lost someone very close to me to breast cancer. We had no pictures of her last years." Natalie wanted to honor this memory by honoring survivors of breast cancer. "Breast Cancer attacks the very essence of femininity in our society. I wanted these women to feel beautiful, and feminine, and strong. I wanted all of this done in a way that honors each unique woman. I wanted them to be able to tell their own story."
Natalie reached out to vendors across the Atlanta area to provide a pampered photo shoot for area survivors. Her series "Portrait of a Woman" captures the beauty and individual spirit of each woman who share the story of breast cancer survival.
This is What a Breast Cancer Survivor Looks Like.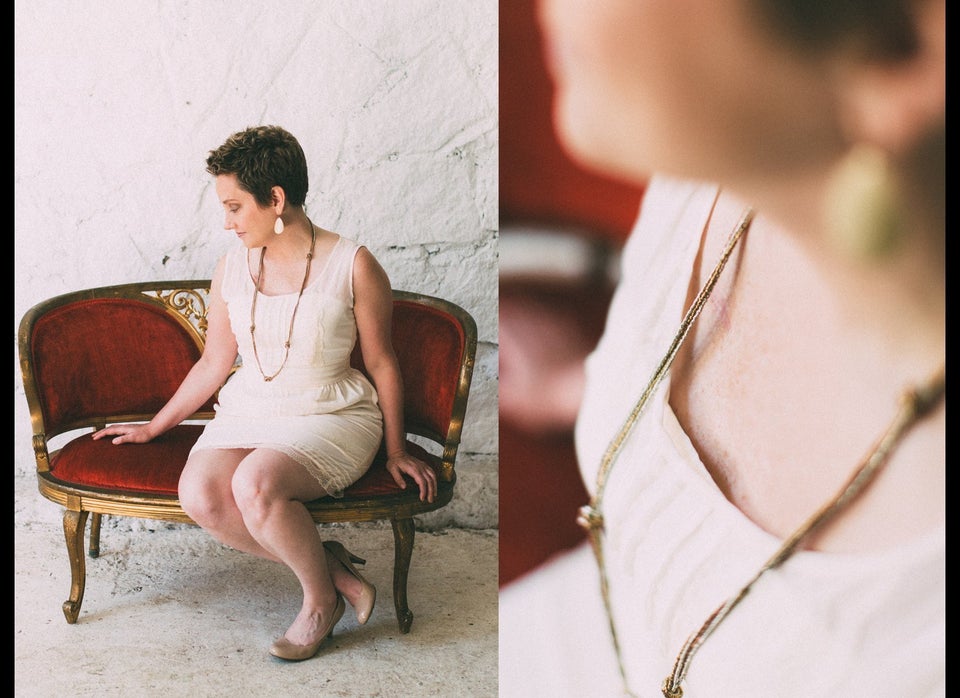 What a Breast Cancer Survivor Looks Like