Things just go better with dogs: Terriers and hounds, herders and retrievers, pointers and ratters, even three-legged mutts and one-eyed jacks. And at age 53 I've come to realize that I'm most happy when I own a dog or two.
These days my wife, Deborah, and I live with three dogs, a golden retriever puppy named Moxie, his big brother Harry -- we refer to them as "The Boys" -- and a creaky, cranky 13 ½-year-old miniature poodle named Bijou de Minuit, who is the unlikely star of my new book, "WHAT A DIFFERENCE A DOG MAKES: Big Lessons on Life, Love and Healing From a Small Pooch" (Doubleday).
For all of her quirks and aristocratic airs, Bijou was a crucial presence in the lives of me, my wife and two sons as I underwent treatment for an aggressive Stage 3 prostate cancer in 2008 and 2009. As I recovered, I was captivated by the power of Bijou's mere presence as she let me massage her pointy skull and plush ears, and of her absolute insistence on living in the moment -- even as she coped with her own medical woes.
Presence: The brush against the legs, snoring at your feet (but only after giving them a lick), making sure you never sleep alone. Here's a look at the four dogs whose presence has meant the most to me over the years.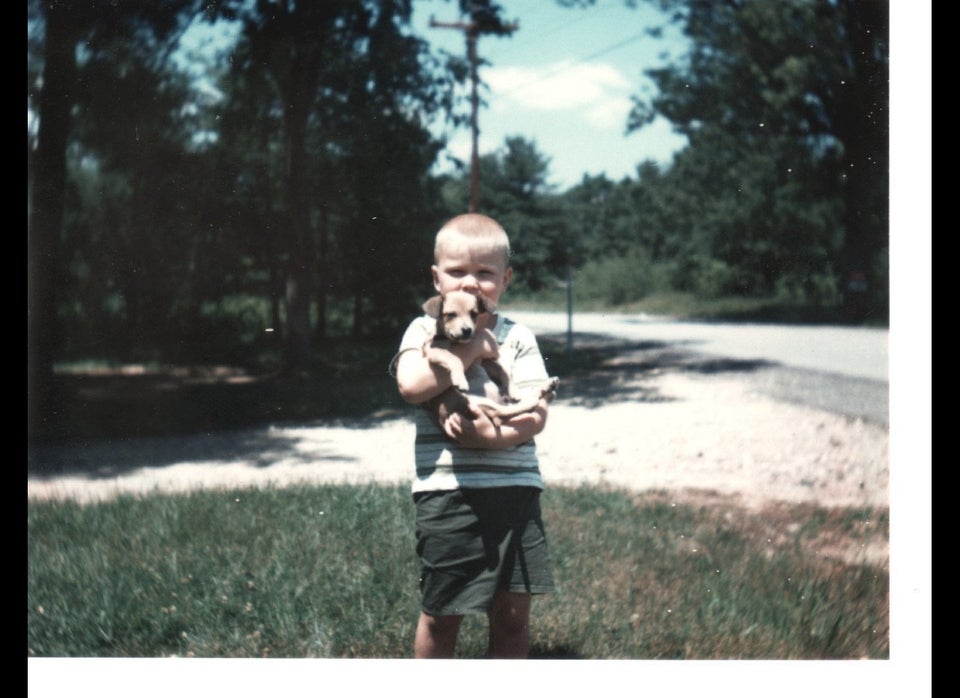 dog slide show
Related
Popular in the Community