Interviews: It's like your best friend throwing their kid a first birthday party. You pretty much have to go, but everyone in the room knows that it's bulls**t.
Well, it's a new year and for a lot of ambitious people, that potentially means new jobs. But before you can start that new job, you first have to go through the interview process.
Fast Company has put together some of the more familiar things that interviewers say and matched it up with what those interviewers actually mean.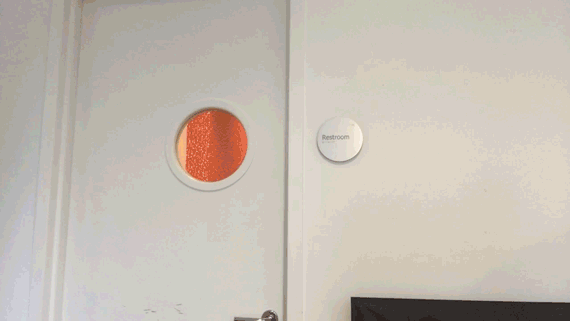 Things You Can Do At Work, That Aren't Work, And Still Get Paid