Every so often, a guy should take stock of what he's got in his closet and purge out what he no longer needs. And for whatever reason, most of us don't ever get around to actually doing it, possibly because we're afraid of what we'll find.
But when the seasons change, it's a great time to clear your closet of all the stuff that you A) haven't worn in years, B) haven't worn ever C) wear every day but is from the late '90s and should be gone from your life immediately or D) is potentially legally incriminating or genuinely terrifying.
Here's a list to help get you started targeting what to toss. Happy de-hoarding!
Cargo Shorts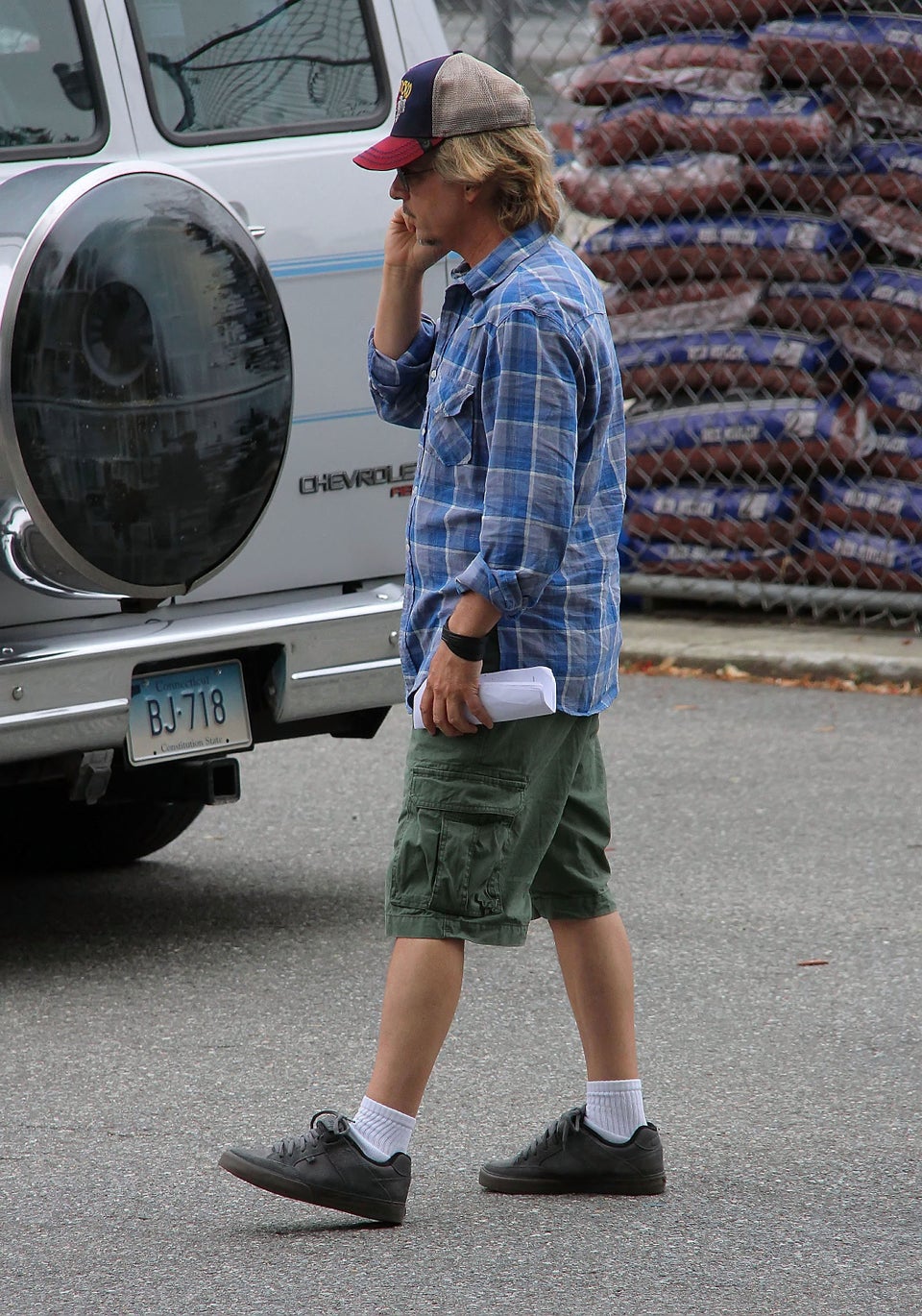 Stickman/Bauer-Griffin via Getty Images
Tube Socks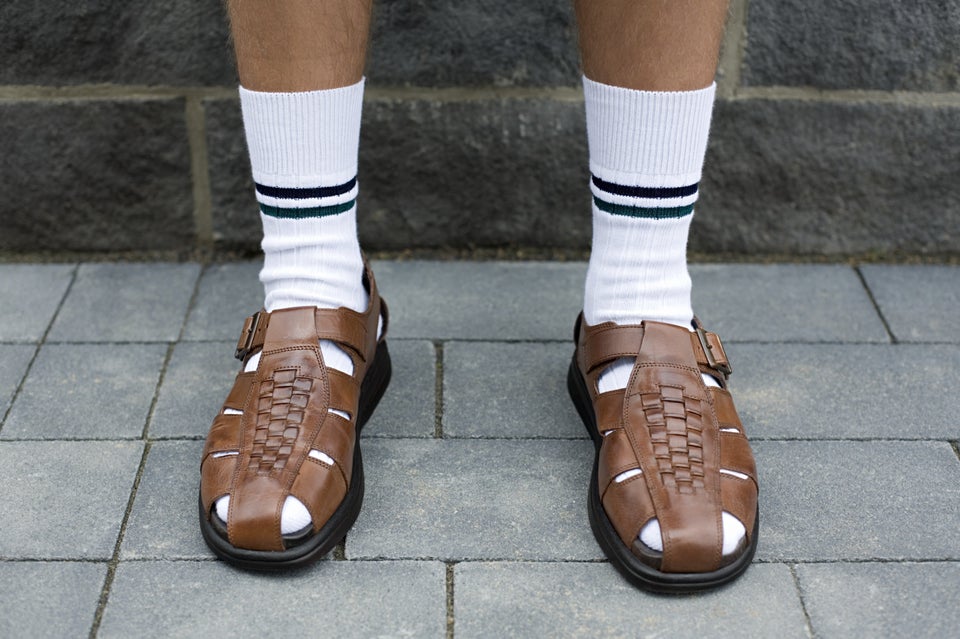 Image Source via Getty Images
Fedoras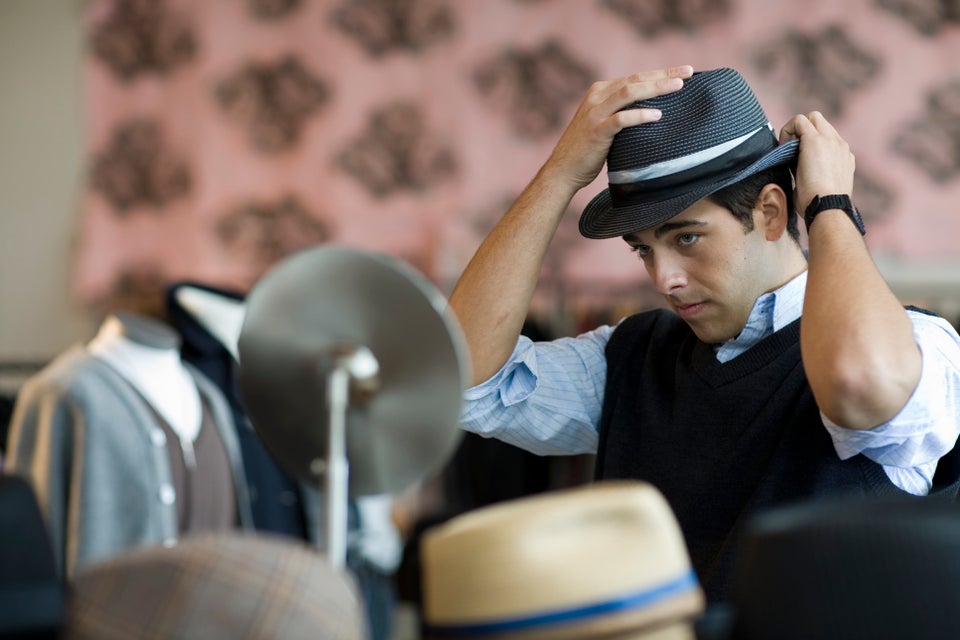 UpperCut Images via Getty Images
Meme Shirts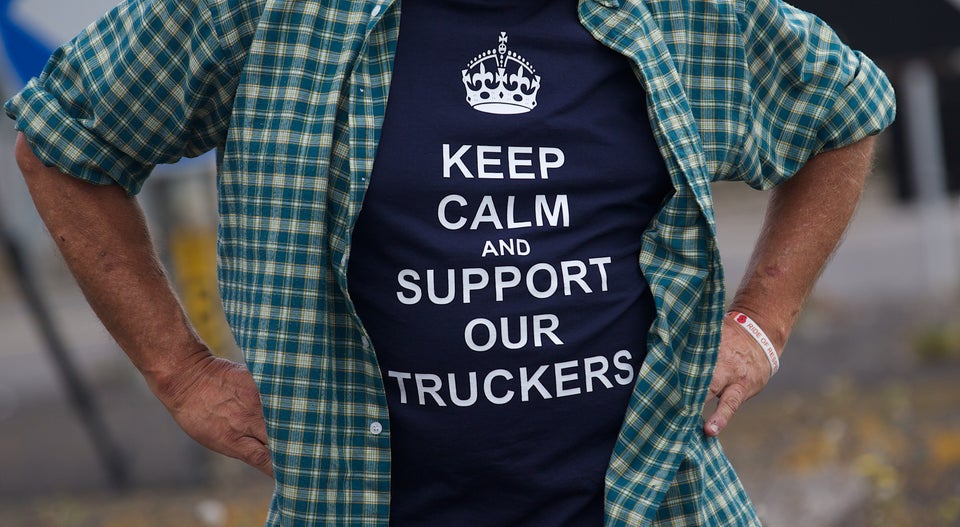 Pagers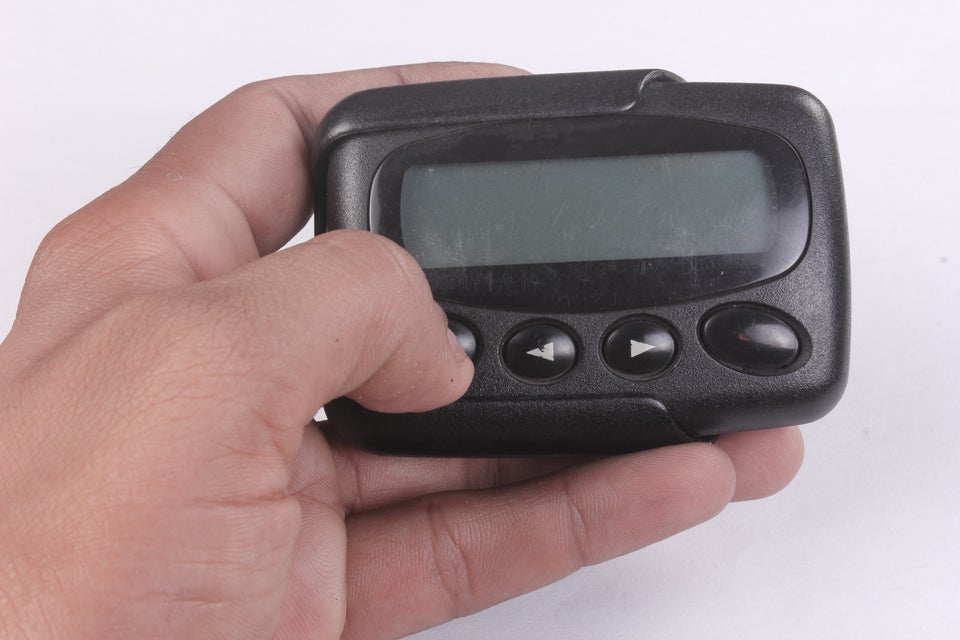 Shovels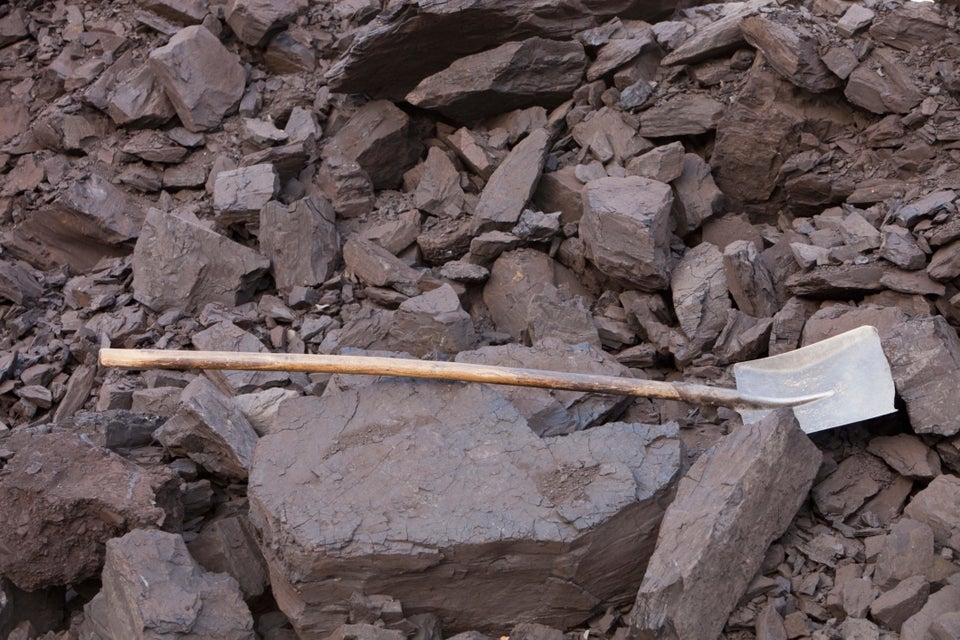 Ashley Cooper/Visuals Unlimited, Inc. via Getty Images
Surgical Tray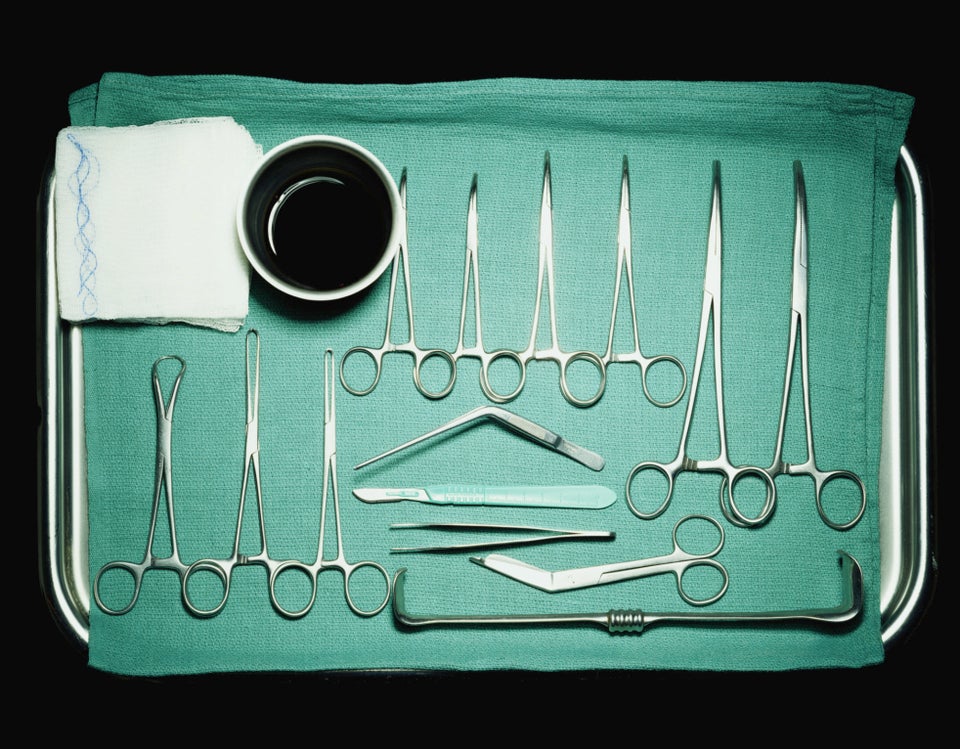 Paul Taylor via Getty Images
Rope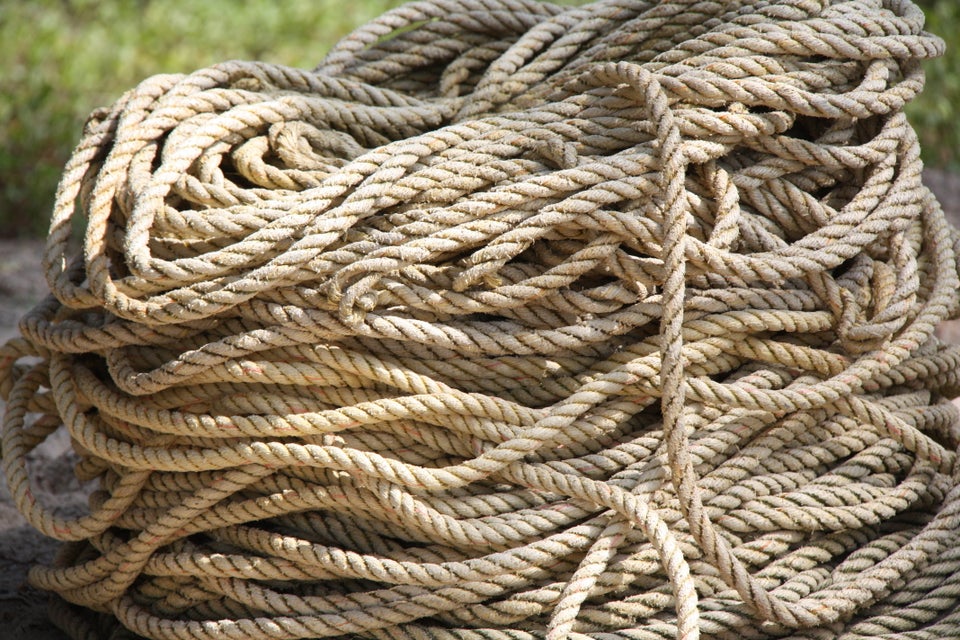 DarkShadow via Getty Images
Hooded Robe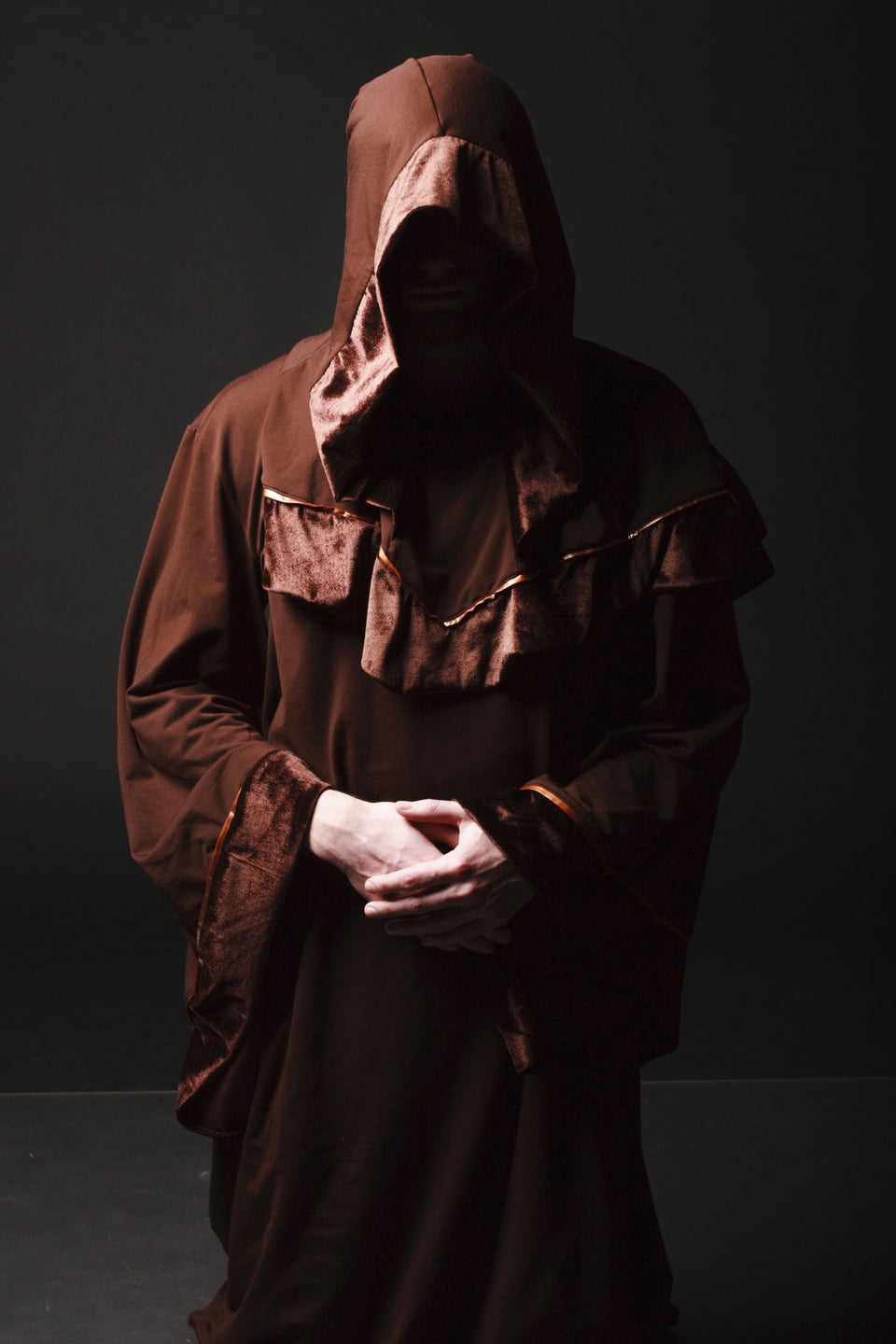 FotoMaximum via Getty Images
Ancient Pillory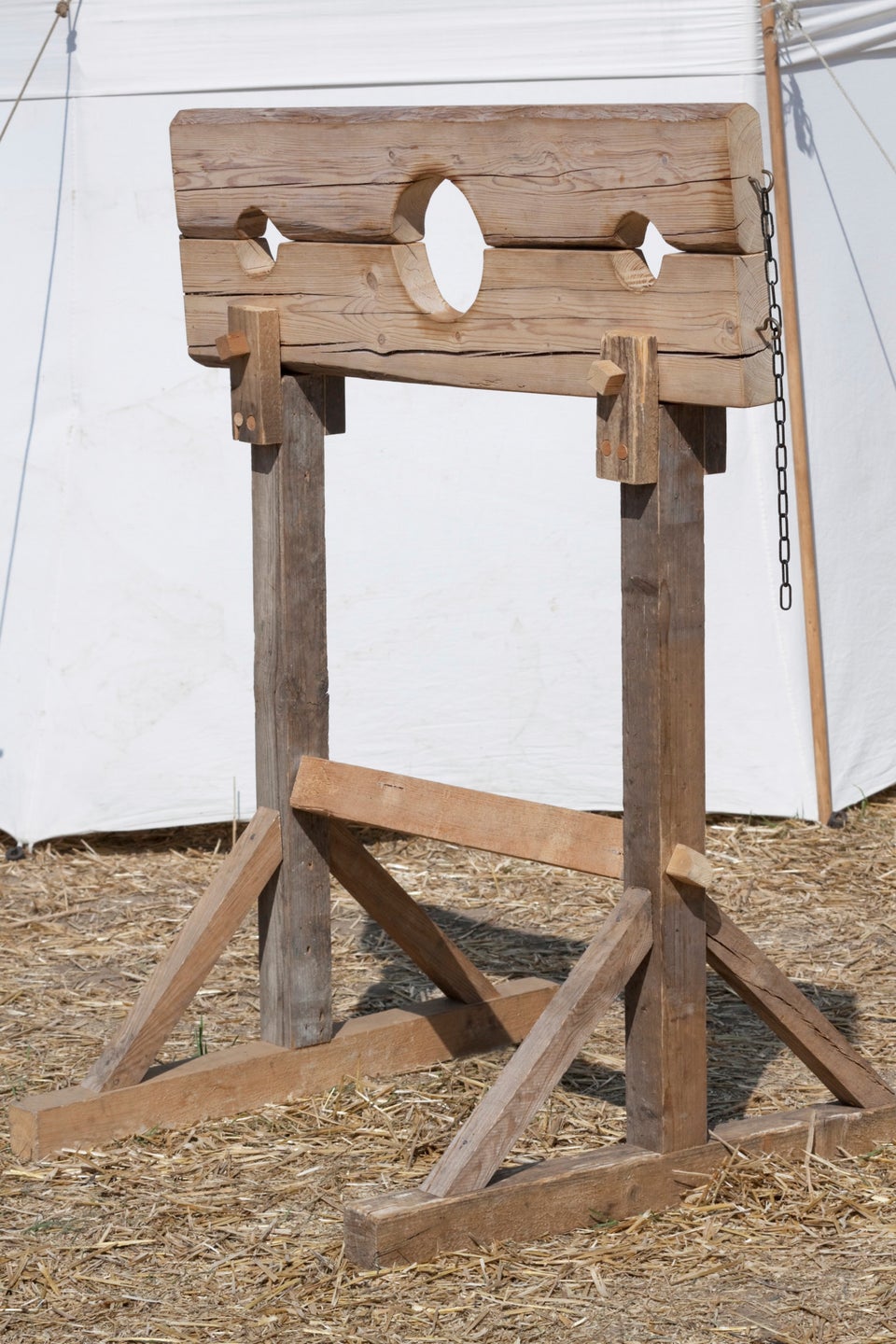 Skystorm via Getty Images
Possibly Alan?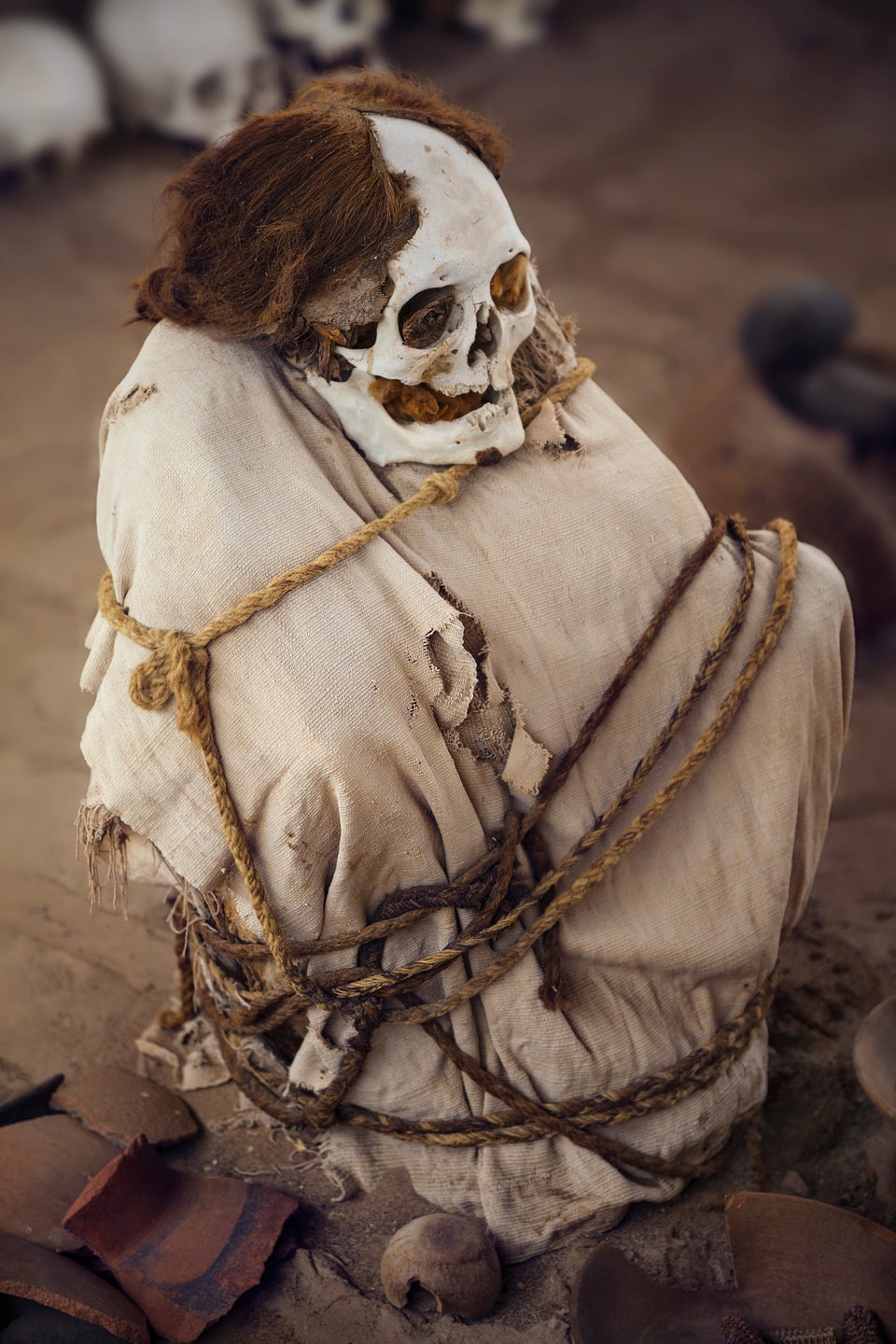 Istvan Kadar Photography via Getty Images