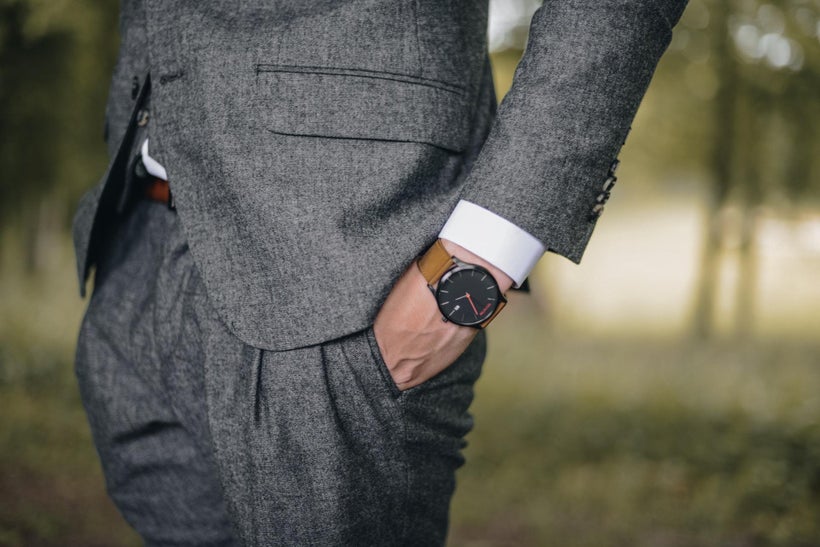 In the last month, I've discussed gender balance with representatives of some of the world's most recognised organisations – from oil and gas companies, to real estate, to professional services. I've been supporting clients with inclusion and diversity (I&D) for around five years now – it's a core part of what we do at Hot Spots Movement – and I've covered topics from unconscious bias, to multiple identities, to neurodiversity. However, what I encountered for the first time recently was the issue of 'what about men?' One of my clients challenged me with the question 'Should we have an International Men's Day; after all we have an International Women's Day'? Another asked what I thought about having someone on their I&D Board to represent white men… after all, they have a BAME representative, and several representatives for women.
While the questions themselves are interesting, what they hint at is perhaps more important: how we shift our discussion of important issues – from promotions in the workplace, to fertility – from centred around women, to more accurately encompassing the full human experience: male, female and everyone along the gender spectrum. Take for example a recent and, unusually for the BBC, poorly researched article about graduate women and their choices regarding fertility.
The headline boldly asserted: Women graduates 'desperately' freeze eggs over 'lack of men'. Let's leave aside for a moment, the way in which the article and its headline have taken something as progressive and empowering as egg freezing, and contorted it such that it now depicts women as passive and weak.
Instead, let's look at the study that was the basis of the article and headline: interviews with 150 women who had frozen their eggs. Now, this fairly narrow and specific sample can only be useful in determining why women who have frozen their eggs have done so… and even then, from a research point of view, it would need a set of caveats longer than Apple's terms and conditions. It certainly offers no insight into what graduate women as a group think, feel, or do, because it has only looked at a very small sample of the very small percentage (0.00004% in the UK) who decide to freeze their eggs.[i]
More interestingly, it presents no view of the male experience of fertility. What about professional men of similar ages? What are their choices, their concerns and the actions that they are or are not taking in response? It would be interesting, for example, to understand why graduate men are also delaying parenthood at much the same rate as graduate women. And what choices they feel they have if they find themselves with a 'lack of women' when they reach the point at which they would like to have children. In fact, this would be an infinitely more interesting topic given men have far fewer options in this regard – adoption can be a difficult process and perhaps more so if you are a single male. What about surrogacy? If you are male and live in the UK, you will need to have a female friend willing to undertake this significant commitment for you as it is illegal to pay someone to do so. Essentially, where are the views and experiences of men in this conversation, and why are they still – to the detriment of all genders – excluded from the narrative, such that a topic as all-encompassing as fertility is presented as something only women need worry about?
Fertility is just one example, but take any topic from the 'women' page of most news websites (on The Guardian site you'll find it under the 'Lifestyle' tab... groan), and it is quickly apparent that whether it is parenting, choosing no to be a parent, domestic violence, thriving at work, trying to look your best, or simply trying to get out of bed when depression hits, all of these issues are human issues rather than uniquely female. Furthermore, none of them can be addressed or resolved by framing them as women's issues and excluding the male experience in how they are reported, and then received and acted upon. If we want to achieve gender balance for the benefit of everyone, then we need to start with how we present the issues that are so important to us all.
[i] Sources: Office for National Statistics and HFEA
https://www.ons.gov.uk/peoplepopulationandcommunity/populationandmigration/populationestimates/articles/overviewoftheukpopulation/mar2017
Calling all HuffPost superfans!
Sign up for membership to become a founding member and help shape HuffPost's next chapter
This post was published on the now-closed HuffPost Contributor platform. Contributors control their own work and posted freely to our site. If you need to flag this entry as abusive,
send us an email
.