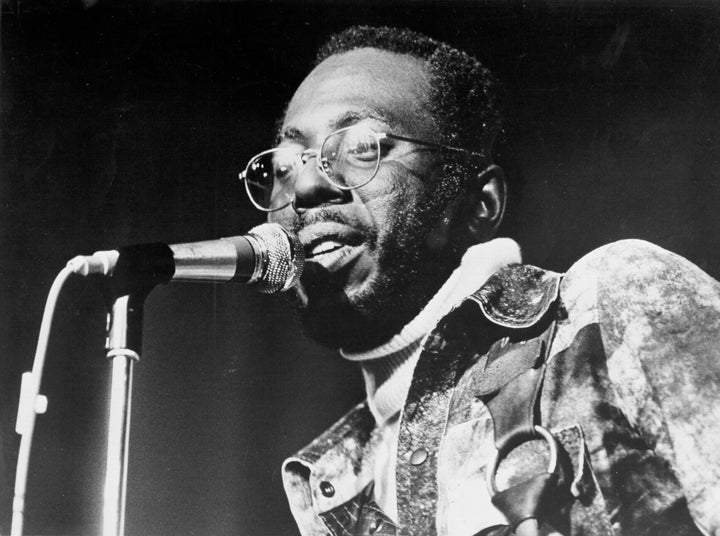 If you ask his son, Curtis Mayfield would have a lot to say about the current political climate in America.
Mayfield, who was known as one of the most influential musicians of his era, was born and raised in the poverty stricken slums of Chicago, wrote notable hits including "People Get Ready" and "Keep on Pushing" with soul group The Impressions. He later pursued a solo career and launched four music labels, Windy C, Mayfield, Curtom, and CRC Records.
Todd Mayfield told The Huffington Post that it wasn't necessarily his father's goal to be overtly political with his music. Instead, Todd views his father's music as a source of social commentary of the harsh realities of life in America.
"He was very observant so he wrote about things that he saw," he said. "He always said that he wanted to provide food for thought, so as you see all these things going on around you, it was like social commentary. I don't think he necessarily set out to influence the Civil Right Movement, but it was just the content of the music that touched people and caused them to embrace it. But I don't think that was necessarily his goal, I just think he was writing what his feelings and observations were about our society at that time."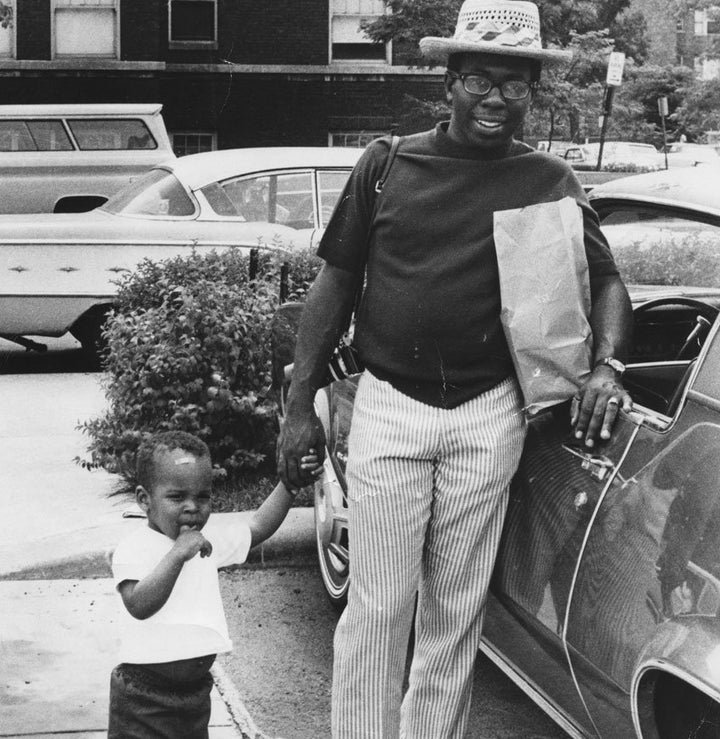 Given the current state of America, the author believes Mayfield ― who died in 1999 ― would have encouraged black America to become more progressive about their objectives.  
"He would probably say, 'The more things change, the more they stay the same,'" Todd said. "He would talk about the things we [black people] need to do to better themselves, and at the same time you work towards your goals and not let the forces that are against you stand in your way. That was really the underlining theme of a lot of it [his music], but a lot of it had to do with personal responsibility and introspection."
Mayfield says he wants the book to serve as a catalyst for readers to re-examine the legacy of the elder Mayfield, who's a member of the Rock and Roll Hall of Fame. 
"It's just a reminder that this person was very prolific in many ways and very relevant in terms of his musical genius and his message. So I think hopefully we can get it back out there and that folks really appreciate it as much as I do," he added.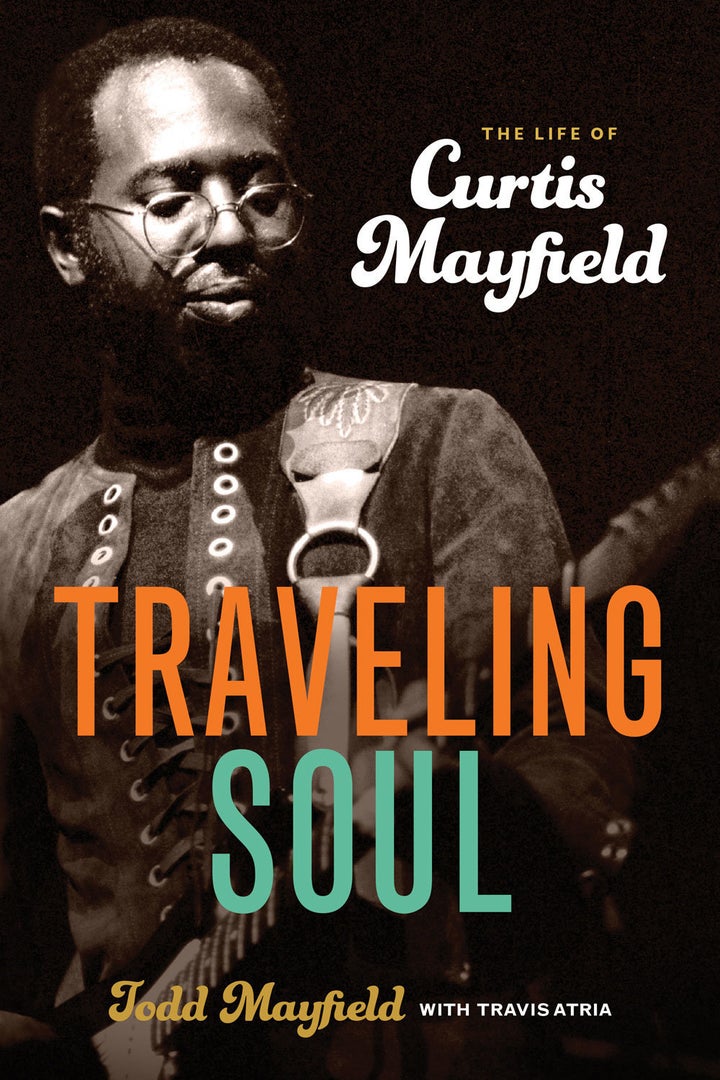 Calling all HuffPost superfans!
Sign up for membership to become a founding member and help shape HuffPost's next chapter
BEFORE YOU GO
PHOTO GALLERY
Black Rock And Roll Hall Of Famers Through The Years