Everyone has that person in their life who takes their organization just a little too far for your comfort. Maybe it's your friend without kids or even your mother-in-law -- whoever it is you know exactly what you're getting yourself into when you go visit them. But what happens if they go to your place?
As the self-proclaimed poster child for organization, I'll break it down for you...
What You Think I Think: I could never live like this.
What I Actually Think: I wish I could live like this.
Am I proud of my organization habit? Sure, or I certainly wouldn't be a self-proclaimed organization editor. Do I take it too far? Absolutely. In fact, I am jealous of you for embracing your clutter and coming to terms with the fact that the world will not end if you go to sleep when there are dirty dishes in the sink.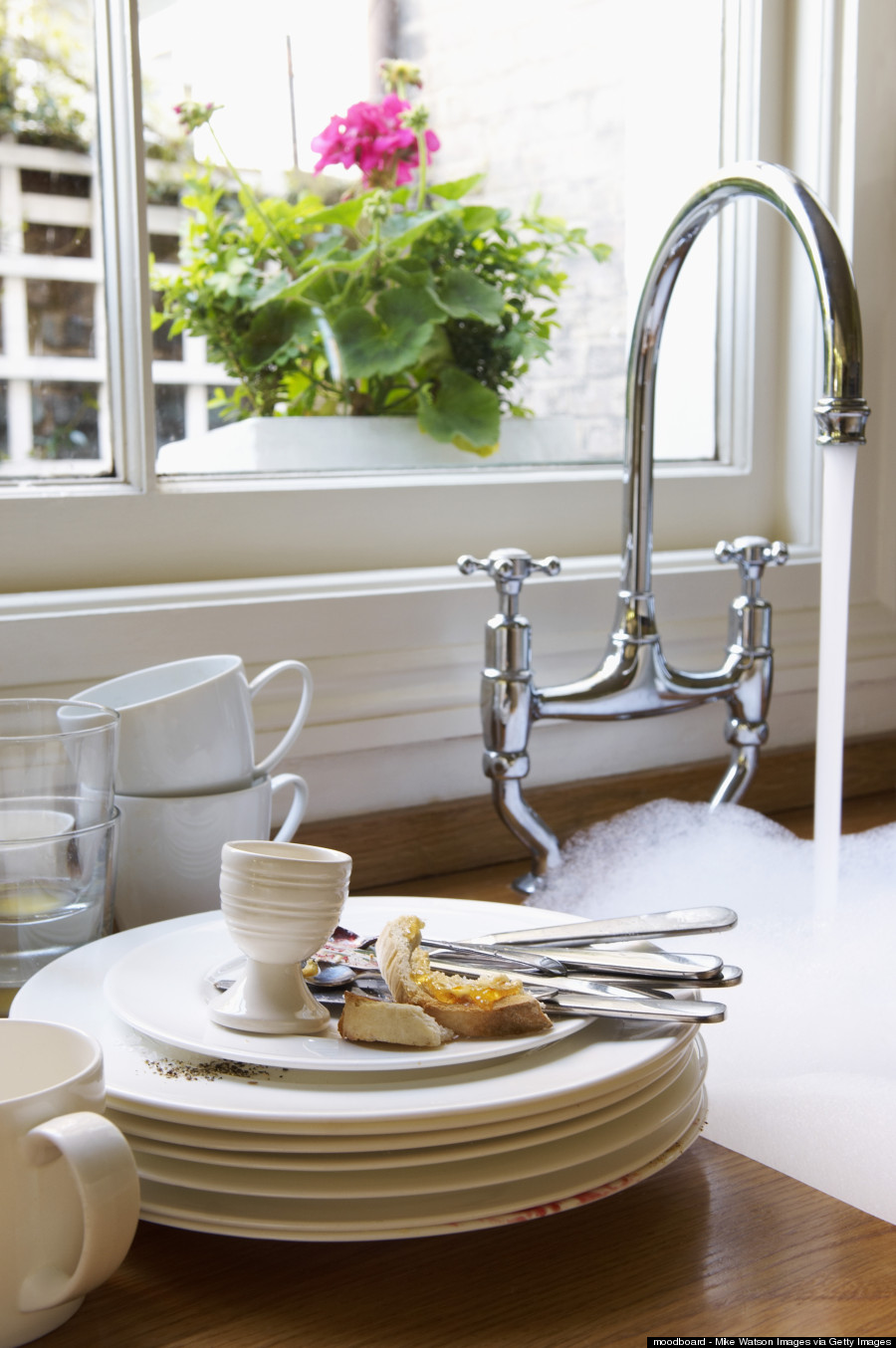 What You Think I Think: This would look so much better if...
What I Actually Think: I wonder if they have wine or I should have brought some over.
While I may look at my own stack of reading material and wonder if it is at a 45 or 90-degree angle on the coffee table, I don't care if your magazines are so strewn about that we cannot even see the carpet or that you have books stacked out of size order in a leaning tower. I am at your home to spend time with you, not to critique it.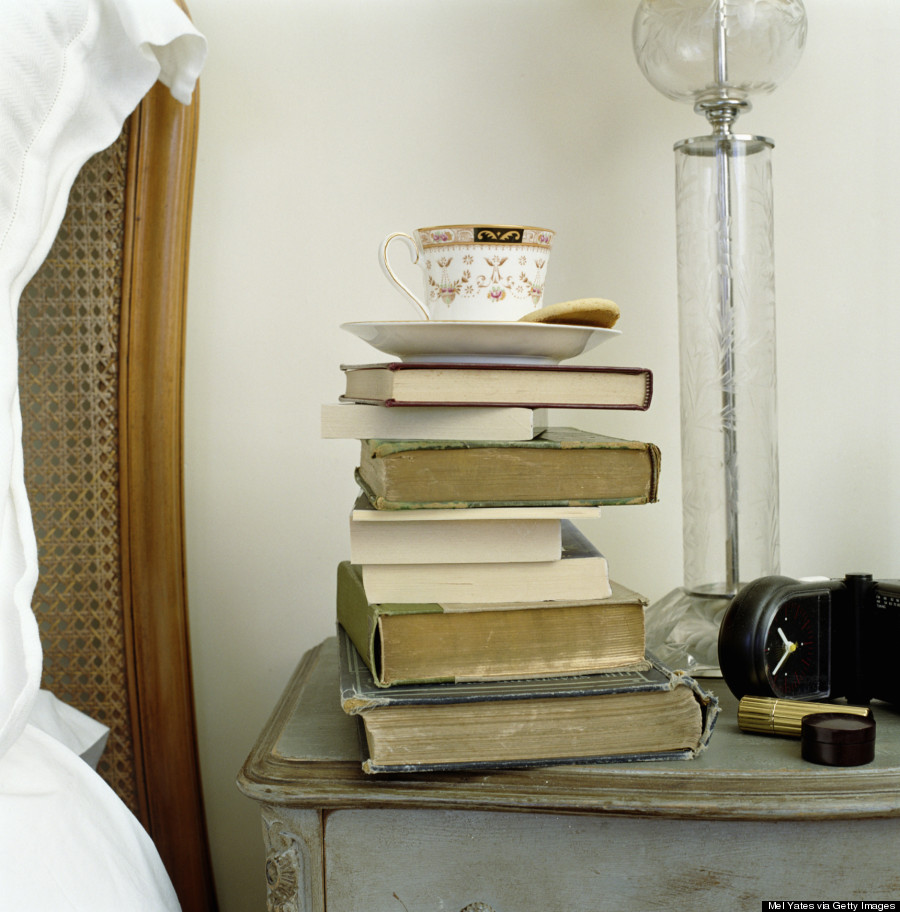 What You Think I Think: I hope they don't mind if I start casually reorganizing.
What I Actually Think: I'm happy to help, but I'll only do it if you ask!
If you invite me over as a guest, I am a guest. If you invite me over as an organizing expert, I am an organizing expert -- simple as that. The roles do not overlap, and if you do want some help, chances are I will set up a separate time to dig deeper into whatever you want to accomplish in your space. At the end of the day, whether you believe it or not, dusting and color-coding are not always on my mind (but they definitely could be if you ask for assistance in those arenas).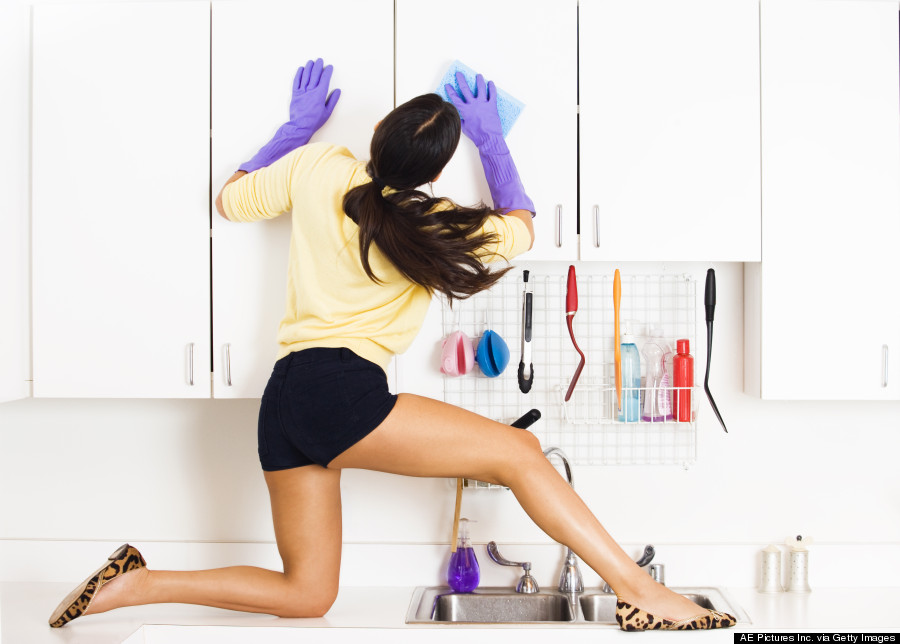 What You Think I Think: And your cups don't match because…
What I Actually Think: Can I have more wine?
This is a trickier one, only because I did graduate college and have just about zero desire to drink wine out of an oversized frat mug or a red plastic cup. That being said, it's really alright if you didn't order the fabulous new One King's Lane wine glasses or made an effort to replace the now-mismatched sets you've broken. My cups match because I am a 45-year-old housewife at heart; yours don't because you embrace the fact that you're 25-years-old and don't have a dishwasher.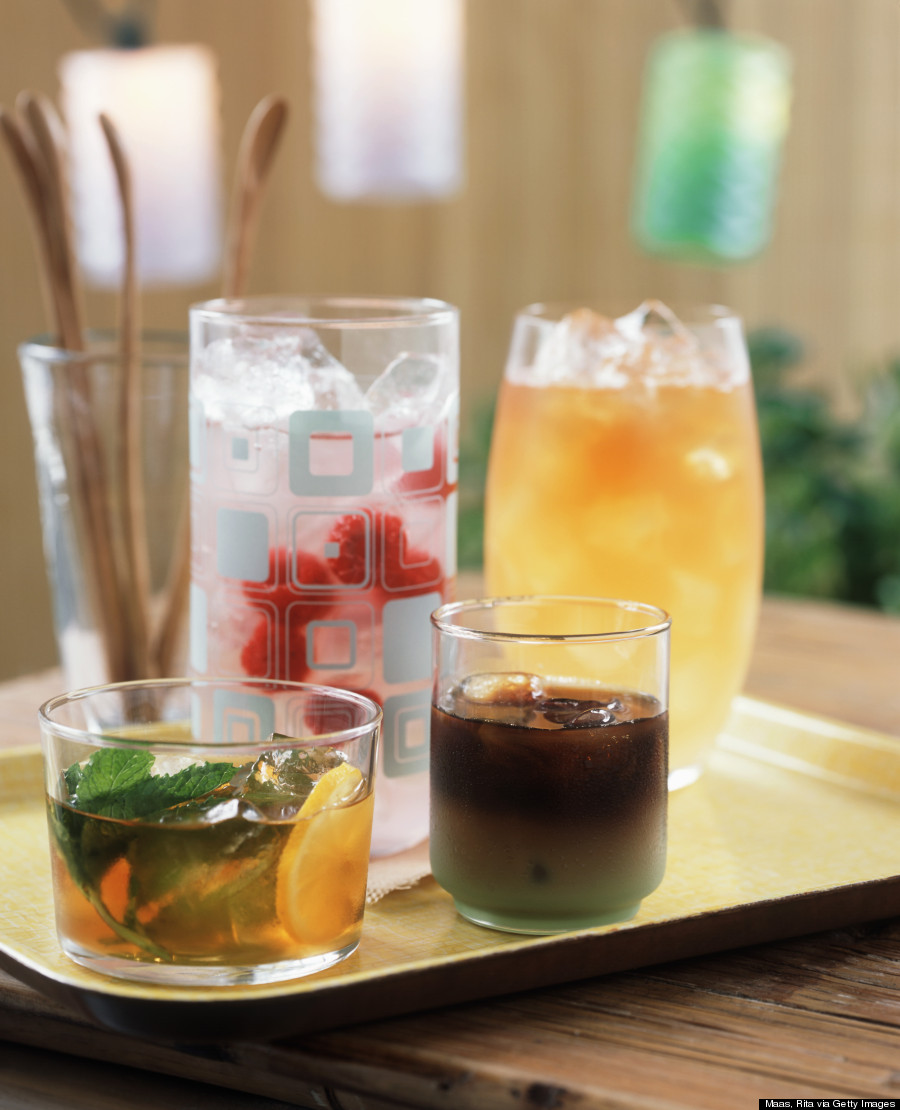 What You Think I Think: Why didn't they clean up before I came over?
What I Actually Think: Thank goodness they didn't clean up for me.
If anything, it makes me uncomfortable when you clean just for me. In my mind, it says that you think I am overbearing and judgmental enough that I would care that much about your organization game. In other words, please stop forcing stuff in your closet and jamming your clothes in your drawers because you think it will make me feel better.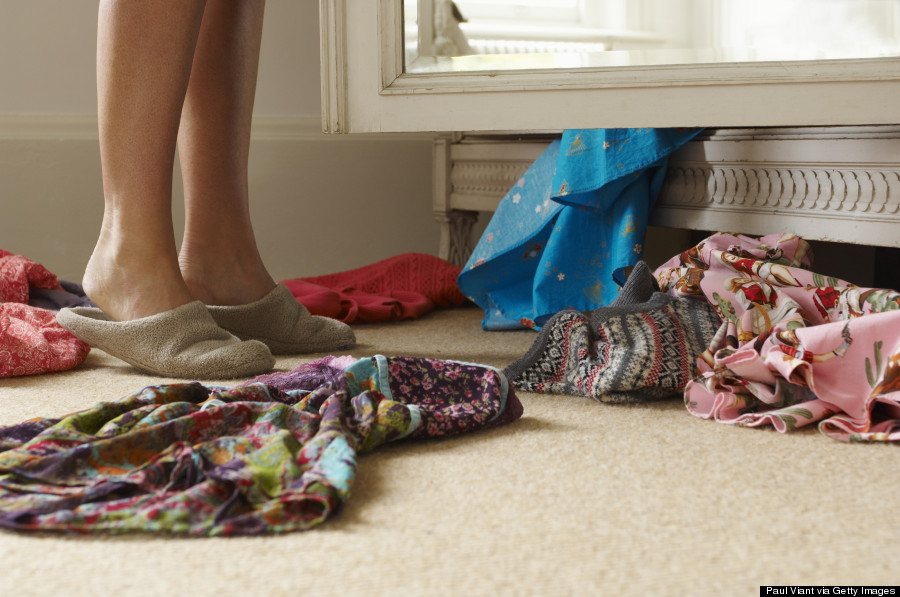 What You Think I Think: Next time, let's go to my place.
What I Actually Think: Next time, I'll definitely remember more wine.
If I avoided every place that wasn't up to my organization standards, I would be missing out on some of the best dive bars New York City had to offer, I would be avoiding some of my best friends for an absurd reason and I would have broken up with my ex a lot sooner. I am a home editor at work, and I am a houseguest when I leave the office. It would be work to worry about anything else but cocktail hour and your company.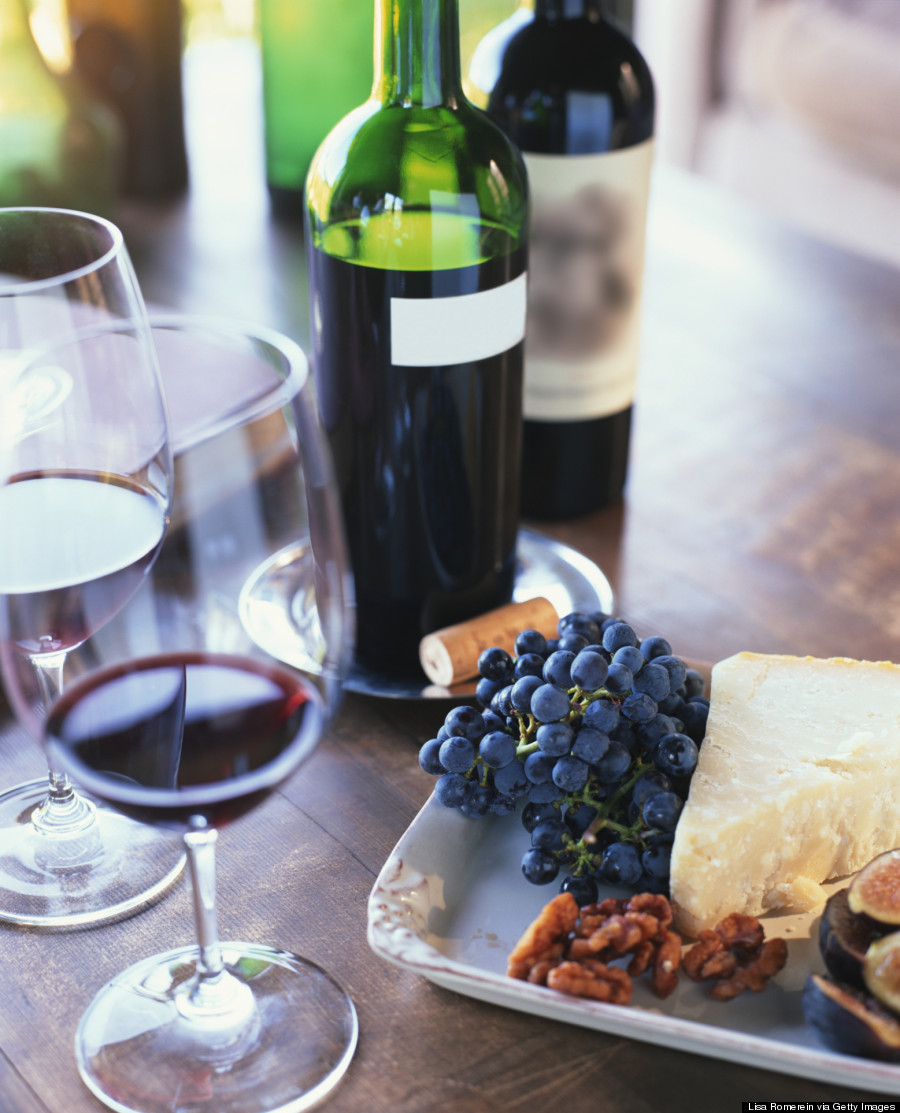 Are you an architect, designer or blogger and would like to get your work seen on HuffPost Home? Reach out to us at homesubmissions@huffingtonpost.com with the subject line "Project submission." (All PR pitches sent to this address will be ignored.)