You know they're important -- they're in beer, enough said -- but do you have any clue what hops really are? Hops are a cone-shaped flower that has become integral in beer-making. While beer has existed long before the use of hops, most beer today is flavored with hops, which add a bitter and also preservative quality to everyone's favorite beverage.
There are many varieties of hops, and each kind imparts different characteristics and flavors to beer. If you're a real connoisseur, you may be able to identify particular hops in different beers. If you're like the rest of us, you're totally mystified as to what hops are in the first place. It's time to bring your beer knowledge to the next level and dive into the wide world of hops. Here are eight things you need to know:
Hops are flowers.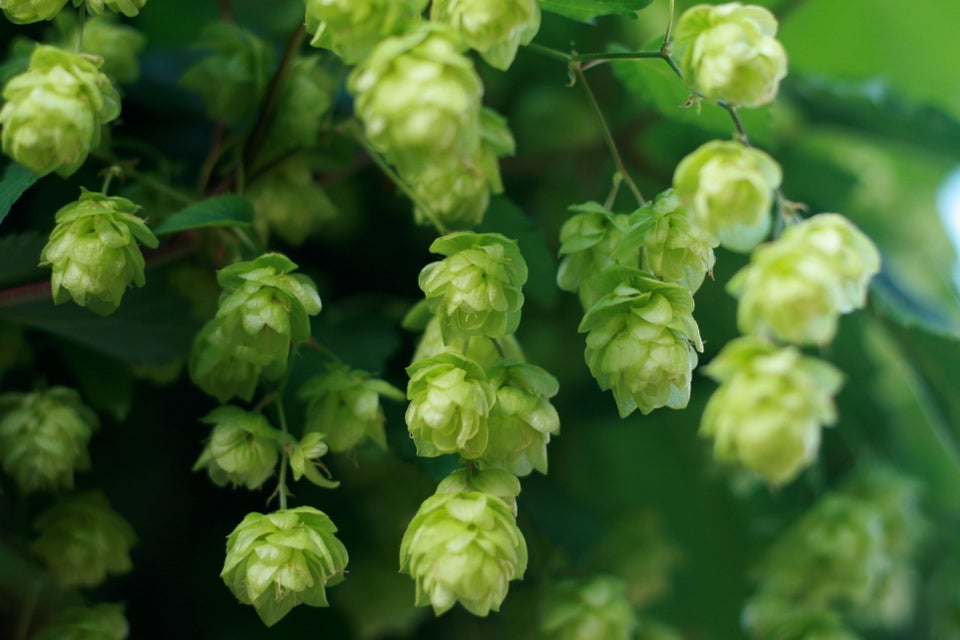 Hops come from the same plant family as cannabis.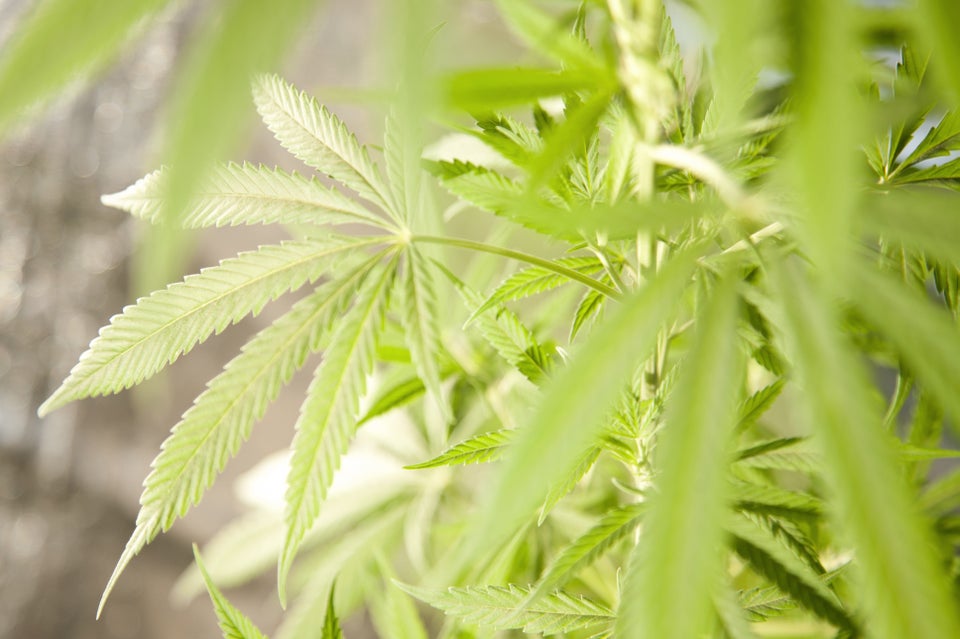 Hops are responsible for beer's bitter flavor.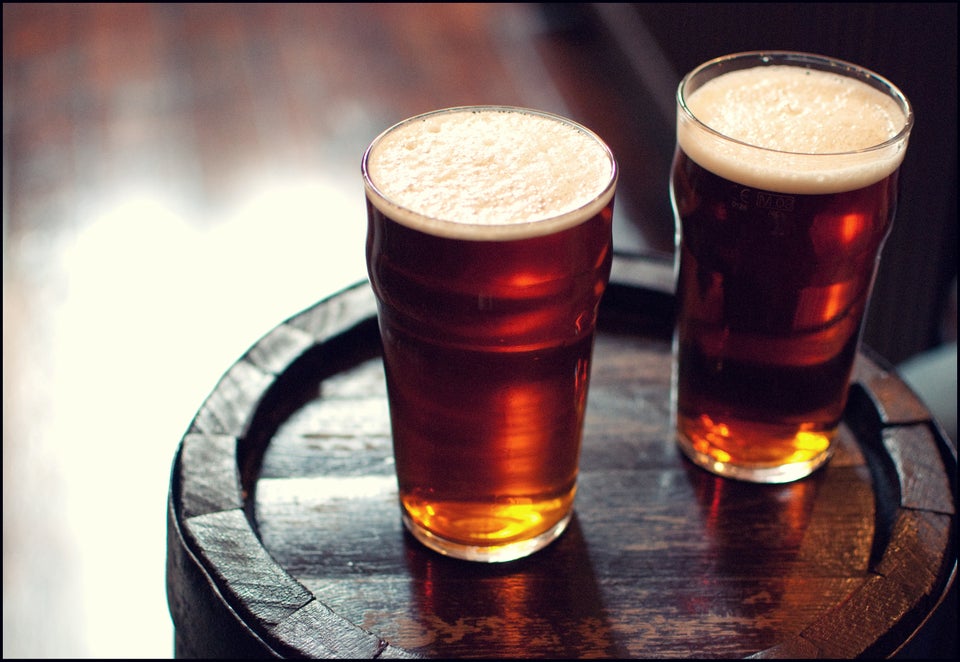 Adermark Media via Getty Images
Hops ward off bacteria.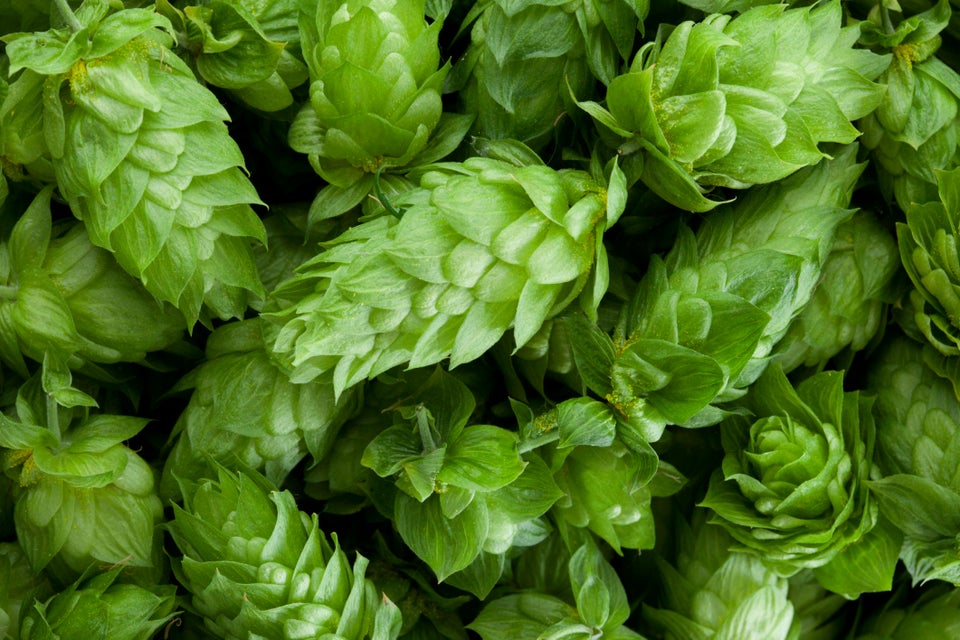 Jon Larson via Getty Images
In beer's long history, hops are a newcomer.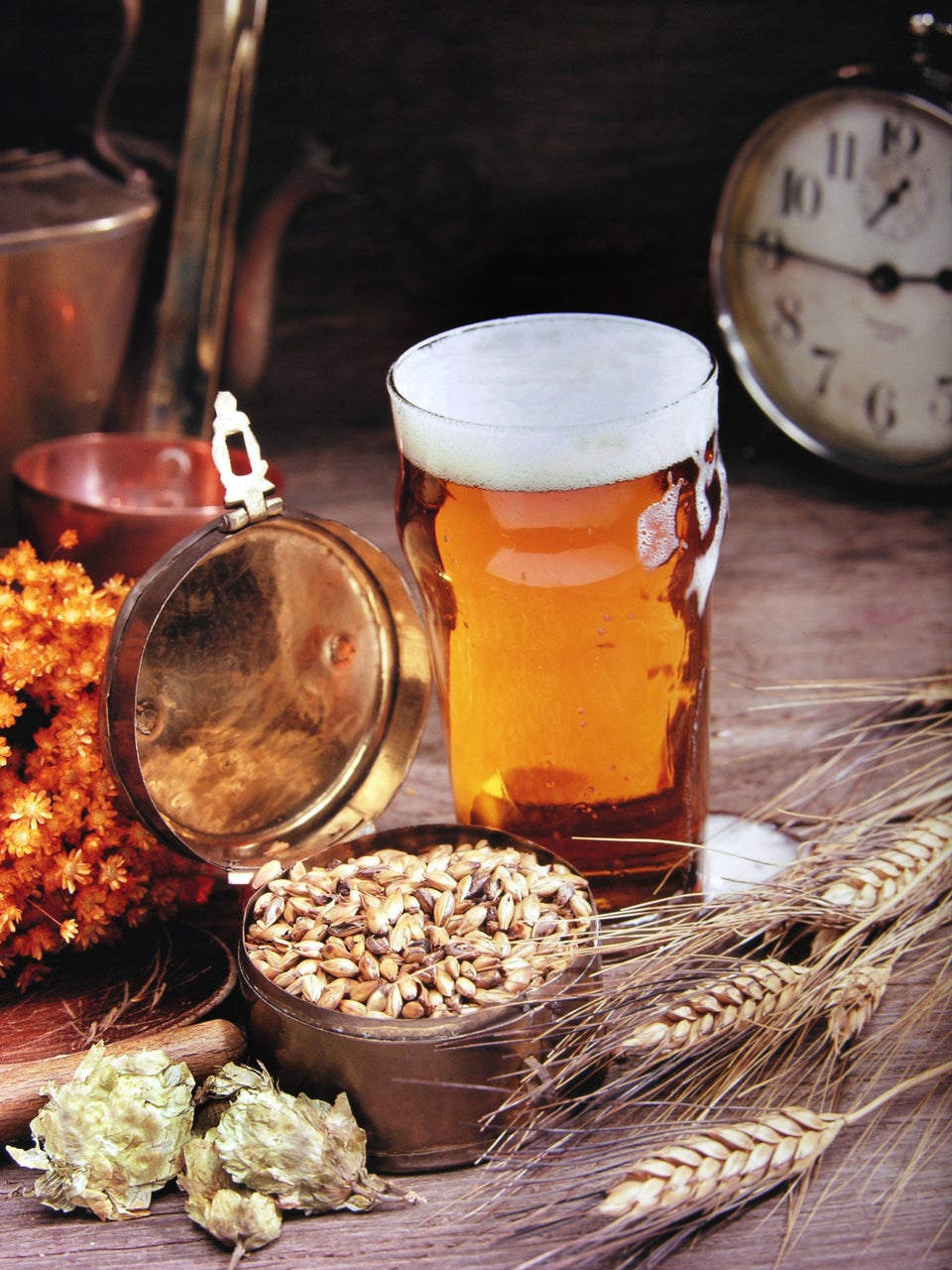 Images Etc Ltd via Getty Images
There are two general categories of hops: aroma and bittering.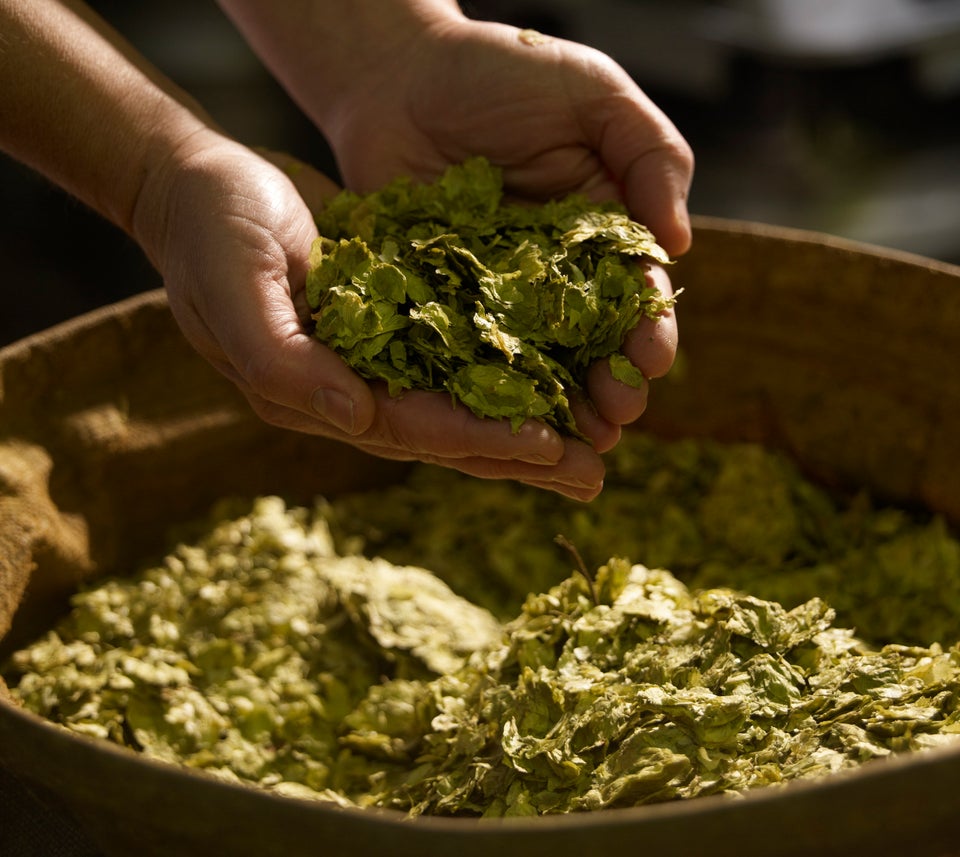 Mike Harrington via Getty Images
There are tons of varieties of hops.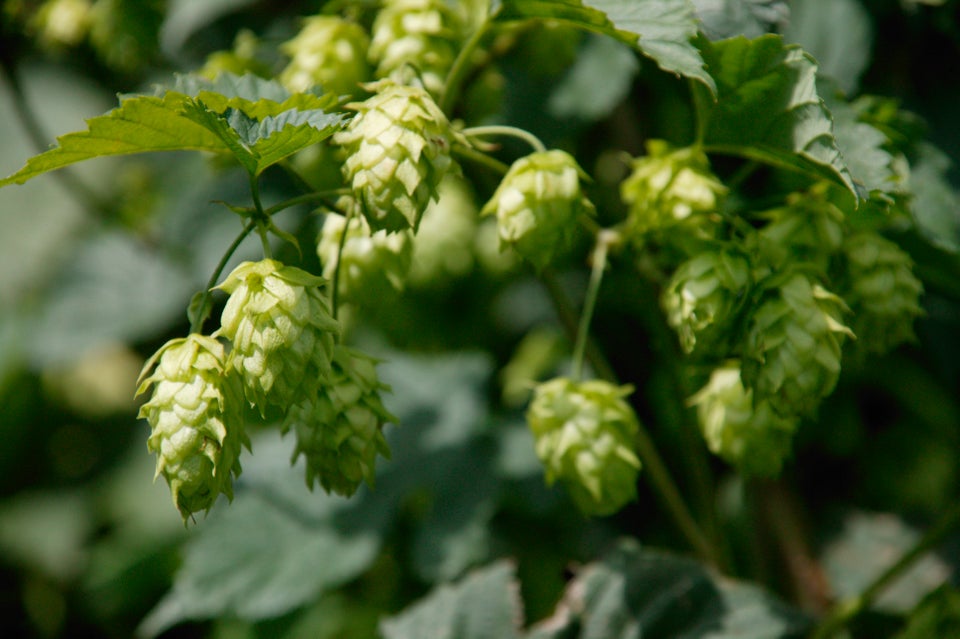 altrendo nature via Getty Images
Hops are a beautiful thing.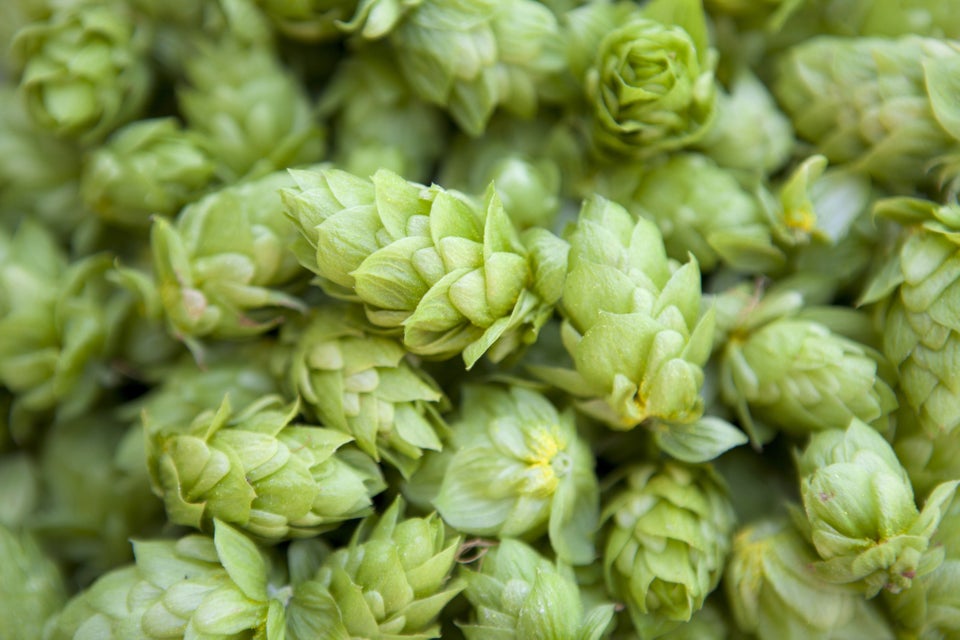 Jon Larson via Getty Images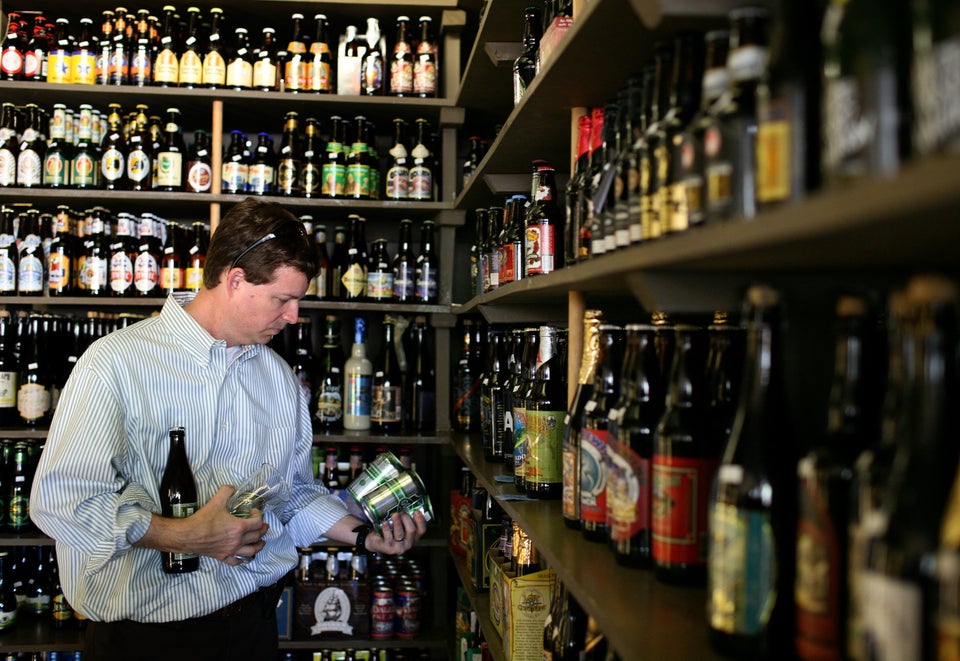 States With The Best Access To Craft Beer