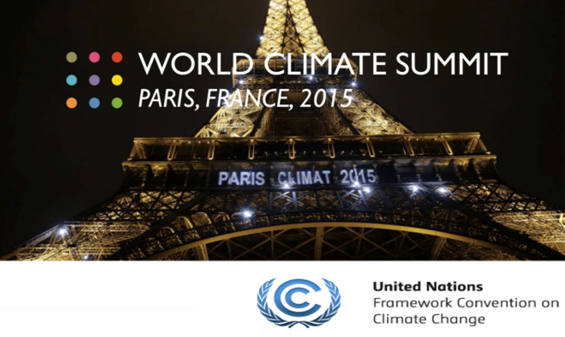 You don't have to wait until the United Nations Climate Conference in December later this year to get a glimpse of that much anticipated climate deal.
The EU have just announced their Intended Nationally Determined Contributions (INDCs) this week.
The INDCs are essentially the building blocks for the 21st Conference of the Parties in Paris where the targets will hopefully be agreed and solidified. At this stage of the negotiations procedure other countries are expected to follow suit and submit their INDCs ahead of Paris 2015.
Contributions are generally expected to include long-term emission reduction targets as well as potentially including renewable energy goals and other decarbonisation related policies and investments.
Following INDC submission, the UN secretary has a long job to compile these contributions, add them up and review them in terms of feasibility and whether reductions are enough to reach that much talked about target of limiting warming to below 2 Celsius above pre-industrial levels, a threshold considered to demarcate dangerous warming.
This notion of compiling voluntary commitments has however failed in the past to put the world on track for a below 2 Celsius warming target. This time round countries who are at the forefront of a changing climate and who are experiencing exceptional environmental stress may submit ambitious targets where as other countries may seek to lessen their input and instead focus on short-term reforms as economic growth is still precarious.
One thing is for certain is that the timetable is tight, even if strong intent is there from countries there are only a few months between submission of contributions and the Paris meeting.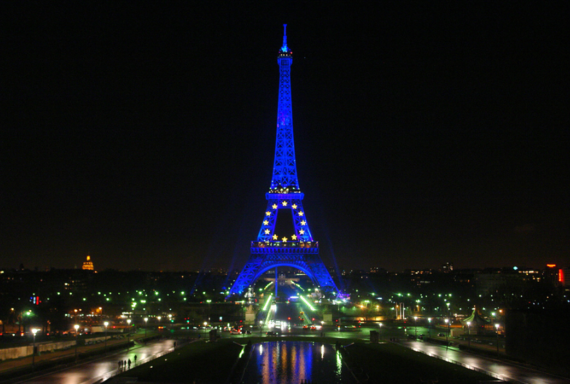 The European Commission has started the INDC submission process by issued its own plans for the UN climate deal when it proposed this week that Europe should aim for a 40% binding economy-wide carbon cuts on 1990 levels by 2030. This target is expected to be signed off by the Environment Council on March 6th and submitted to the United Nations Framework Convention On Climate Change sectorial body.
Criticism has however been thrown at the EU target from campaigners who wanted the EU hosts to raise the bar ahead of Paris and for the lack of general sustainable development, adaption and climate finance goals. The EU focused emissions targets does little to help the developed world to meet carbon targets while still improving their economic development and standards of living. Perhaps we can expect such amendments closer to December?
Commenting on the European Commission's communication on the Paris Protocol Sandrine Dixson-Declève, Director of the Prince of Wales's Corporate Leaders Group said: "Europe demonstrated international leadership on climate back in October by proposing EU emissions are cut by "at least" 40 per cent by 2030 - other countries must now follow suit."
"But moving to include emissions from forestry and land use change in the EU's target sends the signal to other industrial sectors that they are being let off the hook - just when greater effort is needed. This is bad news for our business leaders who have invested up front in low-carbon solutions and who believe that a robust target is needed to deliver wider change."
The move to include natural carbon-sinks of forests and wet-lands into land-use reductions has been the main target for criticism. UK Climate and Energy minister, Ed Davey, has accused the EU of watering down emission targets by including this addition.
By including these carbon sinks into pledges it could relax emission reduction targets by around 1-2% from other sectors such as buildings, agriculture and transport, and although that doesn't seem like a lot when that 1-2% is scaled up and contextualised within Europe wide targets that's a lot of carbon which has gone missing from the pledge.
Switzerland followed in announcing its INDC pledged to cut greenhouse gas emissions 50% by 2030, from 1990 levels. It seeks to achieve 30% of these cuts internally and make up the 20% through carbon markets and offsets. Initial media claims this target is "compatible" with limiting warming to below 2oC but the true test of this will come when targets are combined.
Other countries have until October 1st to submit their pledges. Look out for those INDCs rolling in over the next few months as the building blocks for Paris start to fall into place. The percentage reductions outlined in the INDCs will be making headlines as clock ticks down to Paris.
REAL LIFE. REAL NEWS. REAL VOICES.
Help us tell more of the stories that matter from voices that too often remain unheard.