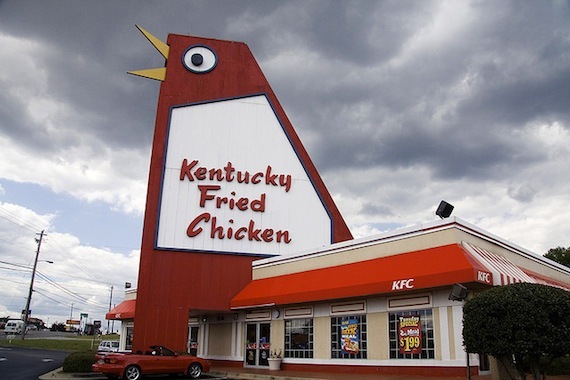 Drive about 15 miles northwest of Atlanta on Interstate 75, and you'll hit the suburb of Marietta, Georgia. Along with more than 58,000 residents, the town is home to a museum commemorating the classic movie "Gone With the Wind" and an iconic KFC restaurant known as "The Big Chicken."
Now, Marietta owns another distinction: It's the storage auction capital of the U.S.
Marietta tops a new ranking of U.S. cities that host the most self-storage auctions, a la "Storage Wars." In 2013, self-storage facilities in Marietta advertised 346 auctions, according to data supplied by StorageUnitAuctionList.com and crunched by SpareFoot. That amounts to 0.00593 auctions per capita, the highest rate among U.S. cities with at least 50,000 residents.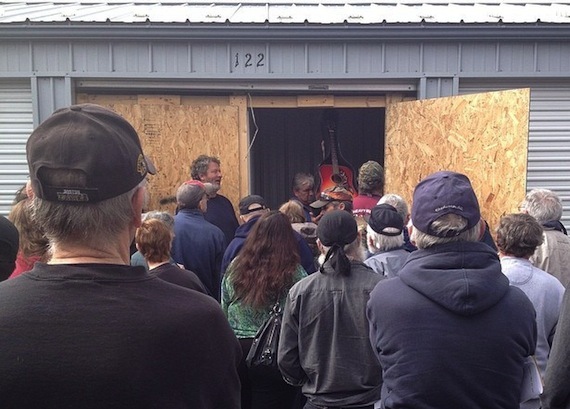 Jim Grant, CEO of storage auction website StorageTreasures.com, said reality TV shows like "Storage Wars," "Auction Hunters" and "Storage Hunters" have pumped up the popularity of storage auctions in Marietta and across the U.S.
"People see the treasures that they find within the units and, in turn, also want to find those treasures," Grant said. "Although not every unit will have a Rembrandt or a Rolex, some do have items that are worth considerable money. As the saying goes, one man's trash is another man's treasure."
However, as noted by The Motley Fool website, that treasure can be hard to dig up.
"Buying and selling merchandise based on a cursory inspection of an abandoned storage locker is not an easy way to make a living," The Motley Fool reported. "Indeed, what gets viewers hooked on 'Storage Wars' is that the cast members don't always make a profit."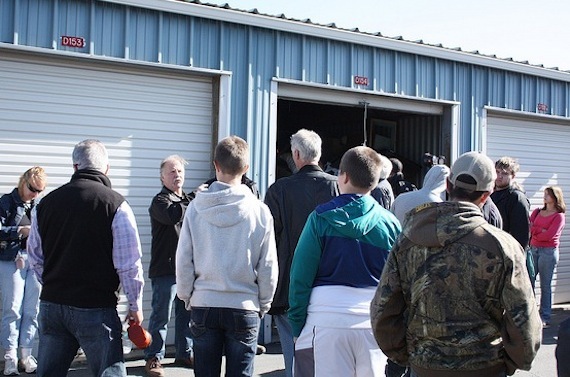 Here is the complete list of the top 20 cities where bidders are hoping to make a profit at self-storage auctions:
1. Marietta, Georgia
2. Pensacola, Florida
3. Ocala, Florida
4. Sarasota, Florida
5. Fort Myers, Florida
6. Bradenton, Florida
7. Orlando, Florida
8. Spring, Texas
9. West Palm Beach, Florida
10. Columbia, South Carolina
11. Smyrna, Georgia
12. Pompano Beach, Florida
13. Las Vegas, Nevada
14. Daytona Beach, Florida
15. Lakeland, Florida
16. Miami, Florida
17. Frederick, Maryland
18. Kissimmee, Florida
19. Greenville, South Carolina
20. Gardena, California
John Egan is editor in chief at SpareFoot, an Austin, Texas-based startup that makes it easy for people to find and book self-storage units online, offline and via mobile devices.
Related
Popular in the Community