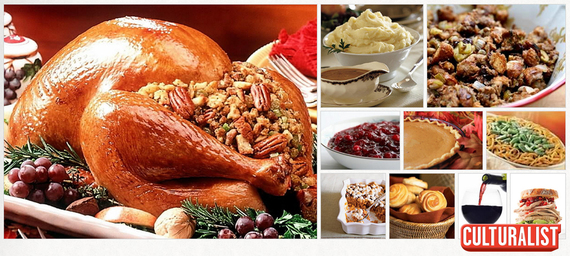 Culturalist.com is the place to shape, share and debate your opinions on anything and everything through Top 10 lists. Want to join the conversation? You can make your own list of the Top 10 Best Things to be Thankful For or anything else by selecting your favorites, ranking them in order, and publishing via Culturalist.
It's Turkey Day once again: time to surround yourself with loved ones and eat, drink and be merry. (Or at least take an afternoon nap.)
Here are some highlights from the great Thanksgiving lists Culturalist users have been making to get in the holiday spirit:
What are the Top 10 Best Things You'll Enjoy This Thanksgiving?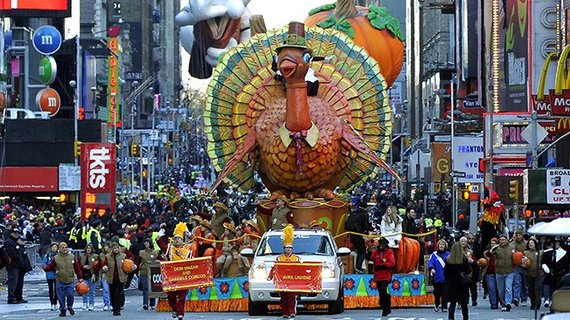 Each family has its own Thanksgiving traditions: touch football in the yard, far-flung family coming home to share a meal, sneaking off to an afternoon movie, or just nana making her "special" gravy. But Culturalist users ranked "Watching the Macy's Thanksgiving Day Parade" above the rest. Where does it fall on your list?
What are the Top 10 Best Thanksgiving Foods?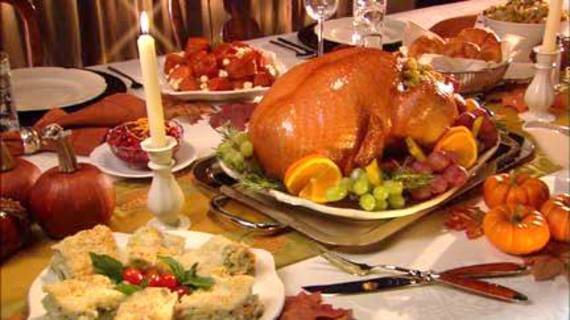 Sure, it's no surprise that "Turkey" takes the top spot, but how do the trimmings stack up against each other? "Cranberry Sauce" vs. "Pumpkin Pie"? "Mashed Potatoes" vs. "Stuffing"? "Red Wine" vs. "Leftovers"? Let us know how your table gets laden by making your own delicious list.
What are the Top 10 Best Moment of Thanksgiving?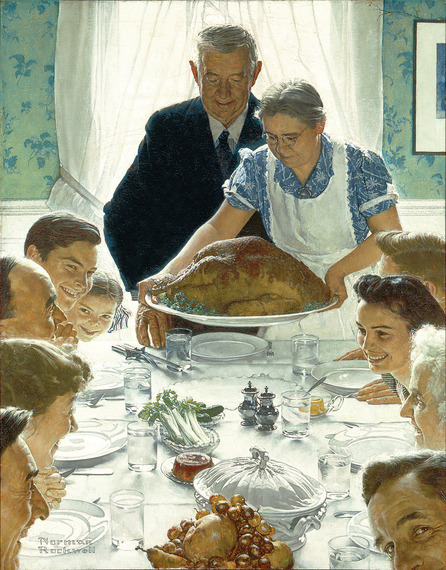 There's more to Thanksgiving than the meal...in fact Culturalist users have ranked "Thanksgiving Dinner" only #10 overall. Any guesses as to what came in #1? (Hint: It's not "Family Time" or "Leftovers" or the afternoon's football games...though those are all on the list, too.) See what took the top spot and make your own list!
What are the Top 10 Best Things to Be Thankful For?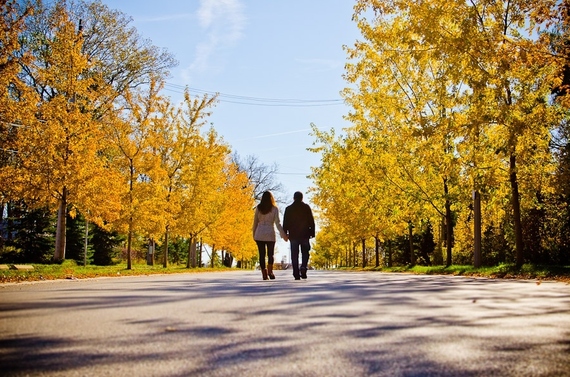 At its core, Thanksgiving is a day to celebrate and appreciate the things in life that mean the most to us. Our users included things like "Dogs", "Music" and "Laughter" (in addition to the more predictable "Health", "Family" and "Love") on their lists. So, what are you thankful for? Share your list now and join in the conversation at Culturalist!
From our family to yours, Happy Thanksgiving.
REAL LIFE. REAL NEWS. REAL VOICES.
Help us tell more of the stories that matter from voices that too often remain unheard.