By Jonathan Roisman, NextAdvisor.com
It's that joyous time of year when Americans will spend billions on gifts for loved ones and friends. Millions of consumers turn to credit cards and other forms of payments to purchase all of these gifts. As people begin planning out their annual holiday shopping trip, we started wondering: What kinds of gifts do people buy during the holidays? How much do they usually spend? How do they pay for their gifts? Do these gift purchases put them into debt?
To answer these questions, we surveyed more than 1,000 people ages 18 and older. Check out the infographic below to see what kind of gifts Americans are buying for the holidays this season, how much they typically spend, how they prefer to pay for them and other holiday spending habits.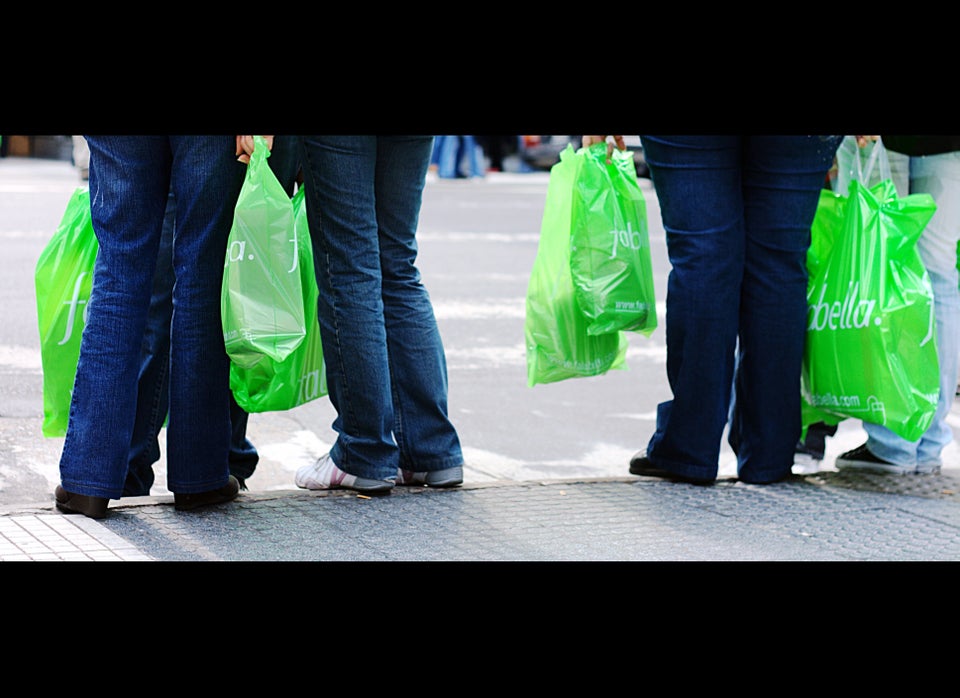 29 Ways You Waste Cash
Related