"Unapologetic." "Super sassy." "Why?"
These are just some of the words that 16 black women featured in a video from Cut's "One Word" series say they associate with the phrase "angry black woman."
For some, thoughts of women being betrayed or hurt came to mind. Many others called it out as a stereotype.
"In the media if you speak out or something like that or you express your emotions, then you're the angry black woman," one woman said.
Another reminded viewers that Hollywood perpetuates such tropes. "Angry black women in movies look like that, but most black women aren't angry," she said.
This "angry black woman" archetype the women speak of is no new development. When black women express their feelings or dare to have an opinion, they're often immediately labeled as "angry" or "dramatic." The problem? Anger, as are all emotions, is a human experience. So, next time you want to use the phrase "angry black woman," think again.
Before You Go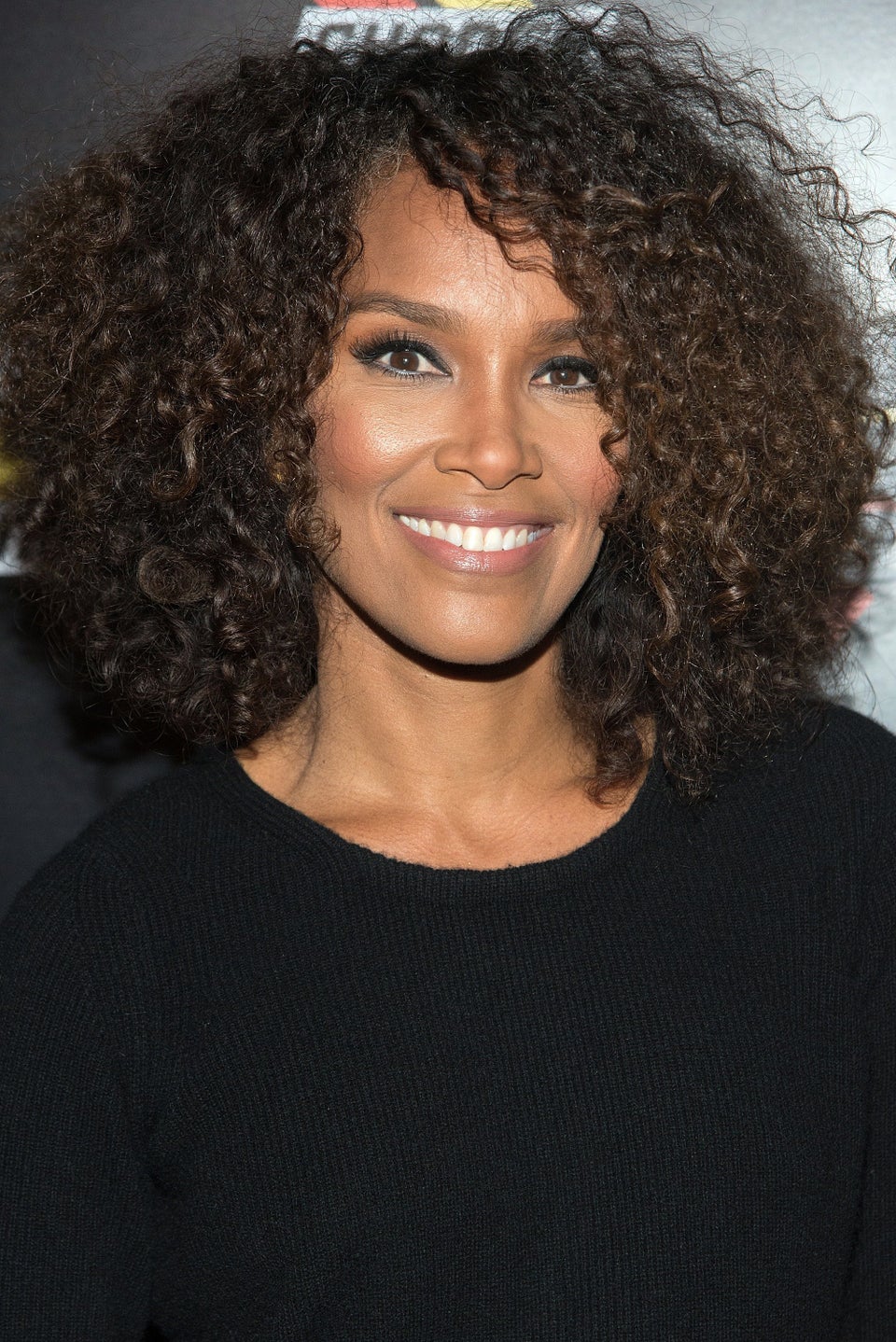 A Few Beautiful Black Women Of Hollywood
Popular in the Community