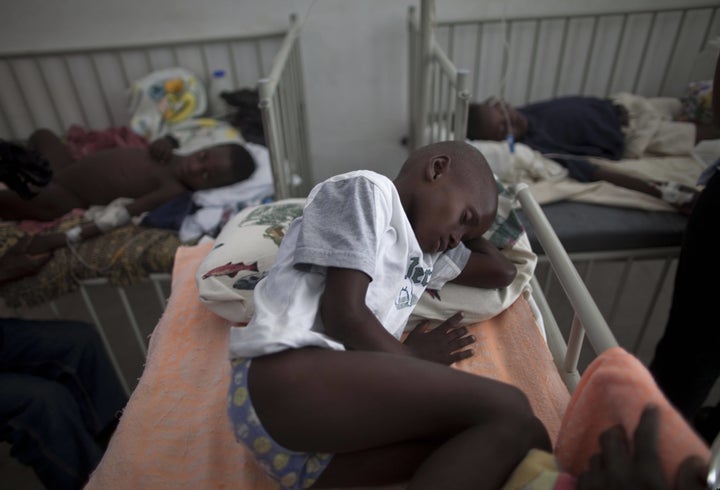 It's not hard to criticize the relief efforts in Haiti in response to January's earthquake, considering the poor nation's current state of fragility. But to move forward, the Haiti Real Time Evaluation (RTE), released in October, has listed specifics of what's gone wrong, and what's gone right, since the earthquake 10 months ago, reports the Guardian.
When the disaster hit, the Overseas Development Institute, a U.K. think-tank, had already compiled a report outlining 28 disasters over 30 years of earthquake aid.
The institute re-evaluated what worked and what didn't in January at a Haiti forum on Oct. 26. Sir John Holmes, former under-secretary general for humanitarian response at the United Nations, pointed out some successes at the conference:
Search and rescue teams worked efficiently; medical care, with a major contribution from Médecins Sans Frontières, was strong, as were the World Health Organization's disease control efforts; water distributions were prioritized, with thousands of cubic liters distributed by May 2010; organization of food assistance, after initial hiccups, meant food aid reached 3.5 million people; and emergency education efforts were good. Further, some 57 percent of the $1.5 billion revised humanitarian flash appeal was funded.
The report also listed both fixable problems and unavoidable constraints, labeling the earthquake a "mega-disaster." Holmes argued:
"There is a glib narrative that the humanitarian community doesn't apply the lessons it learns, but it is important to remember there are some things that are just hard to get right."
Popular in the Community