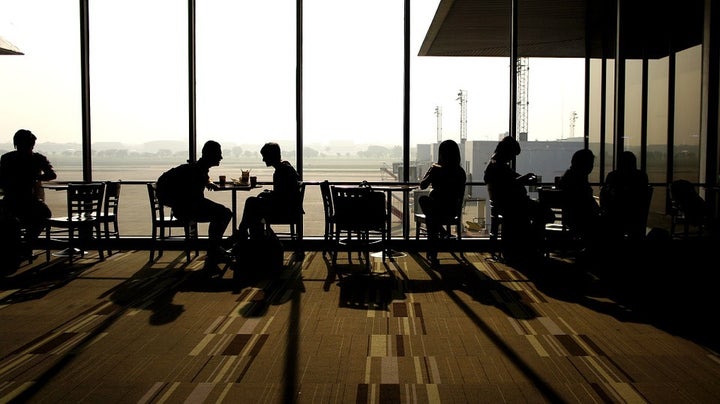 Truth or Dare: Episode 3
This month I launched Truth or Dare, a podcast that—like this column—hopes to boost your social health in less than 30 minutes. Each episode, a leading social expert reveals social "truths" or insights and then "dares" listeners to apply them.
Today's episode's featured guest is clinical psychologist and author Sherry Turkle who founded the MIT Initiative on Technology and Self. Sherry has spent the last 30 years studying the psychology behind people's relationship with technology. She's written two well-known books that explore these topics: Alone Together and Reclaiming Conversation.
You may also want to listen in on other recent episodes. The debut episode featured Social Media Historian, Allison Graham, and last week, we heard from Cal Newport who writes on divided attention vs. unbroken concentration.
You can listen on any of the platforms listed below. Be sure to subscribe so you'll be alerted when new episodes come out each week!
Other Ways to Listen Now
Popular in the Community