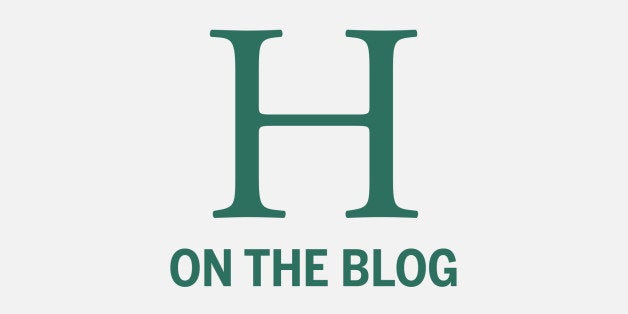 If they've done it the right way, members of the Class of 2016 are just coming back from their Best. Summer. Ever. to realize it may be time to get serious about college. Since many college-bound families started their search in junior year, the biggest question they have right now is "What's changed over the summer?" It was a short six weeks, but the answer is -- plenty. Here are the important updates:
FAFSA filing just got easier. You likely know you have to complete the Free Application for Federal Student Aid to be considered for most need-based scholarship programs, so you were naturally planning on going to fafsa.com. If this were last year, that would have been a costly mistake; a for-profit company had the rights to that website, where they would "help" you file your "free" FAFSA for about $80.
That all changed this summer, when the US Department of Education was given the rights to that website. By fall, you'll be able to go to either fafsa.com or fafsa.ed.gov to file the FAFSA with no problem -- but if you really want to know about getting help paying for college, spend thirty minutes reading everything you can at student aid.ed.gov (and never, ever pay for a scholarship search. Never.)
Finding merit aid got a little harder. Students looking for scholarships based on their grades and test scores used to be able to go right to Meritaid.com and look up information by college. Since Cappex took over Meritaid this summer, that link now takes you to what looks like a registration form to log in to Cappex. You can do that if you want -- or you can just scroll down that page to the section titled Merit Aid Scholarships Offered by Colleges, and access the information without logging in.

Testing got a little easier -- sort of. Since the new SAT isn't coming out until March of 2016, this year's seniors don't have to worry about the updated version. But many colleges change their testing requirements every time the SAT or ACT changes -- and that's the case this year. George Washington University, Warren Wilson College, and several others no longer require any test scores at all for admission reviews for most students. On top of that, the University of Pennsylvania and others have changed their requirements for SAT Subject Tests.
Policies are changing quickly here, so go to the admissions requirements section of the website of each college you're applying to, and see if their testing requirements have changed(and if you're going to be a college athlete, you'll still have to submit scores to play DI or D II). If you want a starter list of colleges that are test optional, look at Fair Test -- but always see the college's admission page to read the details.
Applying seems to be a little more rushed--but it isn't. A number of colleges have e-mailed prospective students to invite them to apply to college--in July. Since most high school offices are closed over the summer, it's hard to get transcripts to complete a summer application--but some have found a way.
If this isn't you, relax. The application guidelines of the National Association for College Admission Counseling (Article I B 12) specify that member colleges have to give equal consideration to all applications received before October 15. This means "special" programs can't fill up, or colleges can't use higher standards to judge an October 1st application than they did an August 1st application. Submitting your application by October 15th (complete with official test scores, if required) is a must for rolling admission colleges and special programs other than Early Decision- but if you haven't started, you aren't behind.