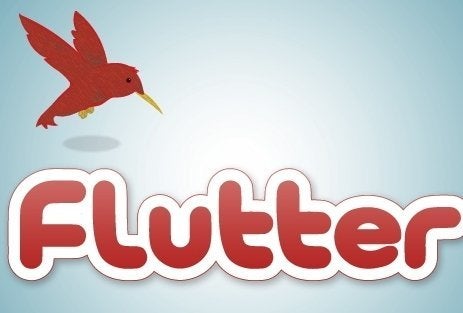 Since its creation in 2006, Twitter has inspired millions of fans, but it has also inspired its fare share of parodies. First, Samantha Bee took on the microblogging site for the "Daily Show." She explained to Jon Stewart, who "has no f**king idea how Twitter works or why it is," that it offers insight into our most important news makers' least important thoughts and that young people love it according to old people.
Then Current's "SuperNews!" used their season premier to mock the Twittersphere, where all of the site's users float around talking about their mundane lives, communicating with "bit-sized yippidy yap," trying to become Twitterlebrities.
Now Slate has gotten in on the game with their bite-sized mockumentary about a company called Flutter that is one-upping Twitter by reducing their character count from 140 to 26. They are the leading (and only) company in the world of "nanoblogging."
Calling all HuffPost superfans!
Sign up for membership to become a founding member and help shape HuffPost's next chapter