Your outdoor barbecue is nothing without them. Nor is your burger. Condiments, the toppings of our life, are defined as whatever "enhances the flavor of food," so it's safe to say that without condiments, life would be a bland bore. A Weetabix, basically.
Thankfully, there are many condiments to choose from, but how can you pick just one for every sandwich, hot dog or plate of French fries?
To help you out, we ranked them (on a completely subjective level, of course, because it's impossible to be objective in the world of condiments).
It's The Huffington Post's 2016 Condiment Of The Year contest. Read on to find out which one won:
Ketchup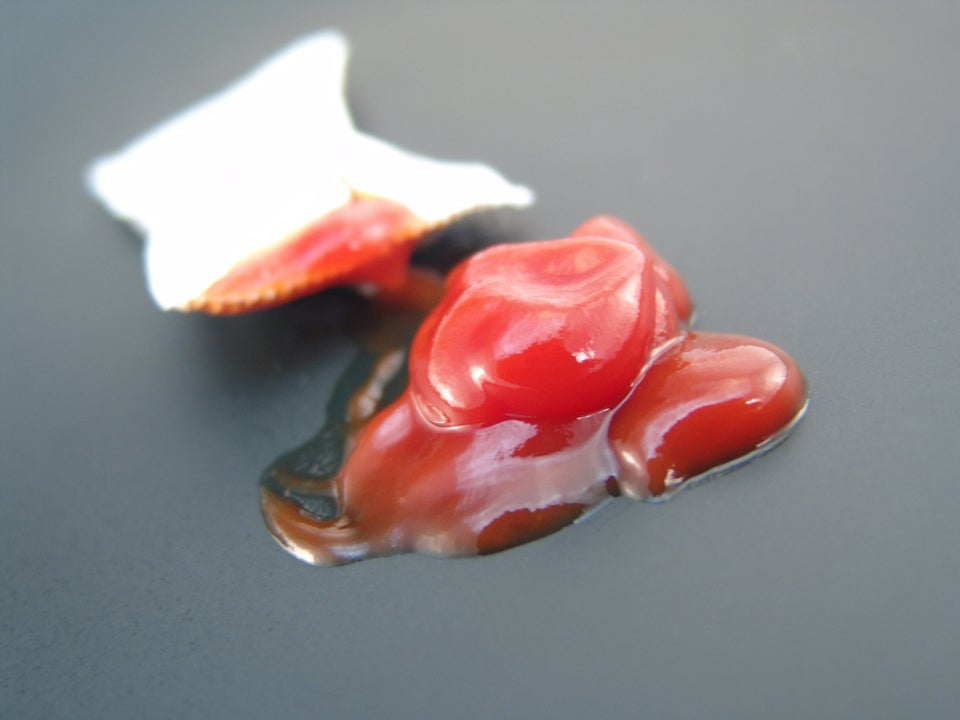 Ryan Mackay via Getty Images
Relish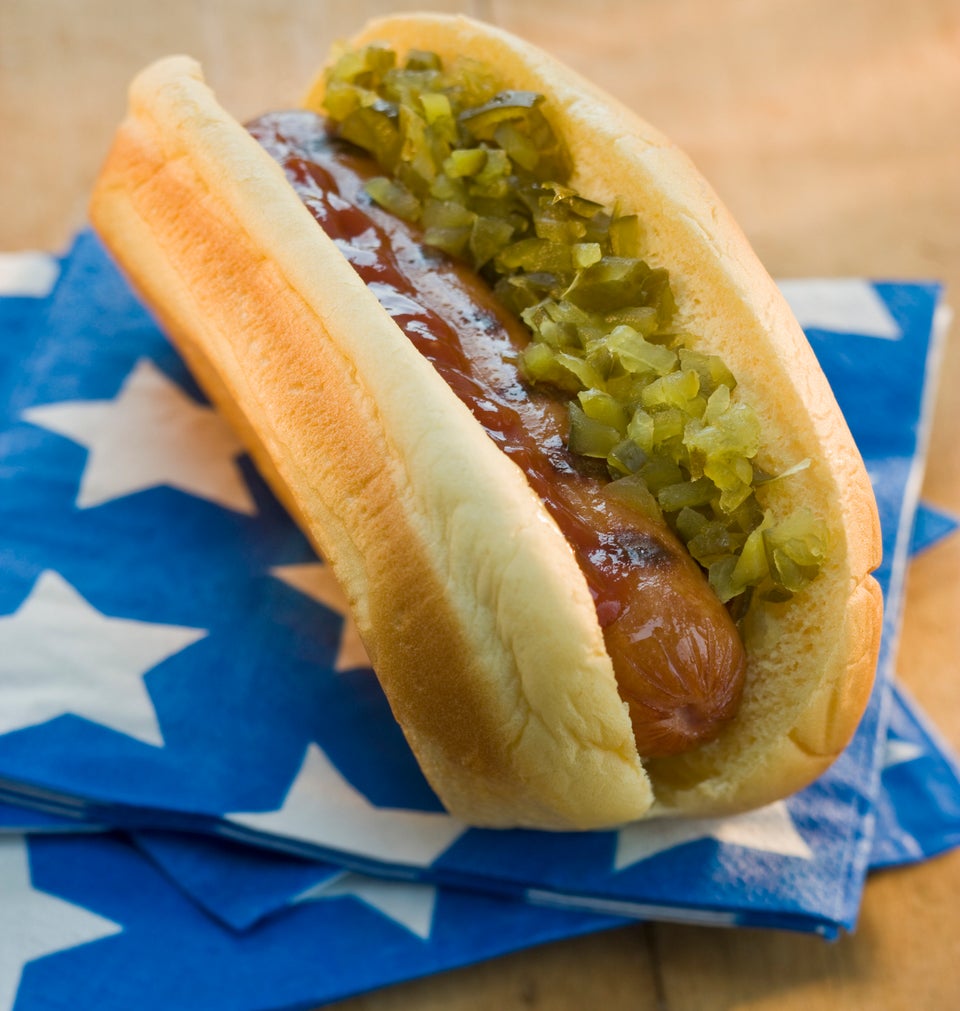 Tom Grill via Getty Images
Piccalilli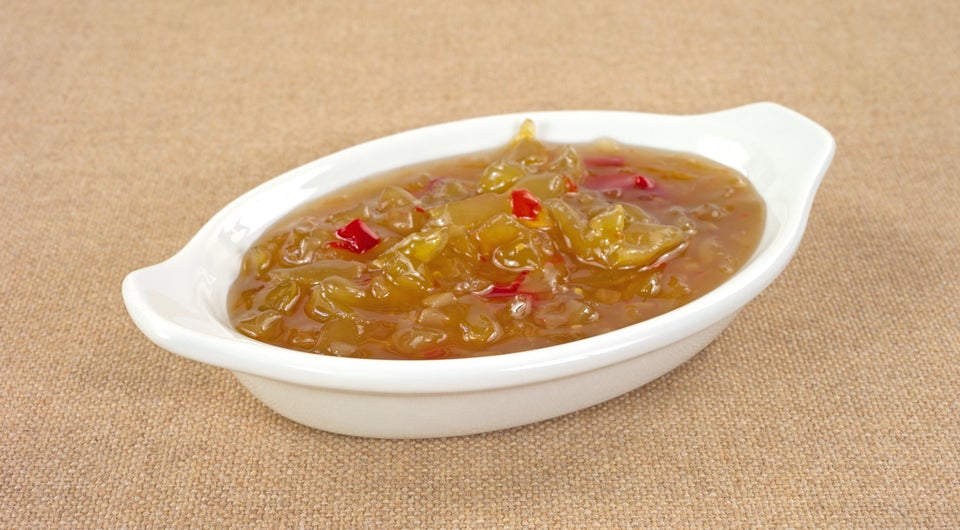 BWFolsom via Getty Images
Tartar Sauce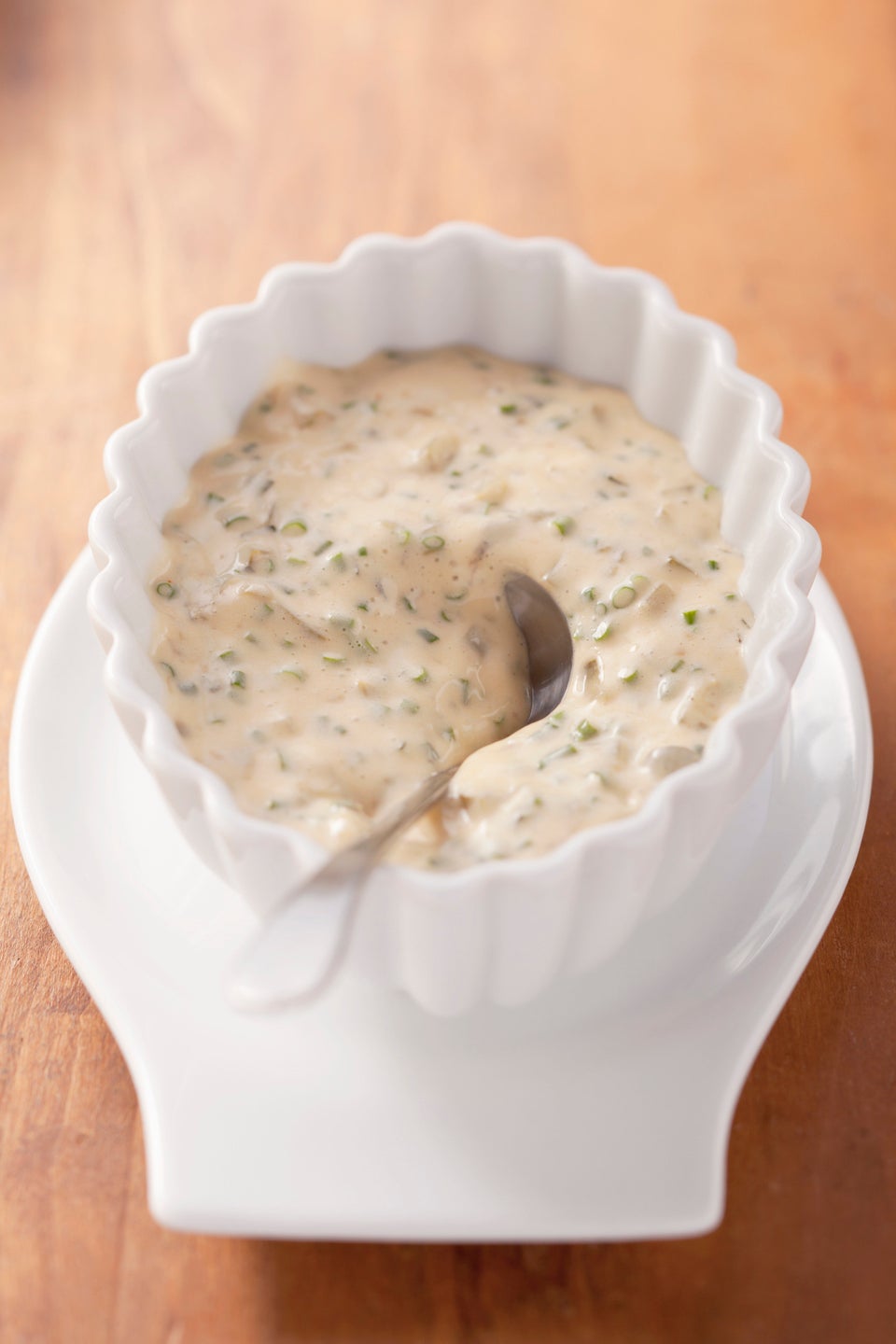 FoodPhotography Eising via Getty Images
Yellow Mustard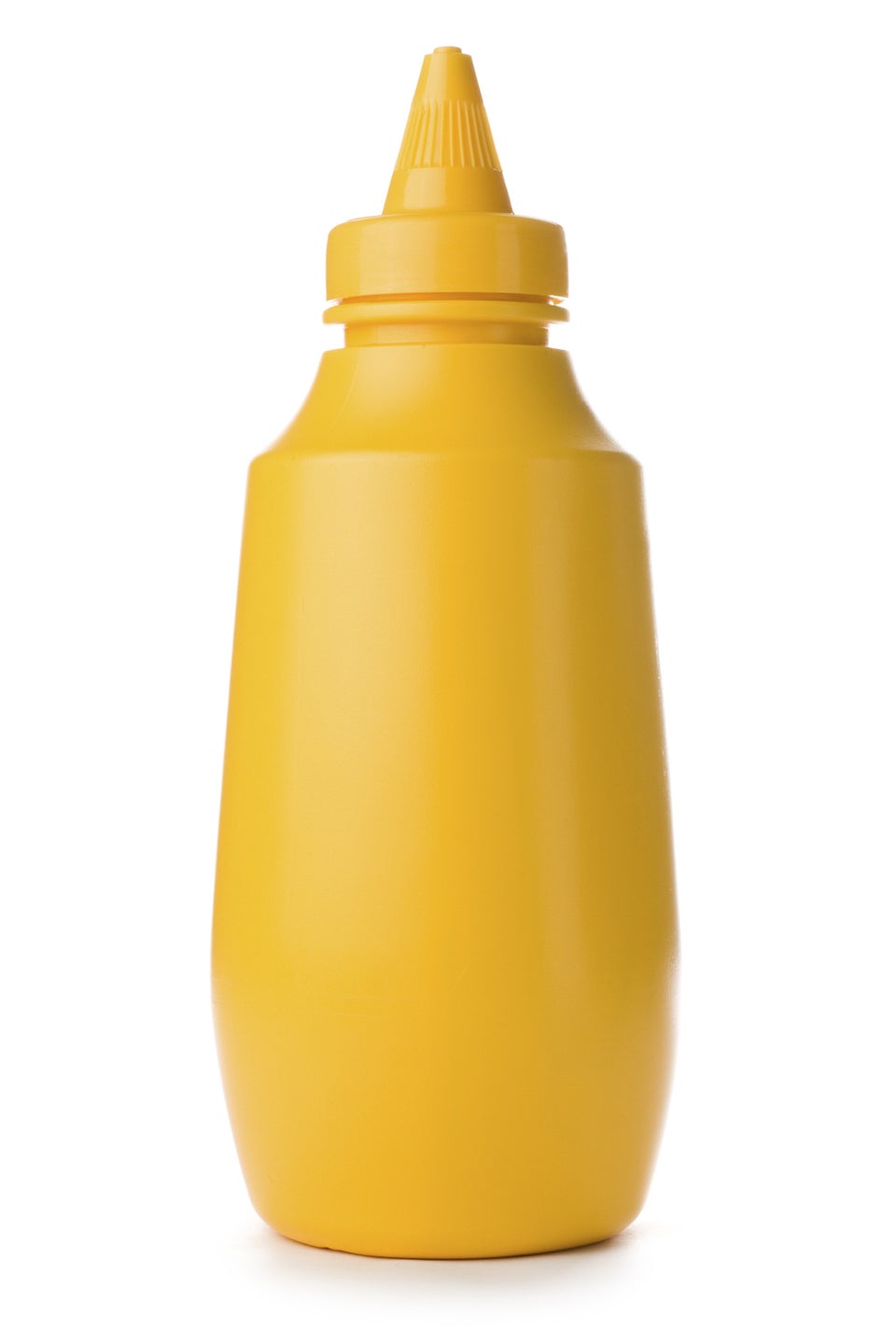 Lee Rogers via Getty Images
Ranch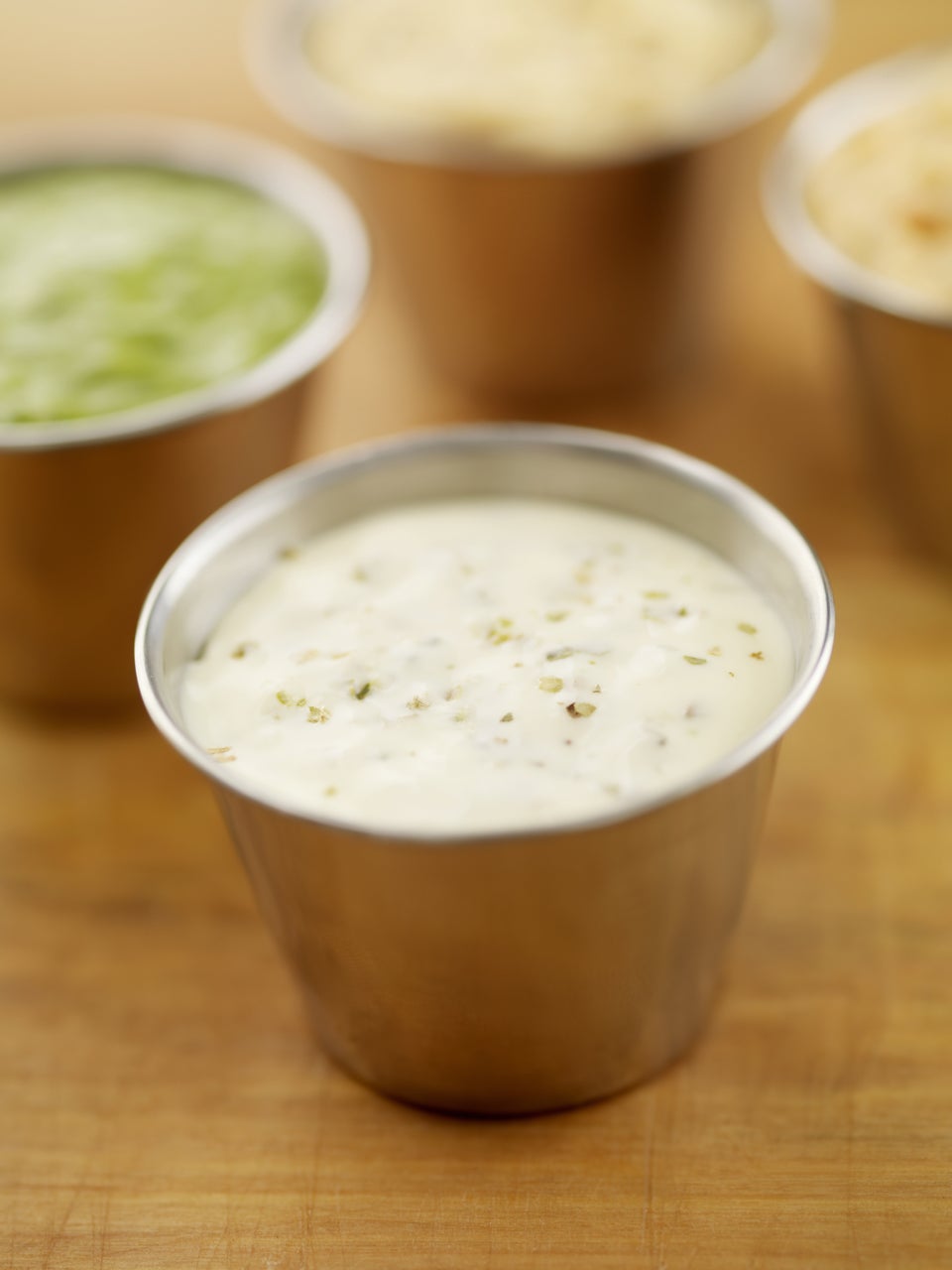 Lauri Patterson via Getty Images
Fruit Jam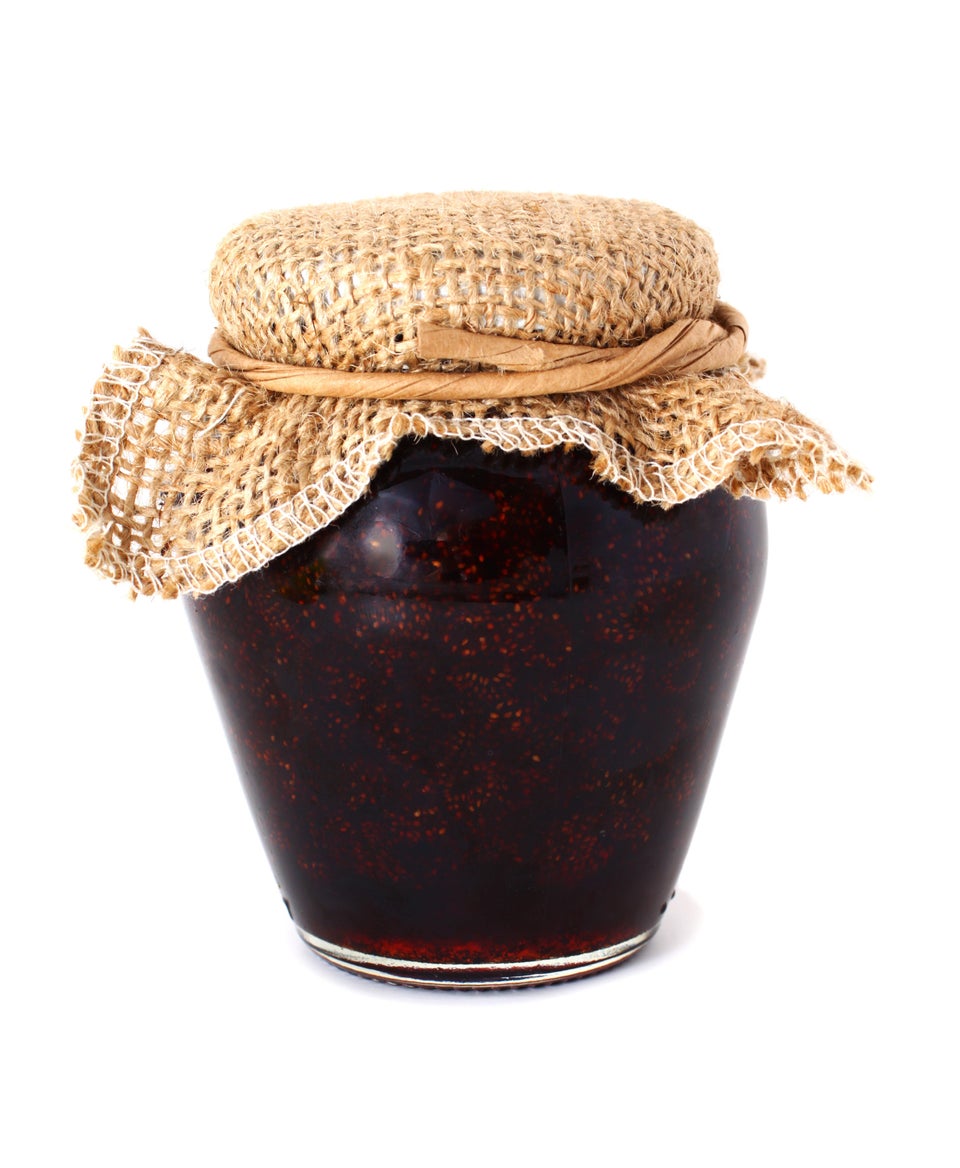 Wasabi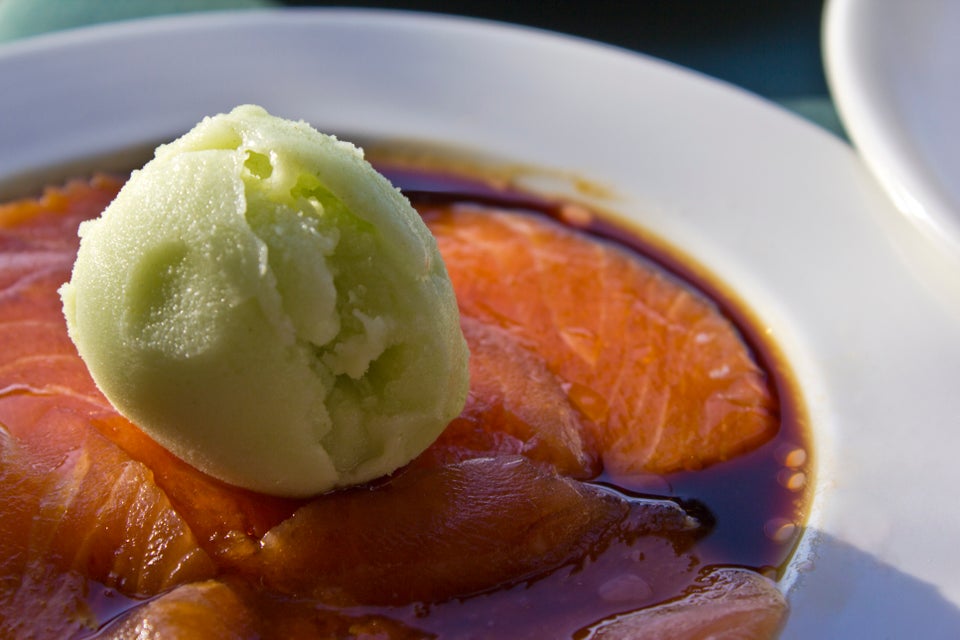 Tali Budlender & Nick Logan via Getty Image
Horseradish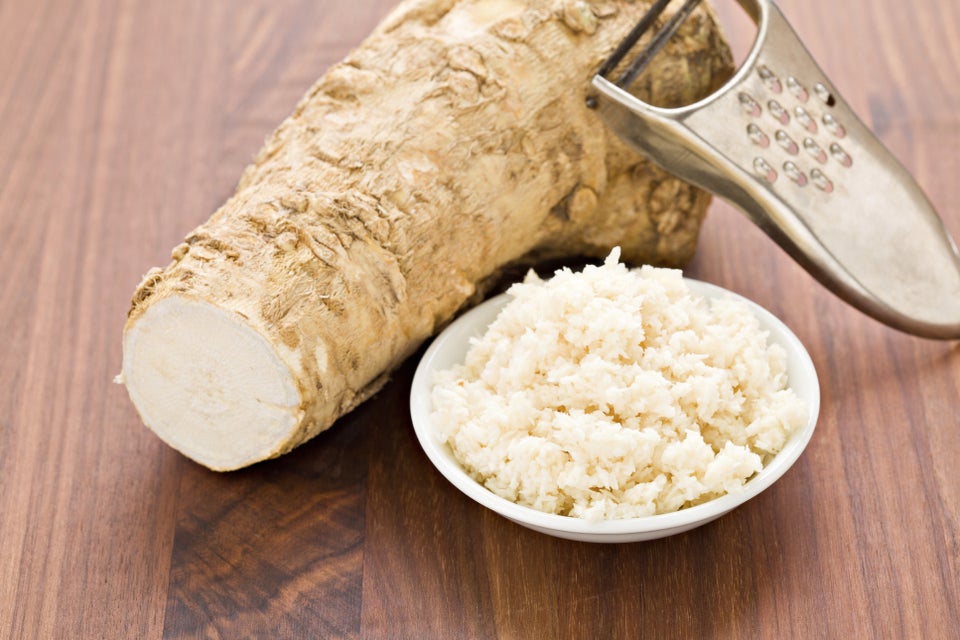 Debbi Smirnoff via Getty Images
Fish Sauce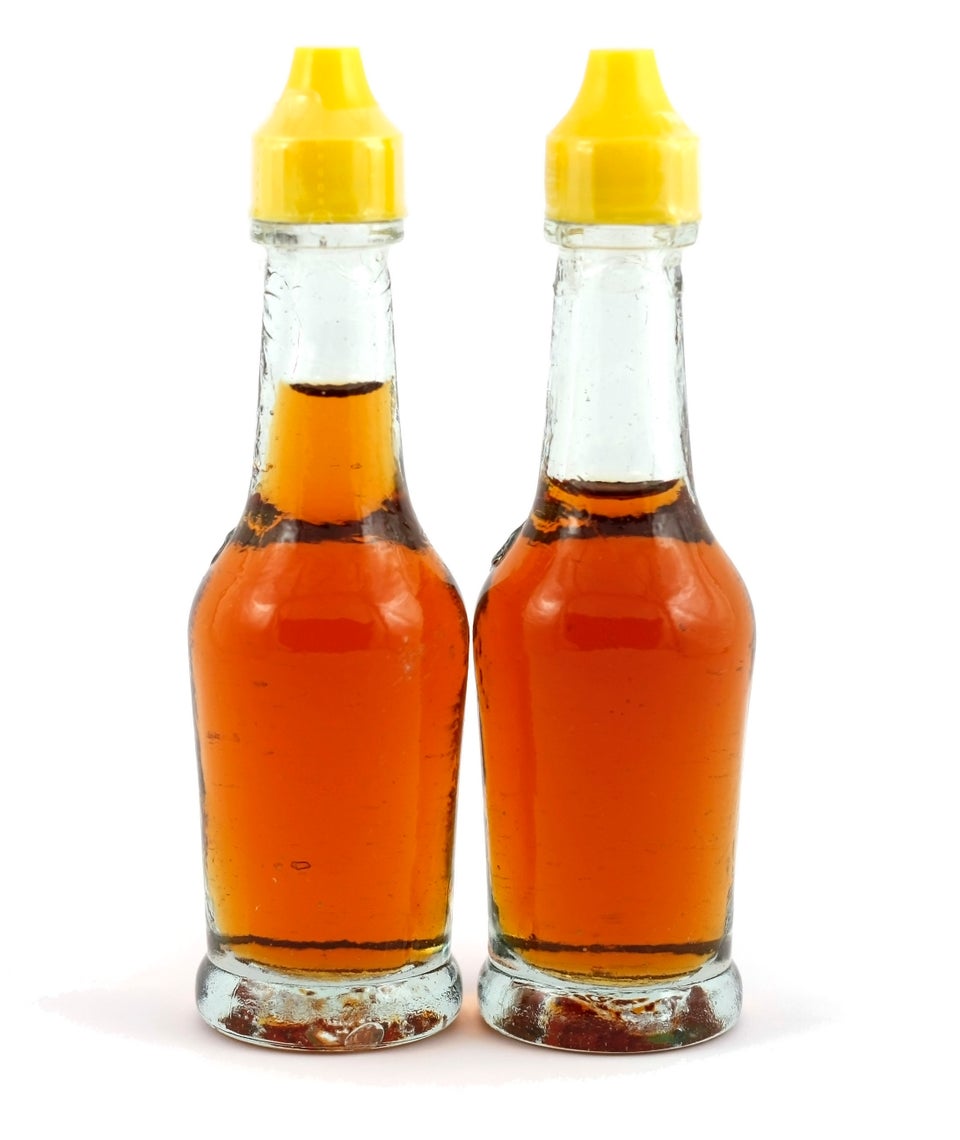 Robert Bremec via Getty Images
Aioli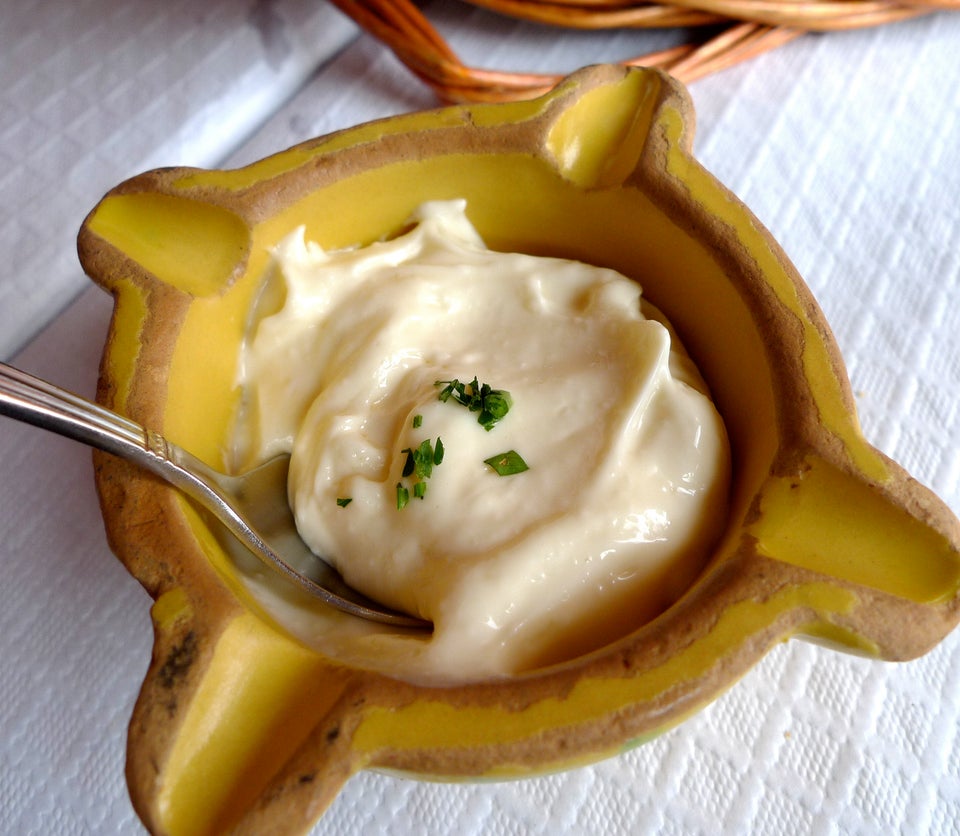 encantadisimo via Getty Images
Hoisin Sauce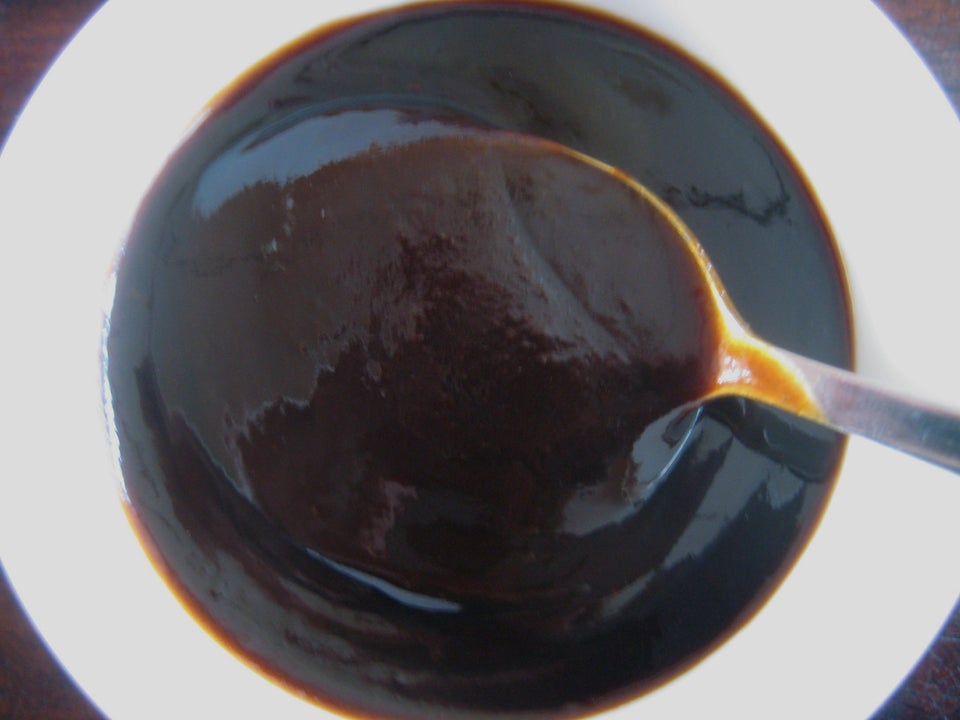 Soy Sauce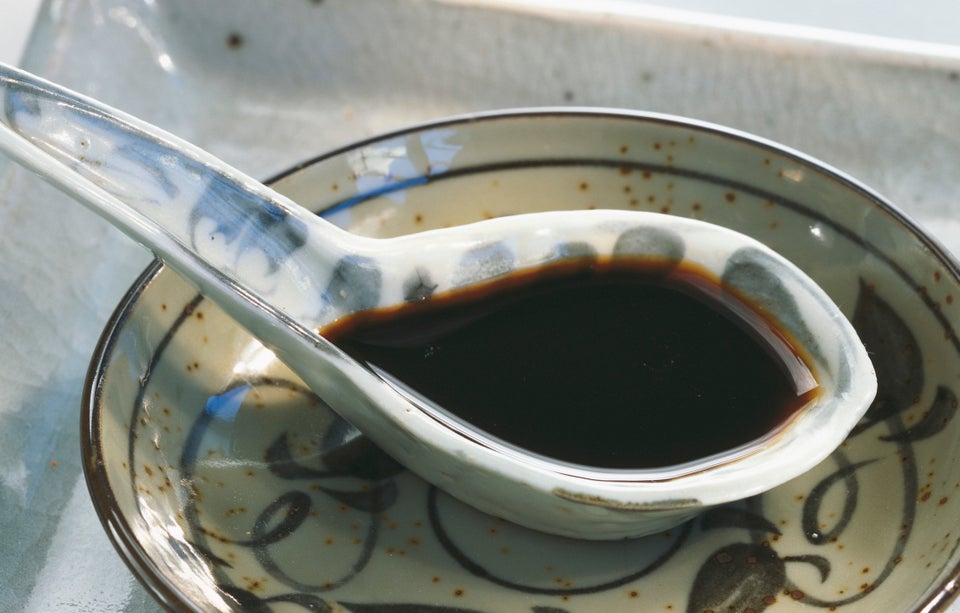 Maximilian Stock Ltd. via Getty Images
Barbecue Sauce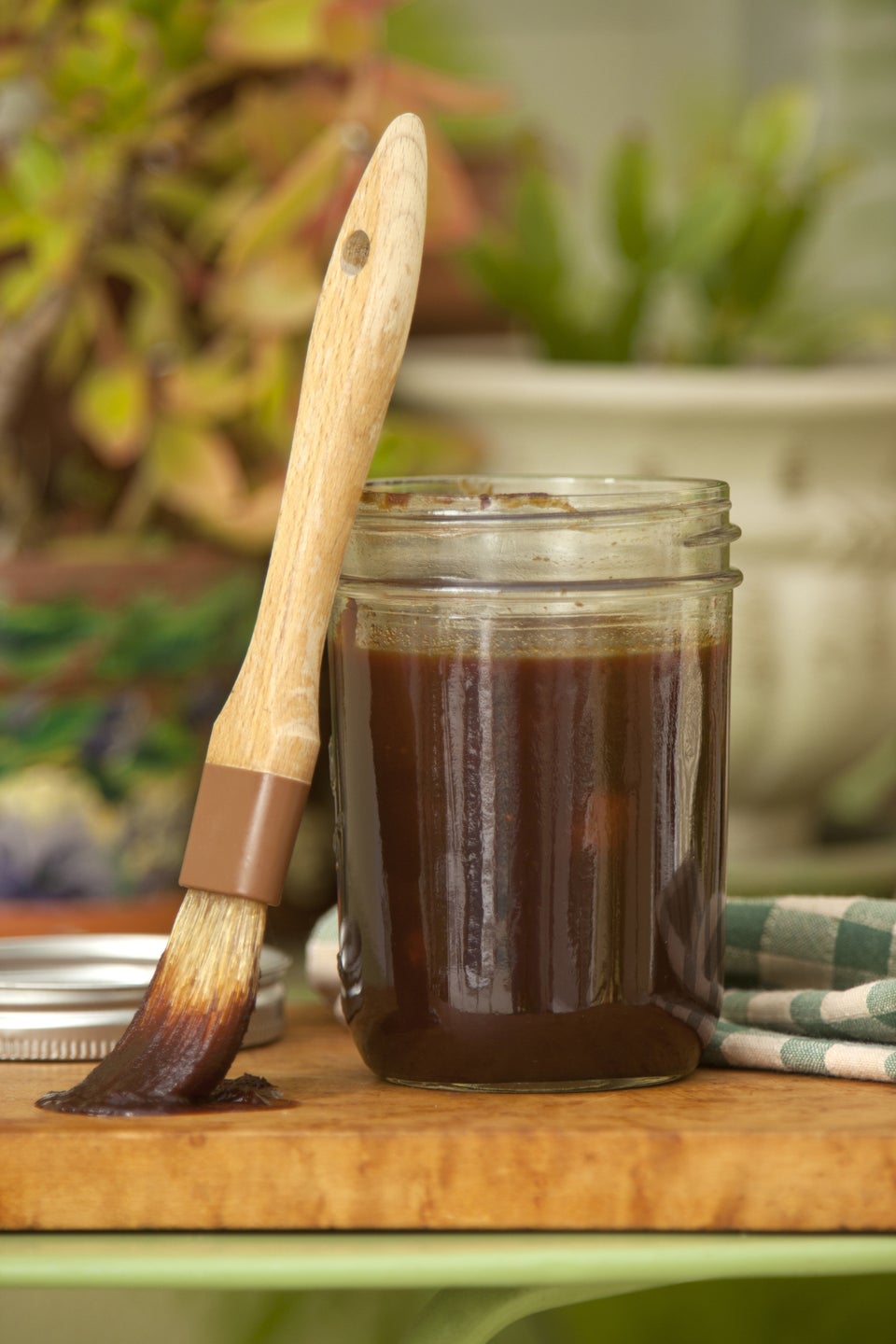 Bill Boch via Getty Images
Sriracha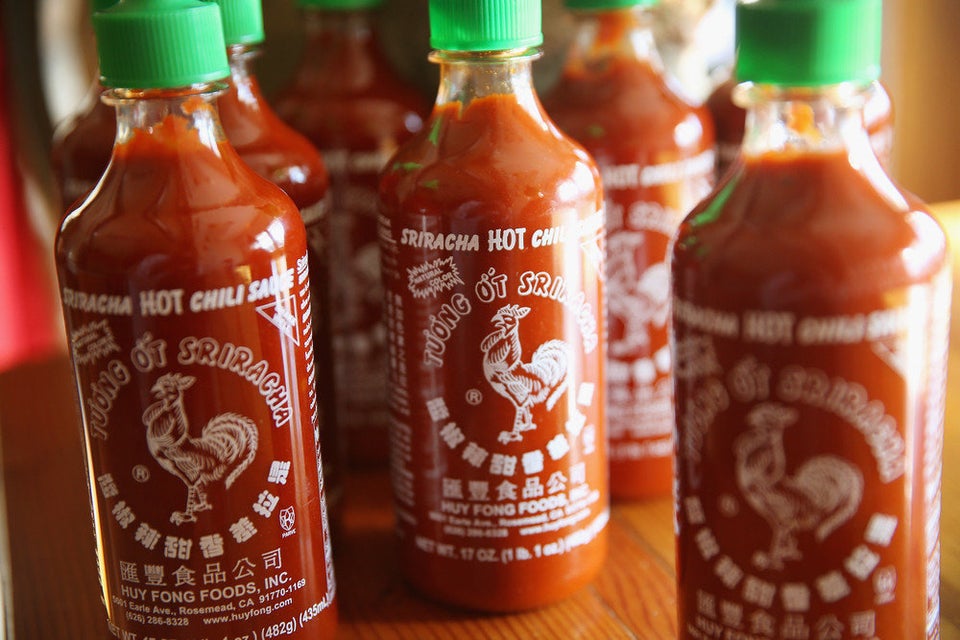 Scott Olson via Getty Images
Mayonnaise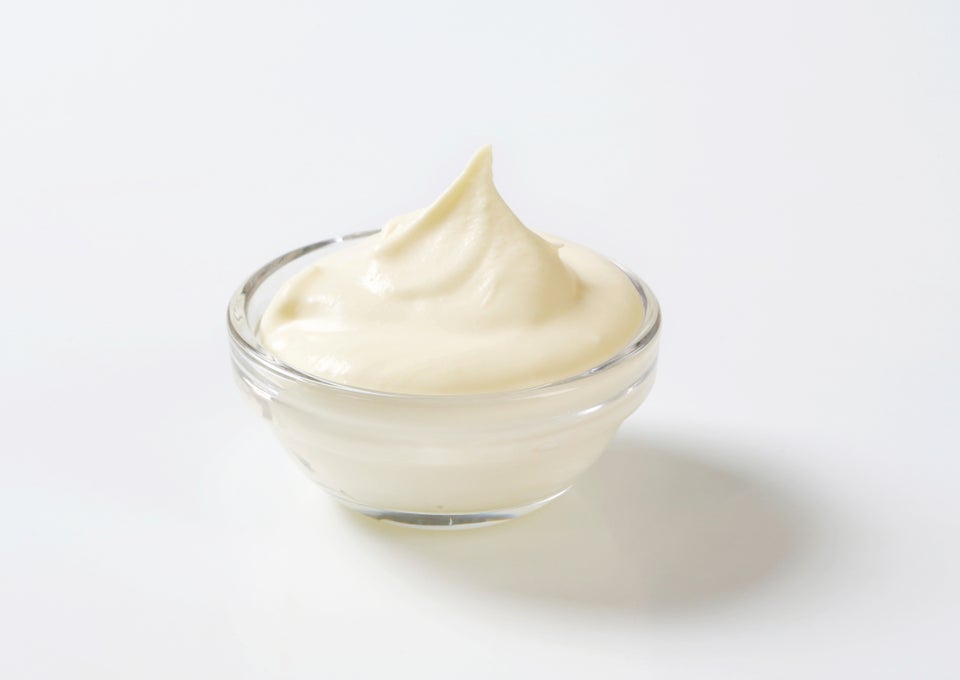 milanfoto via Getty Images
Honey Mustard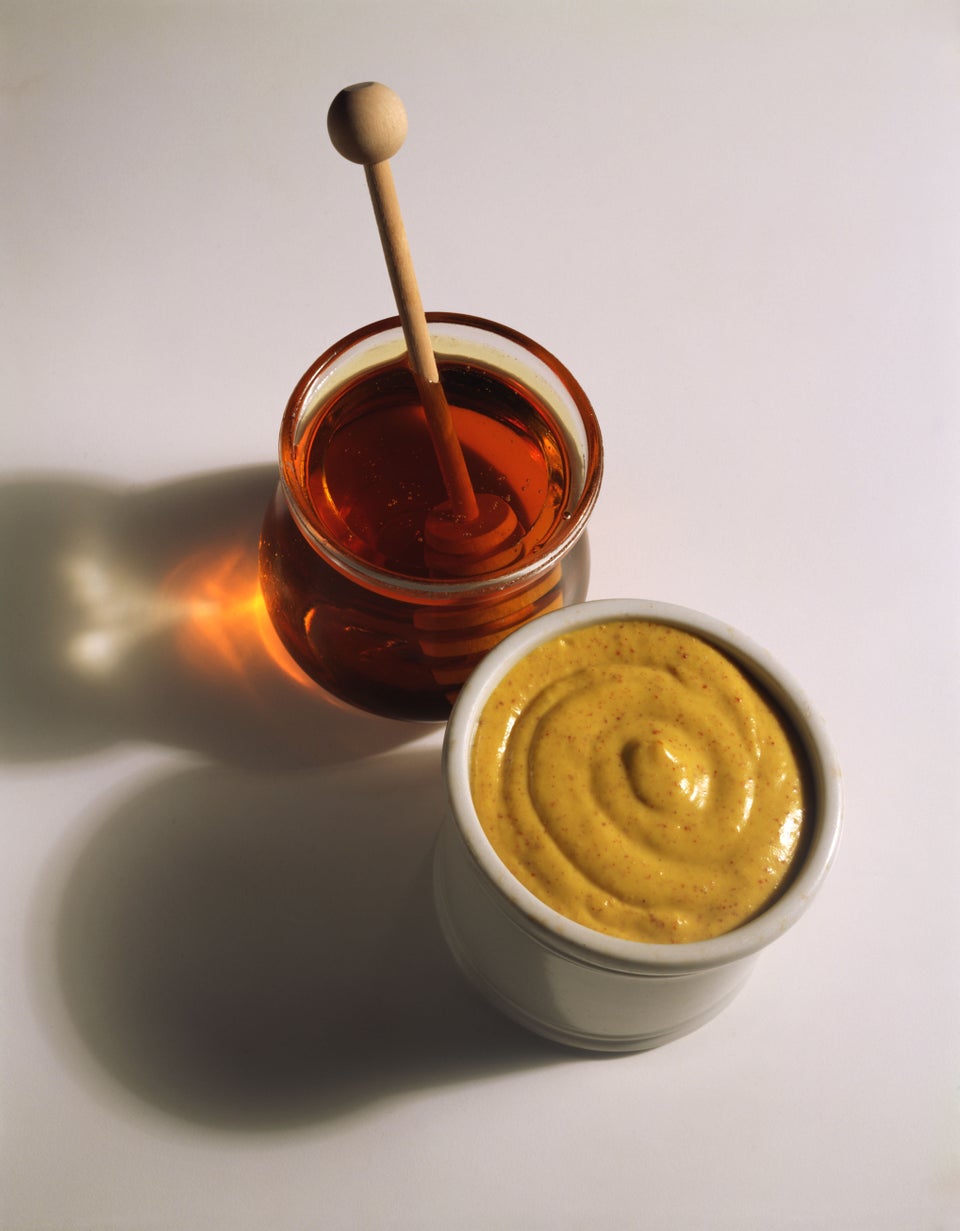 Krosnick Studio via Getty Images
Vinegar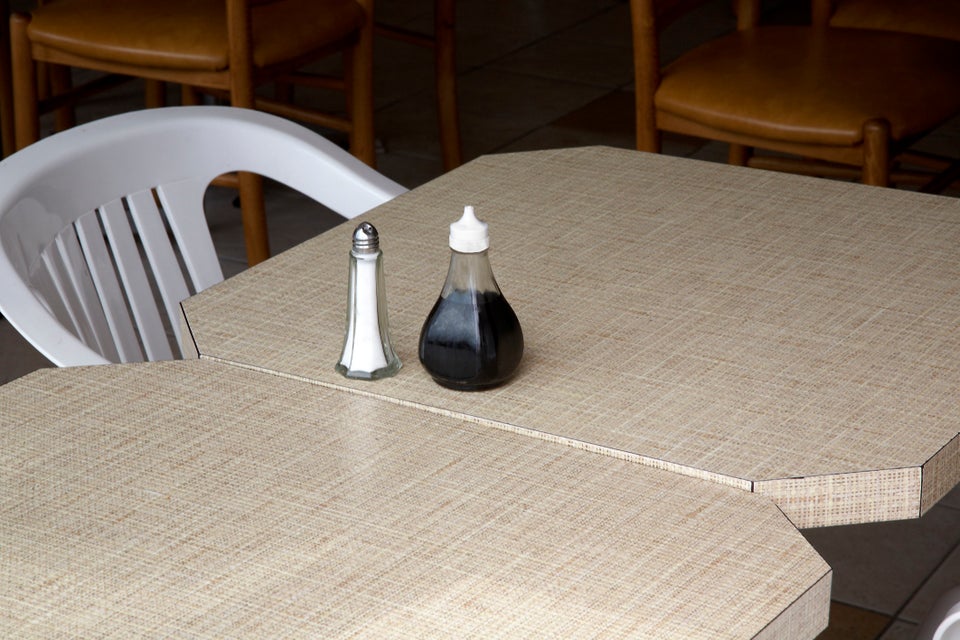 Ben Richardson via Getty Images
Salsa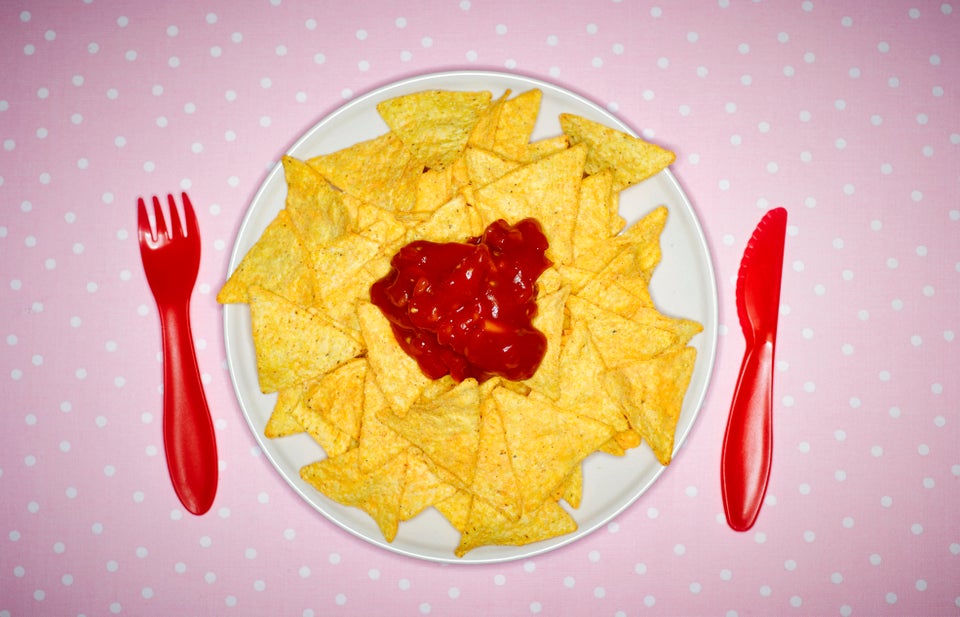 Westend61 via Getty Images
Salt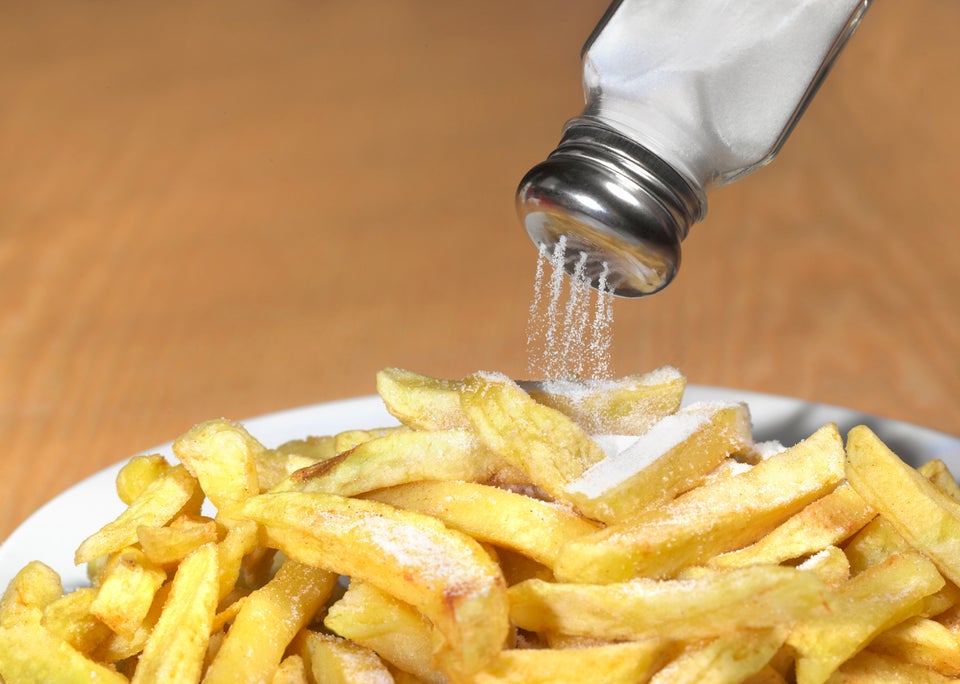 Peter Dazeley via Getty Images
Popular in the Community