It seemed like a good idea at the time, right?
Wait, no it didn't. It wasn't a good idea at all. And deep down you knew. But you forged ahead anyway, fairly positive that -- based on years of not dying while doing stupid stuff -- everything would work out just fine in the end.
The following people apparently had that same thought. As if you needed to be reminded, please, don't try this at home.
Before You Go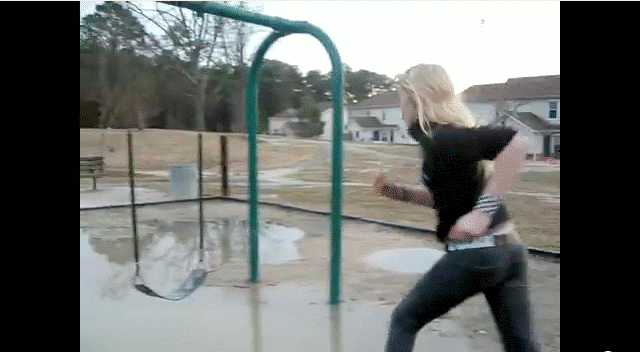 The Funniest Fail Gifs
Popular in the Community