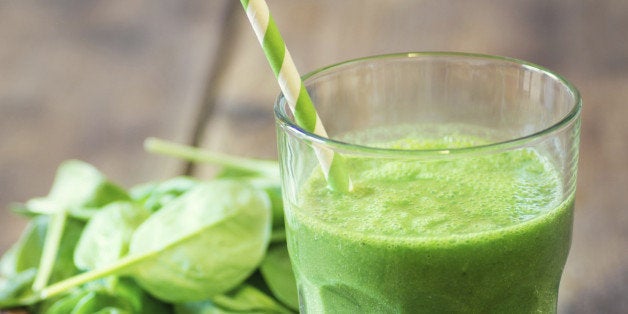 Minimally processed. Eggs are heated to a temperature high enough to kill bacteria found in the food, making it safer for consumers.
Basic processed. Fruit is crushed and pressed to extract its juice, without producing any heat that could break down nutrients.
Basic processed. Live yogurt cultures are added to strained and pasteurized cow's milk and then strained to remove the whey, which makes the yogurt thicker.
Basic processed. Green beans are washed and canned under pressure to prevent
. Canned green beans are affordable and easy to cook with.
Minimally processed. Pitting and drying apricots preserves the fruit and makes it easier to transport.
Minimally processed. Freezing meat preserves it and stops bacteria in the food from multiplying.
Basic processed.
is a multi-step process, including washing the fruit, pressing it and extracting the oil from the resulting olive pulp.
Moderately processed. From testing for a "clean break" to separating the curds from the whey, making cheese is not a simple process. Here's one professor's
.
Minimally processed. Tea leaves are
, causing oxidation.
Minimally processed. Shelling makes almonds easier and more convenient to eat. Following two salmonella outbreaks in California in the early aughts, the USDA has required all almonds (even "raw" ones)
before being sold to the public.
Related
Before You Go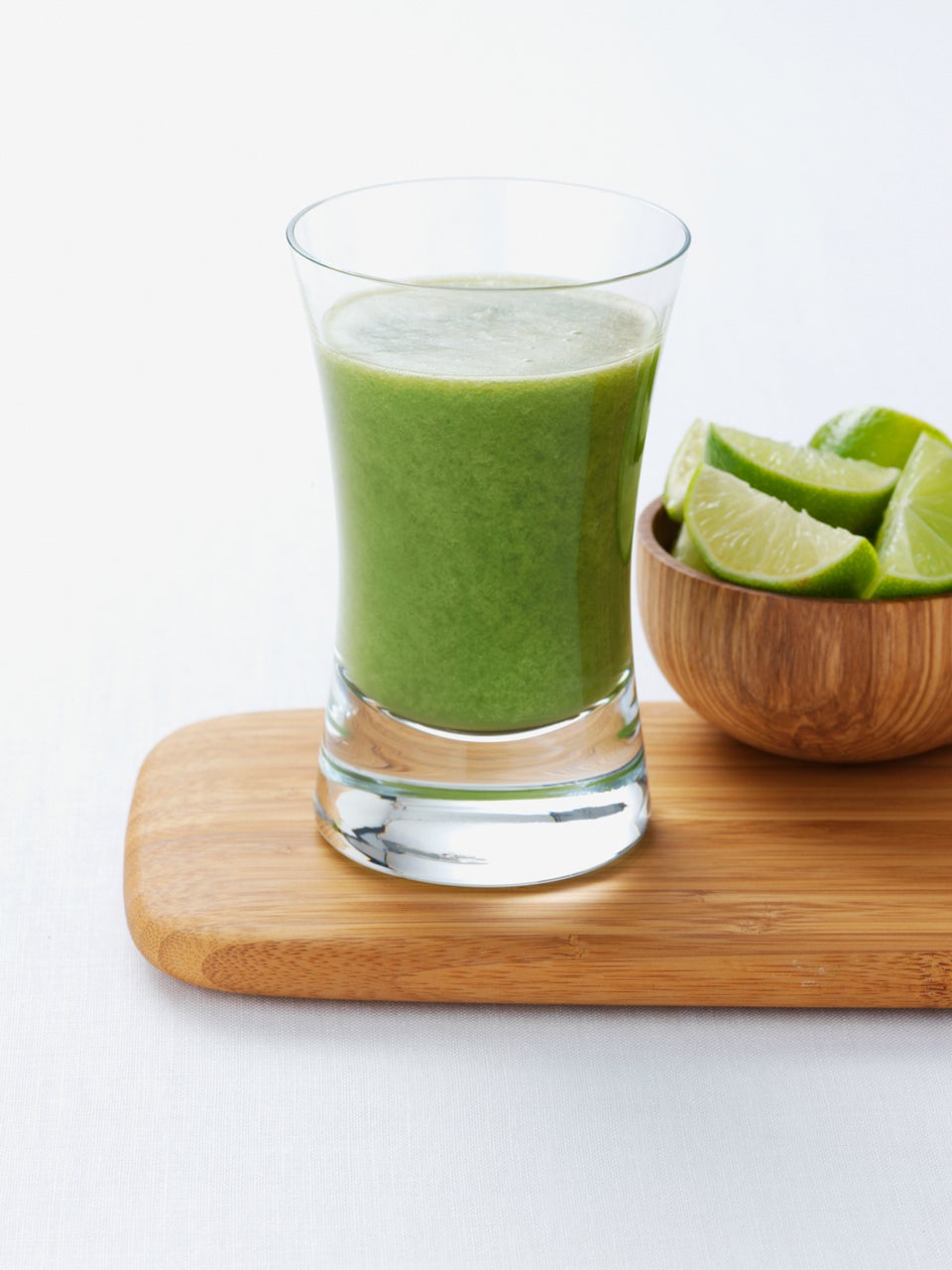 What Nutrition Experts Wish You Would Stop Saying
Popular in the Community