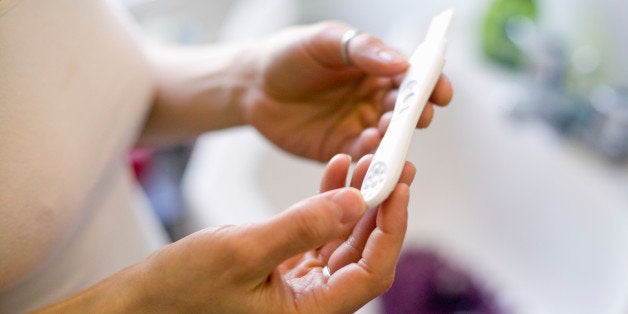 It's National Infertility Awareness Week, and the theme this year is "You Are Not Alone." It's an apt message -- infertility is still somewhat of a taboo topic, but it's certainly not rare. According to the CDC, about 12 percent of women between the ages of 15 and 44 have difficulty conceiving or carrying a pregnancy to term -- which is almost one out of every eight women/couples.
To help spark discussion around the issue, we asked the HuffPost Parents community what they wished others knew about infertility. Check out their responses and add your thoughts to the comments below.
1.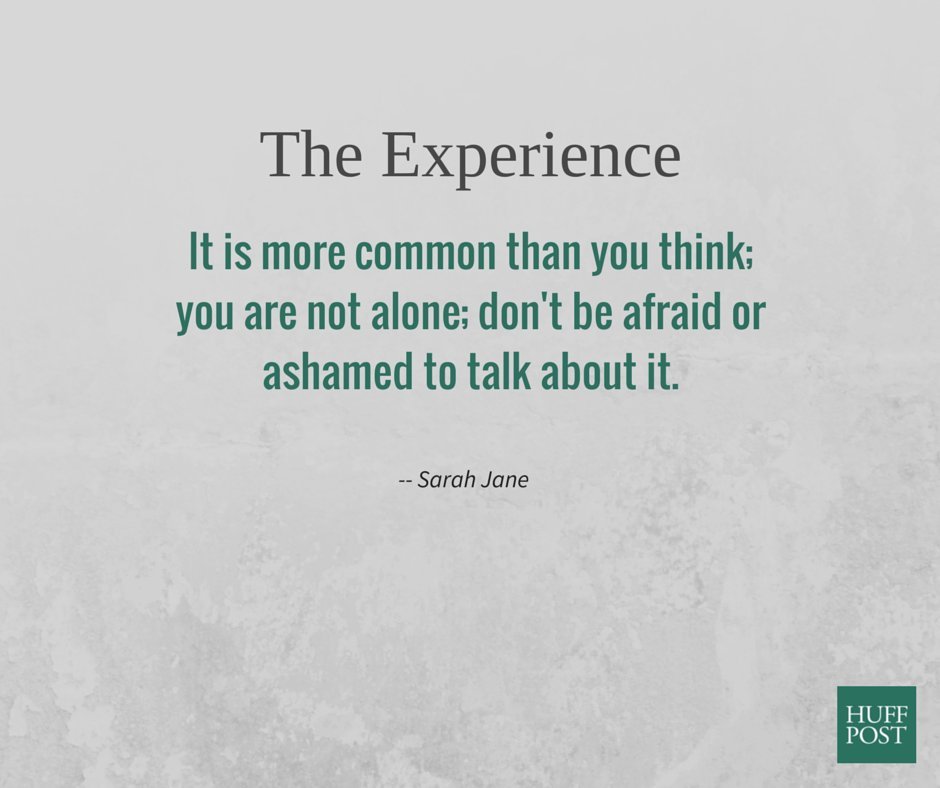 2. "Sometimes conceiving isn't the problem, it's STAYING pregnant that is, and that's just as (if not more) painful than not being able to conceive." -- Stephanie Tait
3. "It's absolutely heartbreaking. Every test that comes back negative made me feel like less of a person. As much as I wanted to share my stories or feelings, I kept a lot under my hat. No one has the same infertility experience, just as no one has the same pregnancy experience." -- Melissa Rocha
4. "It's not just about age! You can be young and still struggle with infertility." -- Colleen Sexton Freeman
5. "I wish they knew that on the outside the person may look like they're okay, but on the inside they feel like a failure as a woman and they die a little more each time they find out they're still not pregnant." -- Amanda Luba
6. "I wish people understood what an emotional roller-coaster ride infertility is." -- Shahidah Siraaj
7. "Someone who suffers from infertility needs support after they are lucky enough to get pregnant. From the second you get the diagnosis, the entire process is so scary and you constantly worry that something will go wrong with the pregnancy." -- Emily Shultz
8. "The woman often feels alone in the struggle, but it is just as hard on the husband." -- Mary High
9.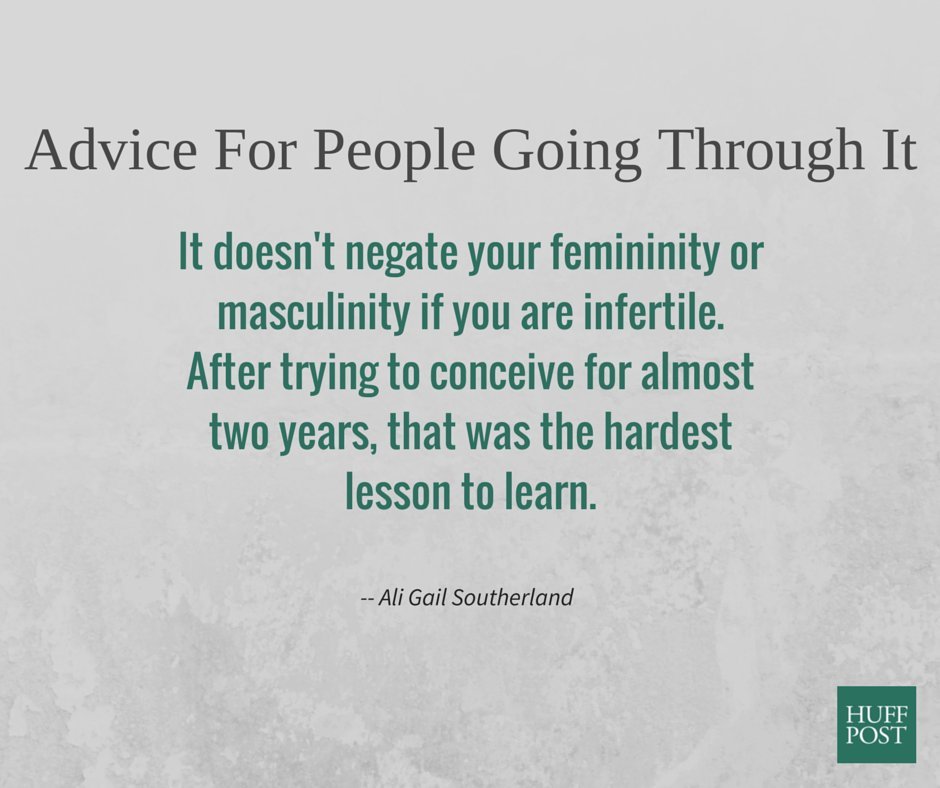 10. "It's gutwrenching, exhausting, hard on a marriage, and very, very long. It's also extremely rewarding when you find out it worked; the elation you feel is like nothing I could explain." -- Melyssa Glunz
11. "Infertility issues can hurt your relationship, and it's good to get proactive counseling." -- Lori Day
12.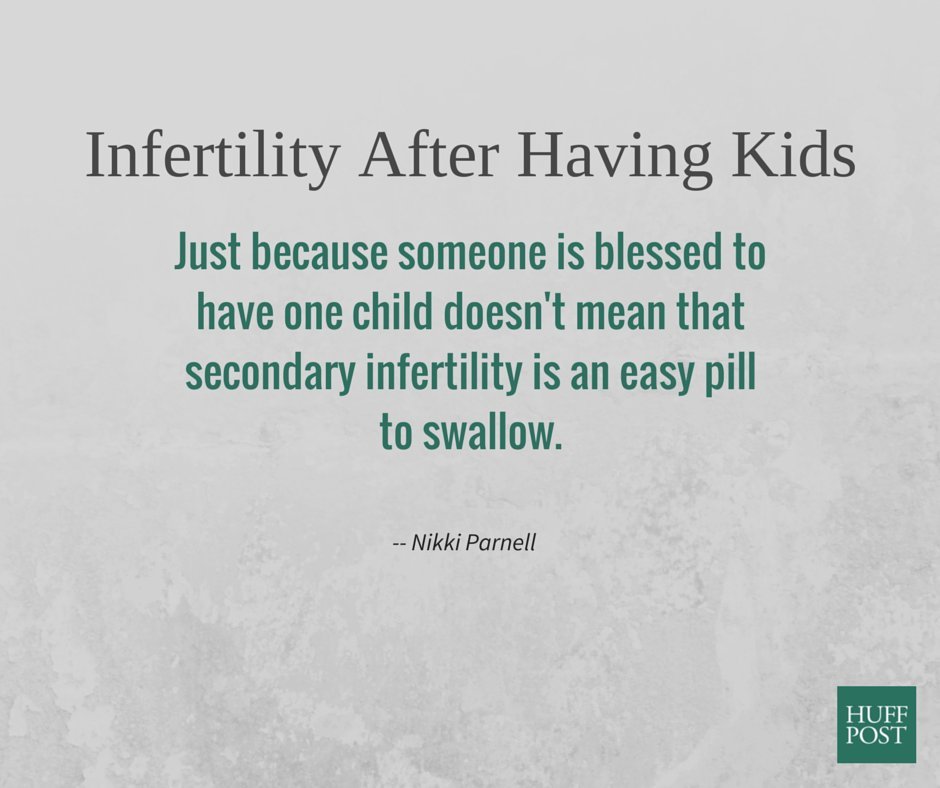 13. "Infertility can affect anyone, and it can happen even if they've already had one child. Don't judge." -- Kris Vue
14. "We are eternally grateful for our surviving child, but having her DOES NOT eradicate the pain of her FIVE lost siblings." -- Louise Yates
15.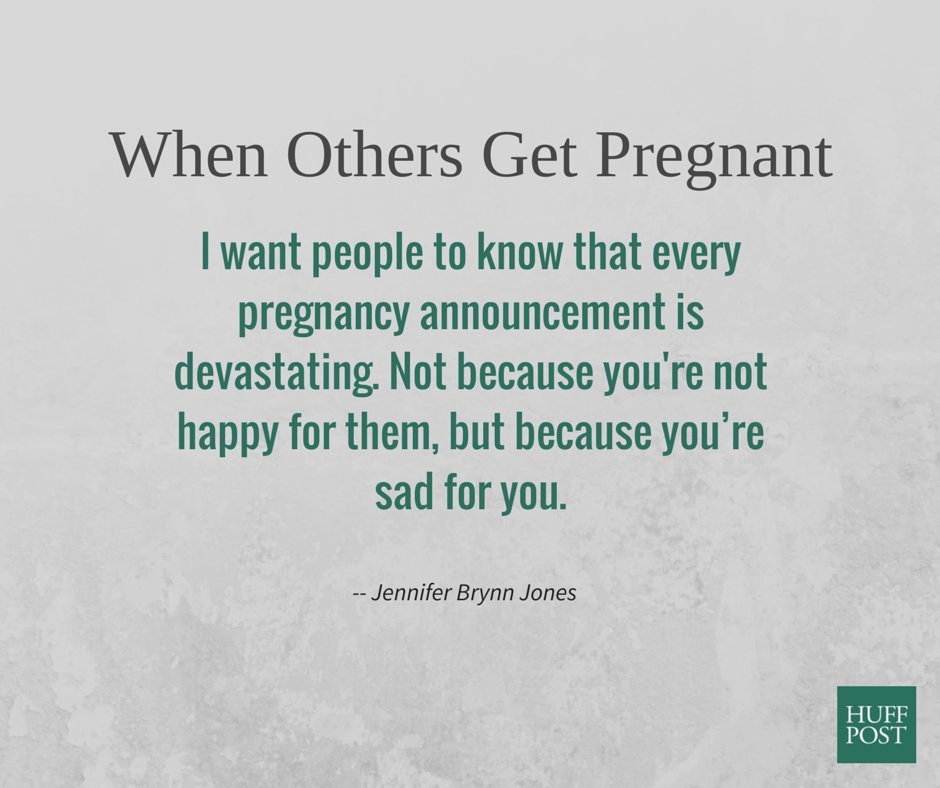 16. "You don't have to be afraid to tell me you are pregnant. I possess the ability to be happy for you regardless of my situation." -- Deb Gibson Patrick
17. "The hardest thing during my four years of trying was having friends who complained 24/7 about their pregnancy when I was wishing the whole time to be in their shoes." -- Alicia Wilkerson
18. "Yes, it is a blessing that a friend is expecting, but it can be excruciatingly painful to discuss the dreams and hopes of a mom-to-be while waiting and wondering about your own pregnancy. I would cry hysterically right after offering congratulations and well wishes." -- Dawn Sanders Ledford
19.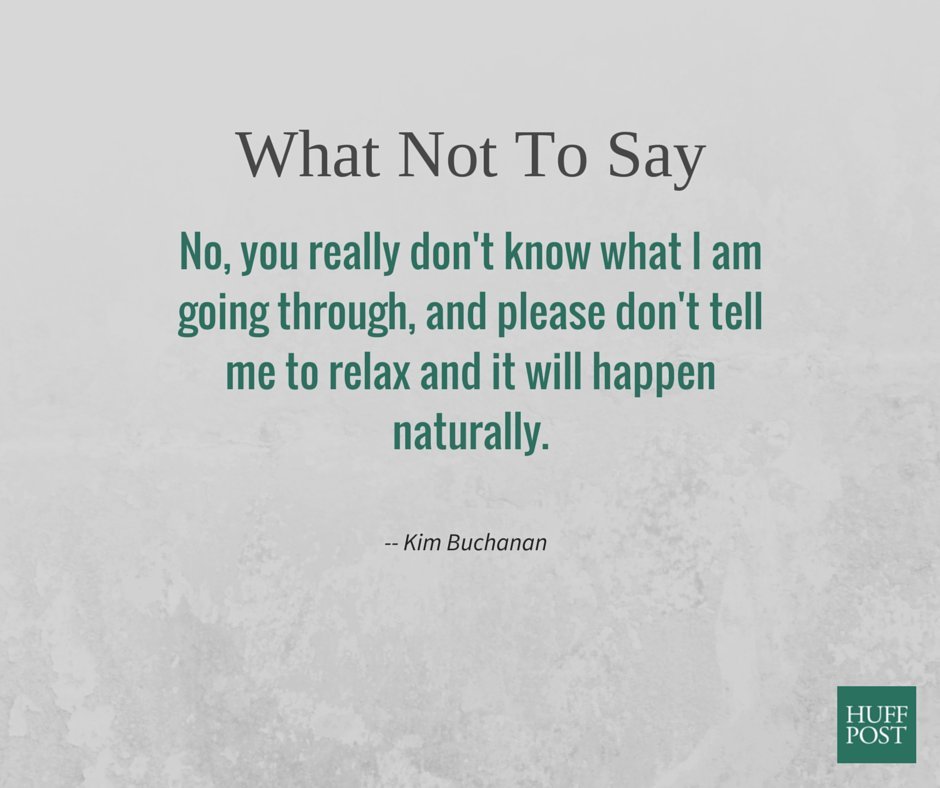 20. "Keep your comments to yourself. Especially ones like 'just adopt!' or 'maybe it's God's will.' YOU don't get an opinion on the matter. Period." -- Danielle Rainwater Shaw
21. "Stop asking when we are going to have a baby or a second child." -- Ashley Essex
22. "Never tell a person to relax and let it happen, or that it will happen when they stop trying -- like when your friend's cousin's niece's wife's aunt's boss tried to get pregnant for a year. It doesn't work that way, and it just implies that it is somehow their fault they are infertile because they are stressing too much. The best thing you can say is, 'I'm sorry you are going through this.'" -- Trina Alexa
23. "Don't comment about how much 'fun' trying must be (wink wink). Conception-focused sex is the worst kind. The worst." -- Rebecca Martin
24. "After five years, I really don't want to hear how you know how I feel because it took you a long four months. Trying to conceive is trying to conceive, but infertility (and secondary infertility) is entirely different." -- Rachel Cobb Klaus
25.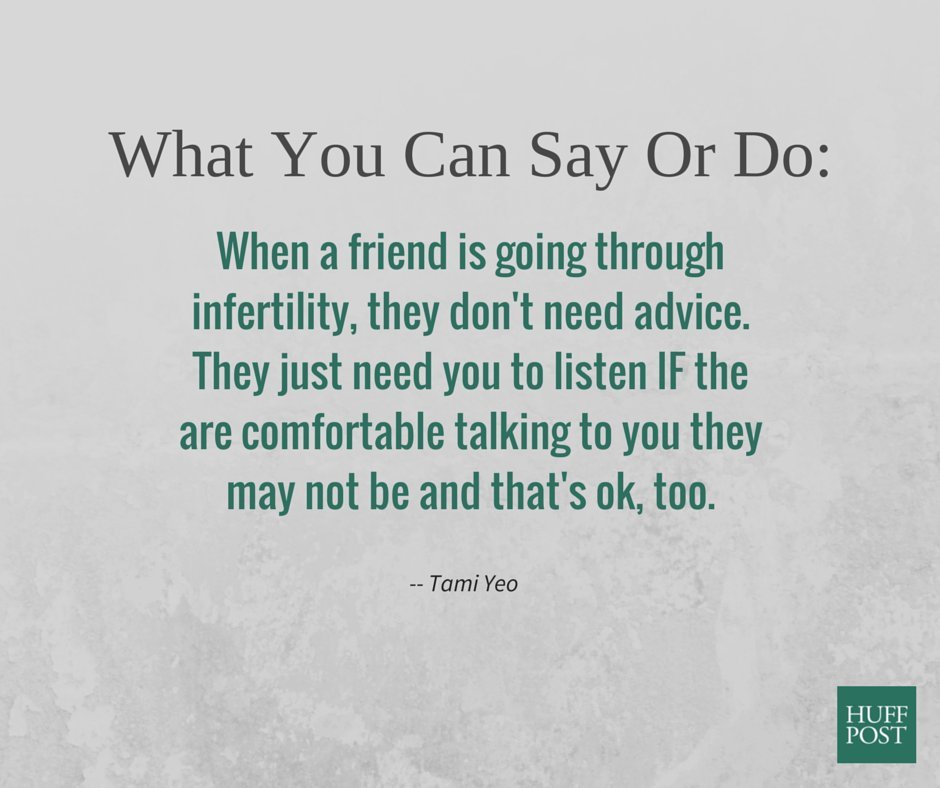 26. "Unless you have been through it, there isn't much you can say to someone with infertility issues. It's better to just give loving support instead of explanations, suggestions, and reasons." -- Dana Russell Reimann
27. "That your 'kind' words of hope or encouragement aren't always kind. Sometimes just listening and being there is the best thing you can do." -- Kristina Aasen
Like Us On Facebook |

Follow Us On Twitter |

Contact HuffPost Parents
Related
Before You Go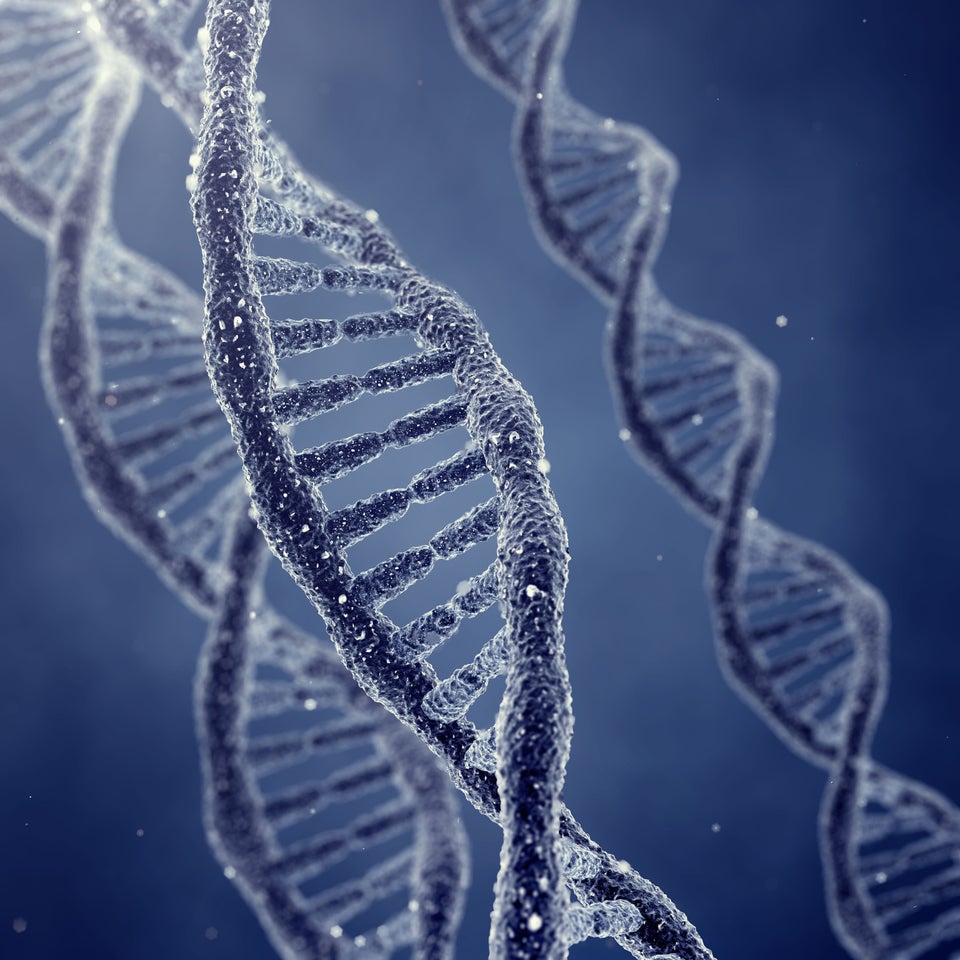 10 Fertility Facts You May Not Know