It's time you stop asking dads, "Are you on babysitting duty?" when they're hanging with their kids. It undermines the role they have in their child's life, a group of dads told The Huffington Post.
The advice goes for same-sex couples, too. Brian Rosenberg, the founder of Gay With Kids, and his husband, Ferd van Gameren, shared a few things gay dads would rather not hear, like "So, how'd it work? Your sperm or his?"
In the video above, dads explain the questions they're tired of hearing, including, "Look at you playing Mr. Mom." After all, dads are "not an accessory to parenting. We're just parents," one father reminded us.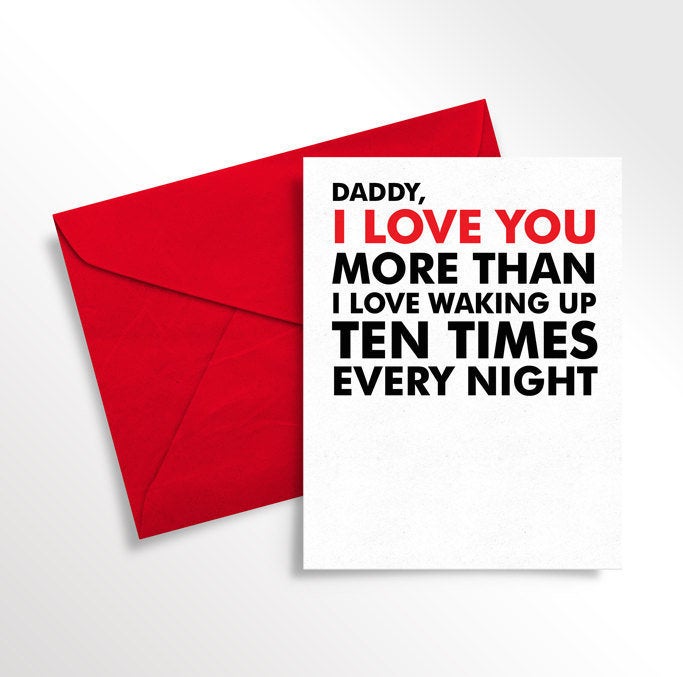 Father's Day Cards From Babies