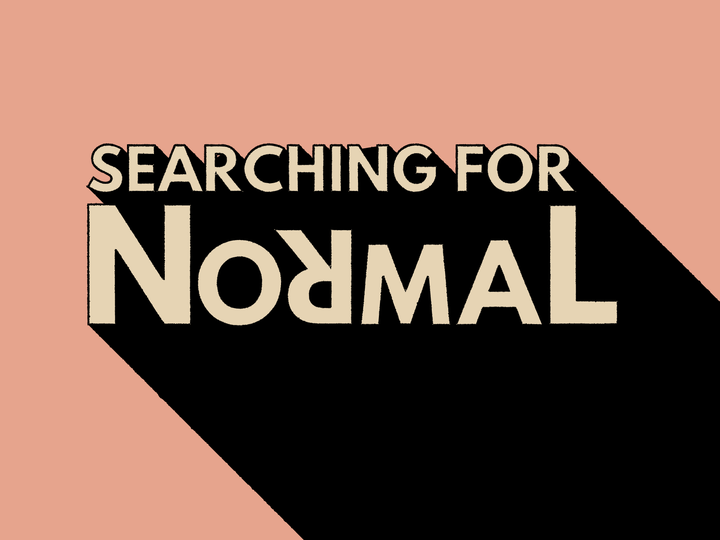 Days before India's Supreme Court overturned a colonial-era law that made gay sex a criminal offense, we were struck by the story of K, a single mother from a conservative background in India who had long wondered why she had always struggled to establish romantic relationships with men.
At the age of 45, with a daughter well in her teens, K sought answers from a familiar source: the internet.
"I remember sitting in an empty house and gingerly typing on Google: '40-year-old woman coming out,'" K told HuffPost.
She was inundated with accounts from women who had gone through a familiar cycle of denial, self-doubt and guilt about their sexual orientation. In the end, she said, "It was OK, and more importantly, it's normal — I was absolutely fine!"
We have all been in K's position — turning to the internet for evidence that we are not alone in our desires, experiences or choices.
A study of some of the internet's most searched queries suggest that social media-triggered anxieties have us turning to search-driven forms of reassurance, introspection and self-diagnosis.
HuffPost worked with Simon Rogers and Keila Guimaraes, data researchers at Google, to understand the internet's most pressing preoccupations. The resulting data set shows people searching for a wide variety of queries that begin with phrases like:
Is it normal __?
Why am I __?
Why do I __?
Moreover, the list of top queries starting with those phrases gives us a window into the cultural concerns and taboos that leave many of us unable to ask anyone, except internet search engines, the most urgent questions of our lives.
Users in Canada, U.K. and the U.S. invariably ask "Why am I so tired?" and "Why do I sweat so much?" while Brazilians have far more existential queries: "Why am I like this?" and "Why do I exist?"
But the internet is an unreliable confidant: The information on offer is often incomplete, poorly researched or just plain wrong. For example, the top result to "Why am I so unlucky?" on Quora includes: "We can burn our ego with simple food eaten in the fields where it is grown by farmers who work there whole day growing and picking what has ripened because that is what they need to do."
At HuffPost, we want to help people find reliable, fact-based answers in their most anxious moments. Our new series, Searching For Normal, is an attempt to answer Google users' most pressing questions about themselves.
We are not doctors or psychologists, but we will bring you clear, accurate and professional insights from experts. We hope to broaden the perception of what "normal" really is by making the search for answers less anxiety-inducing and more inclusive.
So the next time sex, exhaustion, anxiety or self-doubt have you turning to the internet for answers, remember that it is perfectly normal to wonder if you are normal.
Support HuffPost
A No-B.S. Guide To Life
Popular in the Community