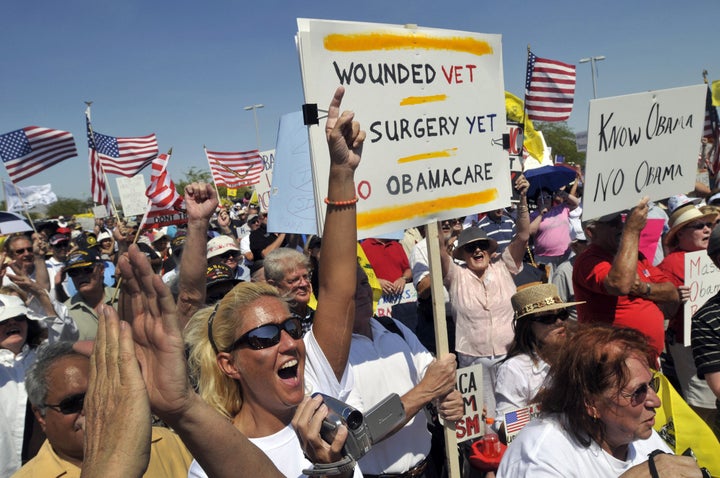 The rapid rise of Tea Partyism has derailed much of the Democratic agenda in Washington, cuing a chorus of intramural recriminations and setting off a string of congressional retirements. With Brown delivering the 41st vote to sustain a threatened Republican filibuster in the Senate, health care reform may be on ice until next year. Another signature Obama initiative, capping carbon emissions, is snowed under. The House blames the Senate, the Senate blames the House, and both chambers point accusing fingers at the White House. Obama, meanwhile, is struggling to find a tone of voice that resonates in Tea Party America, alternating chords of raging populism and calm centrism, sometimes both on the same day.
REAL LIFE. REAL NEWS. REAL VOICES.
Help us tell more of the stories that matter from voices that too often remain unheard.