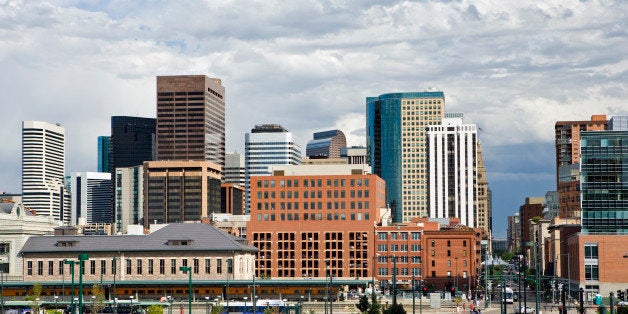 Our Living Well, On Location series explores cities and countries from around the world. How do other people pursue health and happiness? We're going coast to coast, country to country to find out.
Sadly, the Denver Broncos were defeated by the Seattle Seahawks during Super Bowl XLVIII. And though they didn't win supremacy on the field this year, Denver has a lot of which to be proud. We started thinking about other ways to measure the city's greatness. Denverites have quite a few things to be smug about, especially when it comes to city residents' health and well-being.
It may explain why everyone seems to want to move there. Denver is experiencing a boom lately. The city is the second-fastest growing in its size category for the country, with a 5 percent population growth between 2010 and 2012 alone. What's more, the downtown area is particularly primed, growing at five times the national rate.
It's enough to make even the most football-averse among us bow down...
It's always sunny in Denver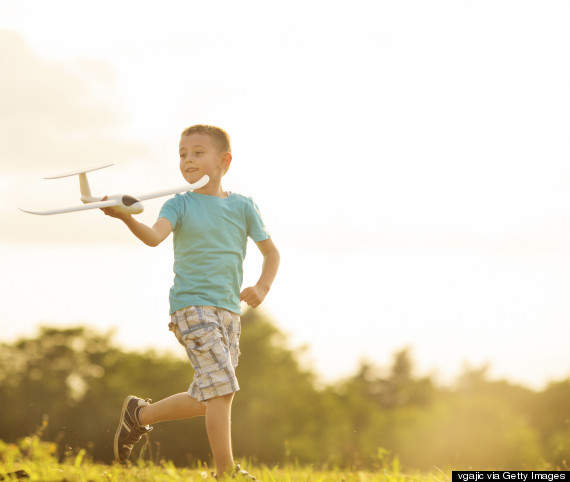 Thanks to Denver's position on the high plains beneath the Rocky Mountains, the town's got a pretty ideal climate with low humidity, moderate temperatures and an average 300 sunny days a year.
Sure this claim, a stalwart of Colorado's Chamber of Commerce is more poetic than meteorologically accurate, but it also isn't too far off: According to the Colorado Climate Center at Colorado State University, there are about 300 days a year with at least one hour of sun -- and only 30-40 days a year in which the sky is totally overcast.
Denver residents stay active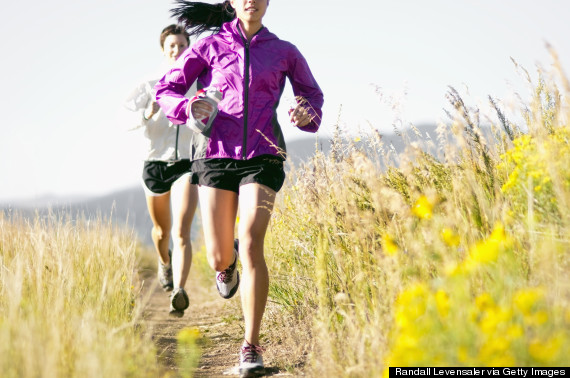 By nearly every measure of physical activity, Denver meets or exceeds the mark: More Denver residents are at least moderately physically active than the national average and nearly 80 percent of residents report a tough workout within the preceding 30 days.
All this activity could be thanks to the myriad of public options available to Denver residents, including more baseball diamonds, playgrounds, parks, tennis courts and recreational centers per capita than a target set by the American College of Sports Medicine.
Overall quality of life is some of the best in the country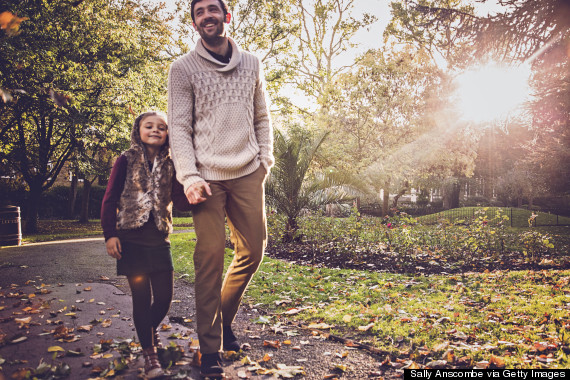 According to a Portfolio.com-led study, the Denver metropolitan area ranks in the top 10 in the country for quality of life, thanks to a confluence of very comfortable qualities, such as good housing options and low mortgage rates and rent prices, a high percentage of college grads, low unemployment and decent commute times.
And that isn't just good for the environment: Green cities are good for economic development and social well-being as well, according to a Danish study. That's because good, clean infrastructure and landscape attracts more business, more active residents and an overall greater participation in the community. Denver might be going to the Super Bowl this year, but every year they host the "Super Bowl of beers" in the form of the Great American Beer Festival.
Yes, the recent legalization of marijuana means that Denverites are more able to pick their poison than many other cities' residents. But beer is still the drug of choice in Denver, with more beer brewed in its limits than any other American city.
Colorado has one of the lowest obesity rates in the country -- along with low rates of inactivity and diabetes, two problems associated with a high BMI. And the state trend is no exception in the city: Denverites tend to have healthy weights, perhaps thanks to an extensive and well-funded parks system, and few suffer from associated conditions like diabetes and heart disease.
The nature scene makes you outdoorsy upon arrival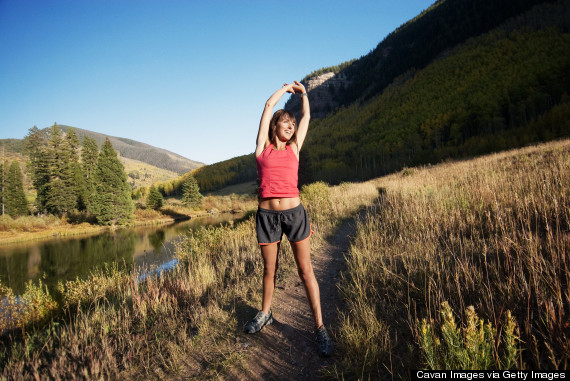 It can only be good for the mind, body and spirit that the most breathtaking nature in the world is in Denver's backyard. Vail is a mere hour away and Rocky Mountain trails lead are close at hand. The city's park system is also the envy of other American cities, thanks to 6,200 acres of parkland, 29 recreation centers and 309 athletic fields.
All that green space can only be a good thing for public health: Not only is nature an instant mood-booster, parks also improve community ties by fostering relationships between city residents. They also enhance residents' physical fitness by providing free, accessible places to exercise. What's more, parks help mitigate urban pollution, according to the American Planning Association.
From Denver? Tell us what we missed in the comments.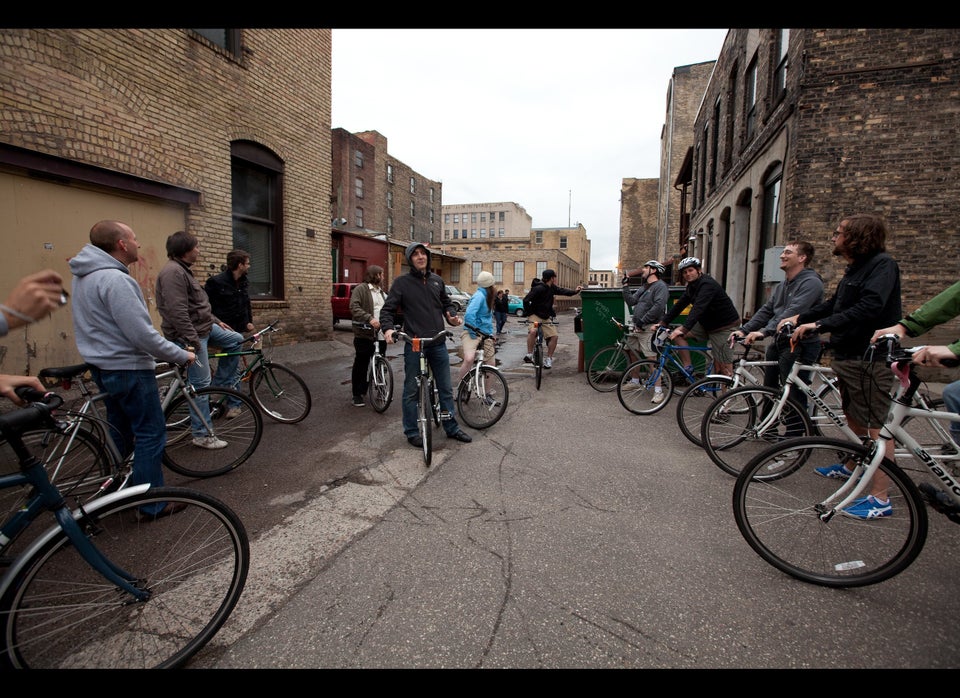 America's Fittest Cities