There is luxury all around Cannes during this year's 66th edition of the most famous film festival in the world. From the Chanel windows strategically placed right across from the Palais des Festivals, to the ever-flowing lavish new coffee blends served at the Nespresso bars inside the grandiose venue. Even when I decide to stop for a moment and step away from the epicenter of all things cinema taking place on the Croisette, I end up watching a melange of great poodles, wondrous fashions and all around French elegance from my side street seat (and delicious meal) at Le Petit Paris brasserie on Avenue des Belges.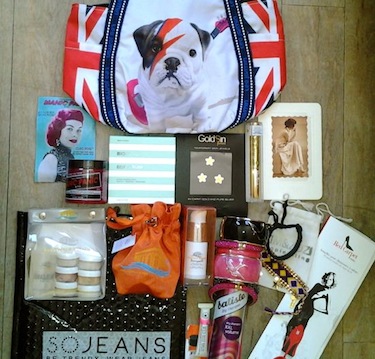 So Nicole Kidman, Jennifer Lawrence, Naomi Watts and the likes have their pick of Chanel, the company is hosting a special couture lounge inside the Majestic, Swarovski jewels, handbags and Jimmy Choo shoes, all framed by the beautifying treatments at Dior. But the most coveted spot in the gift lounge firmament belongs to Nathalie Dubois who runs the Cannes 2013 DPA Lounge in a suite at the Carlton Hotel, where all celebrities -- and some very, very lucky writers -- get to frolic surrounded by refreshments, great beauty treatments, fun clothing and wonderful jewelry.
Anyway, for some very short but wonderfully exciting moments, I felt like a star too, surrounded by the wonders of the DPA Gift Lounge. And then, back on the rainy Croisette -- this year the weather did not cooperate during the first few days of the festival -- with those pesky traffic officers shouting at me to cross the street in the right spot, I remembered who I am once more. No, not Nicole Kidman -- not in this lifetime.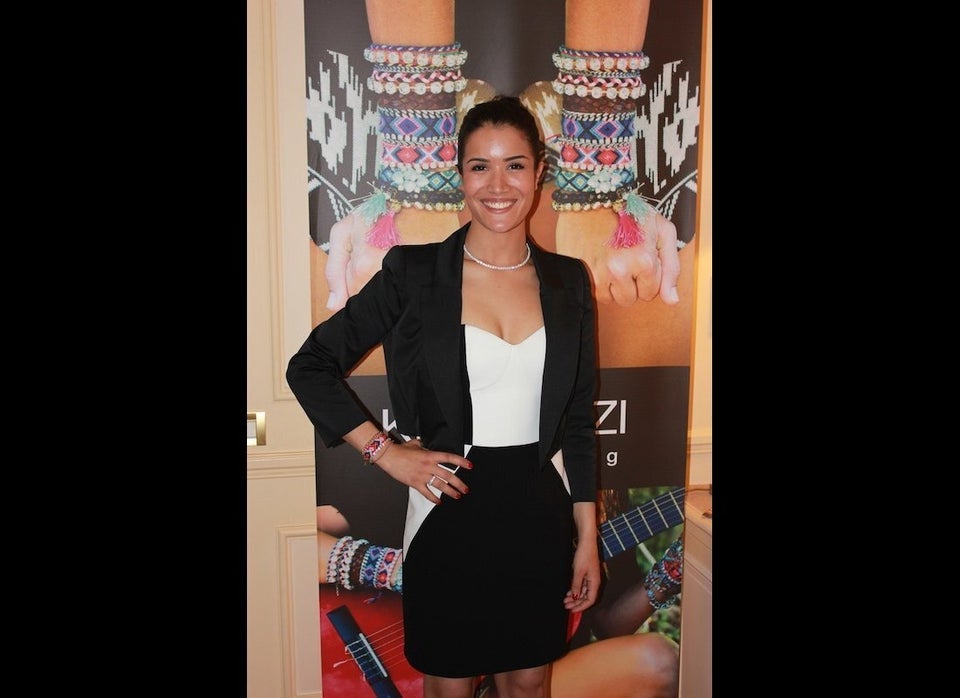 What the Celebrities Get at Cannes
Top photo by E. Nina Rothe, all images in slideshow courtesy of DPA Gift Lounge in Cannes, used with permission
Related