If you've ever wondered how to perfect a smoky eye or nail that fishtail braid, chances are you've turned to YouTube for a makeup or hair tutorial. But how much do those beauty bloggers actually make? Well, let's just say it's more than most people.
The numbers make sense when you consider that bloggers like Michelle Phan and Bethany Mota can been seen almost anywhere, from NYC subways to major beauty campaigns. Both women have shown that with hard work and great branding, beauty bloggers can make their passion a full-time job and become staples within their industry, much like their fellow fashion bloggers, who are pulling in millions each year while also getting access to front row seats at New York Fashion Week.
To read more about how much the top beauty bloggers make, scroll through the list below. Head over to AdAge to read more on the story.
10. Musas (ppmussas), $14,520.32 per month
9. dope2111, $14,758.91 per month
8. MichellePhan, $15,407.12 per month
7. Bethany Mota (Macbarbie07), $15,781.95 per month
6. MayBaby (maybabytumblr), $17,357.75 per month
5. Rclbeauty101, $20,960.11 per month
4. CuteGirlHairstyles, $21,078.03 per month
3. Zoella (zoella280390), $27,374.65 per month
2. grav3yardgirl, $32,291.73 per month
1. Yuya (lady16makeup), $41,475.73 per month
High waisted jeans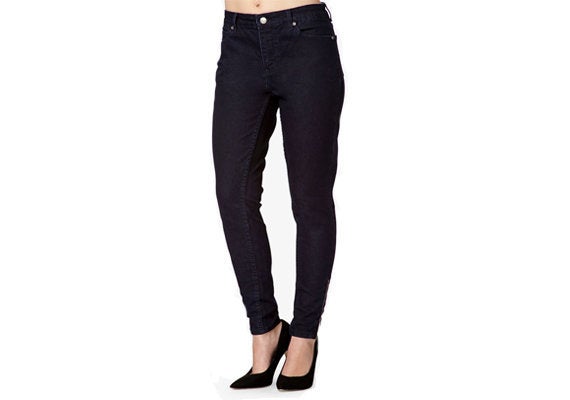 BB cream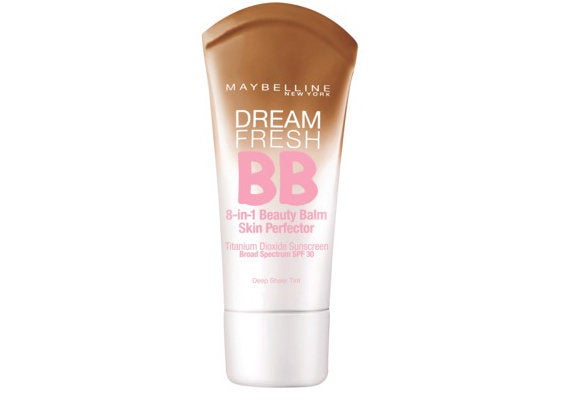 Skater skirt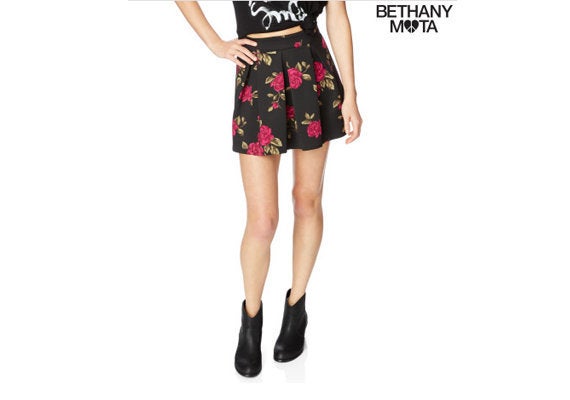 Lip balm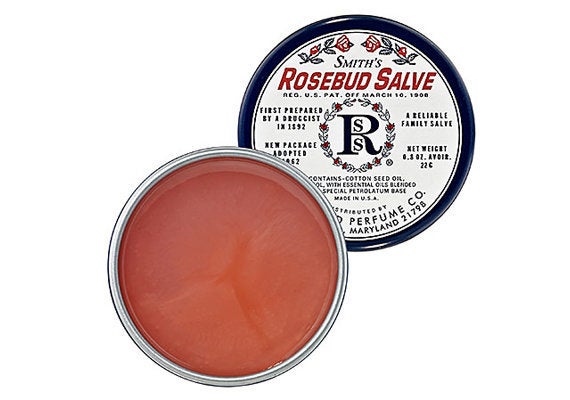 A good pair of sneakers