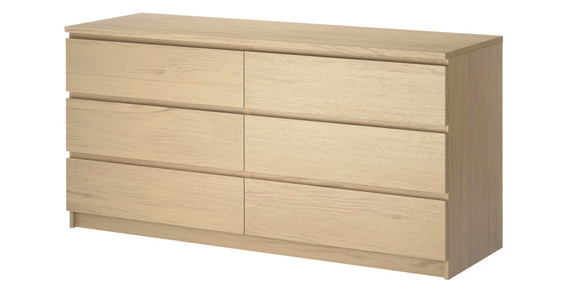 But as you may not have guessed while slowly losing your soul to aisles of cheap cutlery, there's a method to the madness. Ikea products are named after all sorts of Scandinavian people, places and things, with a specialized system determining which types of products get which titles.
And every Ikea product gets a name chosen with love and care.
"Typically, the name is hand-picked from an available database maintained by Ikea of Sweden," Janice Simonsen, design spokeswoman for Ikea U.S., told The Huffington Post. "But sometimes the designer or the product developer will come up with a new name."
Simonsen disclosed the exact schema they use, in case you were wondering:
Beds, wardrobes and hall furniture: Norwegian place names
Sofas, armchairs, dining chairs and dining tables: Swedish place names
Bookcases: Professions, Scandinavian boy's names
Desks, desk chairs and swivel chairs: Scandinavian boy's names
Garden furniture: Scandinavian islands
Lighting: Measurement units, seasons, months, days, shipping and nautical terms, Swedish place names
Fabrics and curtains: Scandinavian girls' names
Children's products: Mammals, birds and descriptive words
Kitchen accessories: Fishes, mushrooms and descriptive words
Boxes, wall decoration, pictures and frames, clocks: Swedish slang expressions, Swedish place names
Bowls, vases, candles, candle holders: Swedish place names, descriptive words, spices, herbs, fruits and berries
And if you don't know what an Ikea product name means, just pun it out!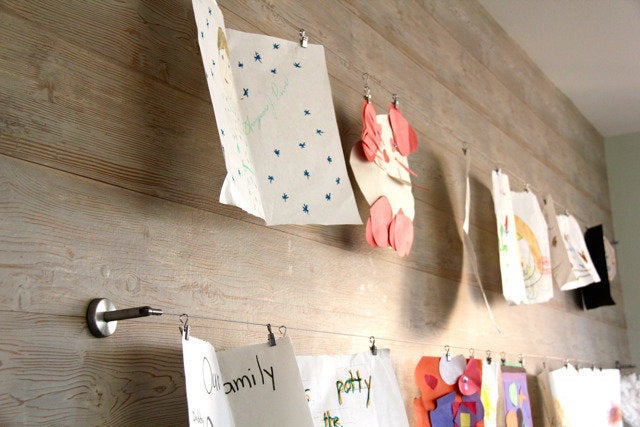 Best IKEA Hacks For Kids' Rooms