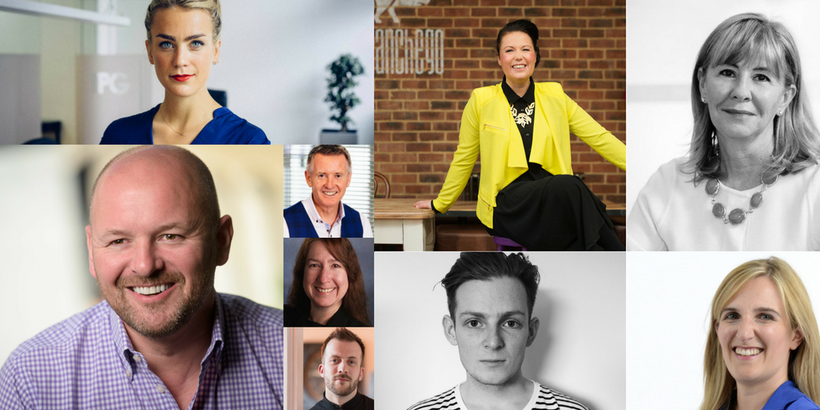 I've met many founders and investors over the last 5 years of running WeAreTheFuture from countries all over the world and what has become very clear is that the language and terms used can sometimes be different and at times, confusing. With this in mind, my first question to our investors was aimed at making sure we're speaking the same language:
'Can you explain how you define the term 'angel and VC investment?'
Reassuringly all the investors were unanimous in their definitions. David Grahame from Linc Scotland described 'Angles' as "private individuals investing their own capital, sometimes working alone, sometimes in groups or syndicates."
With an estimated 18,000 angel investors in the UK, they typically investment between £10,000 - £500,000 at the seed and startup phase of the business. However Rory Stirling, Partner at BGF Ventures noted that "the term 'Super Angles' is sometimes used to described someone who is making a high number (or larger sized) investments and is therefore having a significant impact on startups."
In contrast Venture Capital funds (VC) are full time investors and manage larger sums of money on behalf of a group of investors. Catherine Simpson, Head of Operations at SEP explained that VC's manage money on behalf of "limited partners such as pension funds and institutional investors and report to them on progress of investment portfolios."
Venture Capital may include startup capital, but is often used to fund expansion and growth and unlike most Angel funds it has the ability to provide long term finance in exchange for a minority equity stake.
David Grahame from Linc Scotland noted that "Entrepreneurs raising capital need to think carefully about which source is best fit for them."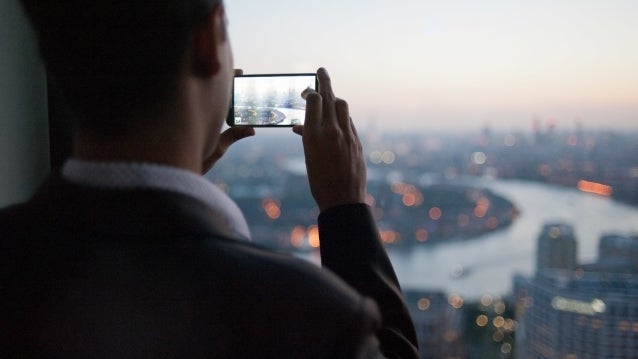 Is the UK and Scottish investment community too risk adverse?
"No" explains David Grahame of Linc Scotland, "While it's true that nowhere can match the California hotspots, the OECD states that 'the UK has the most active angel markets in Europe and that Scotland is particularly active"
"Entrepreneurs in under-served verticals should be unabashed at looking elsewhere and we applaud the leadership of WeAreTheFuture and EIE in this area."
Rory Stirling thinks that this "might have been true in the past" but he thinks that "the startup industry in the UK has come a long way in the past 5 years."
"I believe there is a growing generation of investor and startup founder willing to take a lot of risk and think very big from the beginning."
SEP echoed these sentiments and pointed out that the KPMG Markit Tech Monitor UK Survey published last year showed that the number of technology businesses in Scotland has risen by 43% in the last five years. Scotland achieved the fastest growth in the UK outside London, outpacing the 31% growth rate across the whole UK.
Catherine also acknowledge that "Scotland works with and supports academia, incubators and the entrepreneurial community to foster a strong eco-system for new businesses because we want to generate new ideas and new opportunities to build companies, create jobs and help entrepreneurs achieve their ambitions."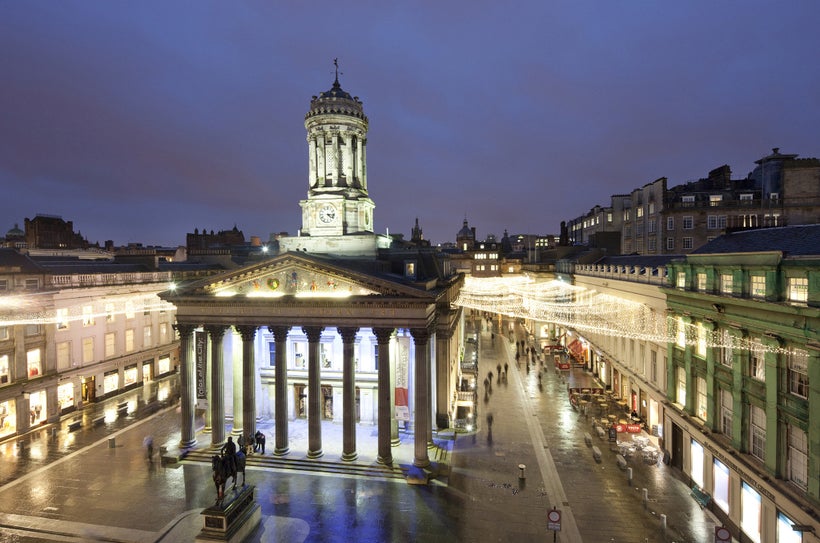 What industries or verticals would you like to see more investment opportunities in?
BGF Ventures explained their passion for "startups using technology to change the way consumers buy, sell and consume products and services online and on mobile", while noting that they are seeing "a huge number of opportunities" in Artificial Intelligence (AI) and machine learning.
Rory said that he loves meeting founders who "see the future differently" and are tackling "big unsolved problems", but is also "fascinated" by the future of personal mobility and wants to see the UK building world leading businesses in this space.
SEP are focused on high growth technology or "tech-enabled companies" and are seeing a strong pipeline of future prospects across "enterprise SaaS (software as a service), fintech (financial technology), e-commerce, data-centric businesses and insurance/regulatory technology."
However Catherine explained that at SEP they are ultimately "less focused on targeting specific verticals than on finding high quality, high growth companies led by entrepreneurial management teams with global ambitions."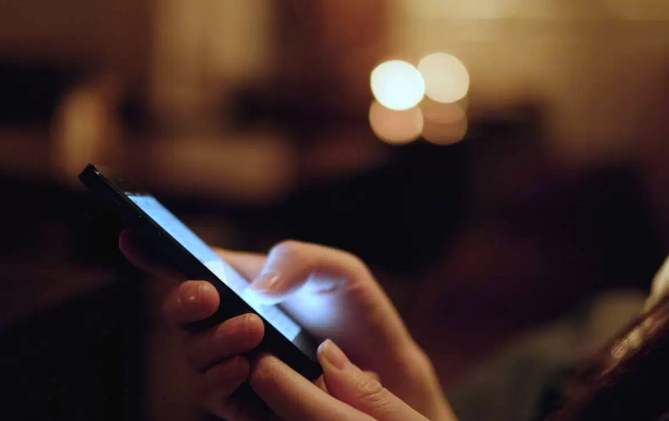 What traits for do you look for in early stage businesses that make them more investable?
I was delighted that each investor highlighted 'teams' as one of the most important traits that make a business more investable. This answer has been true in every country and city I've ever visited, yet I still meet founders who doubt that this can be true.
"It's all about the team, product and market size. At BGF Ventures we place the most emphasis on the team."
David from Linc said that he looks for founders who can "see beyond their technology" and wants them to "understand" their market, not just the "size" of the market. Linc also wants founders to understand what help they need besides the money and have a real desire to build the best team, "even if that means sharing control."
SEP explained that "management is key" and they are looking to back "high calibre, entrepreneurial management teams." With their focus on growth stage businesses they are looking for companies with "a proven business model, demonstrable track record of revenue growth."
Resilience and the ability to become global businesses were also cited as important traits.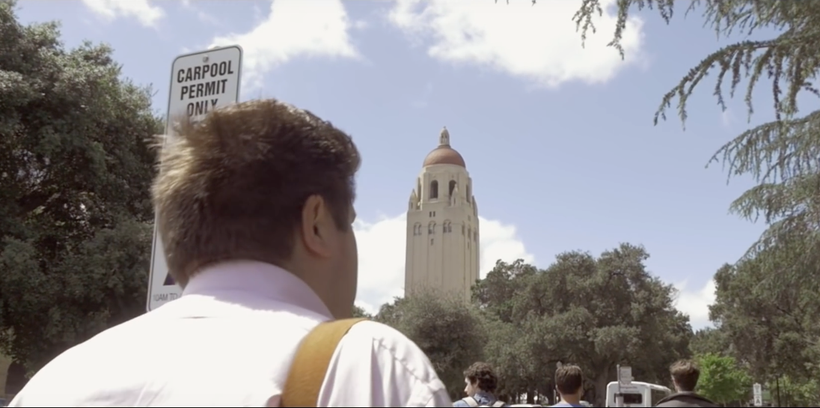 What should founders NOT do when approaching an investor?
The words out everyone's mouth was clear on this one, David at Linc said don't "declare there is no competition" and Catherine from SEP reinforced not to "underestimate the competition".
Rory Stirling, Partner at BGF Ventures explained that generally the founders he meets are "very smart and well informed" on how to approach investors, however his advice is:
"DON'T send the same generic and un-personalised email to a long list of investors hoping to get a response.
DO use all the public information and network at your disposal and make your approach targeted
DON'T contact investors if you don't fit their investment criteria.
DO your research on the individual and the firm to make sure it's a good match.
DON'T send huge long business plans.
DO send a short deck that tells a coherent story on who you are, what problem you're solving, why you're solving it, why you're going to win, what you've done to date and what you need from the investor. The aim from this email is only to get a first meeting."
SEP also mentioned not to come in with "unrealistic valuation expectations" while explaining that "investors should be able to clearly communicate the value-add that comes with their funding."
David at Linc also wants founders to be "determined" as well as "coachable" as investment should come with more than just capital.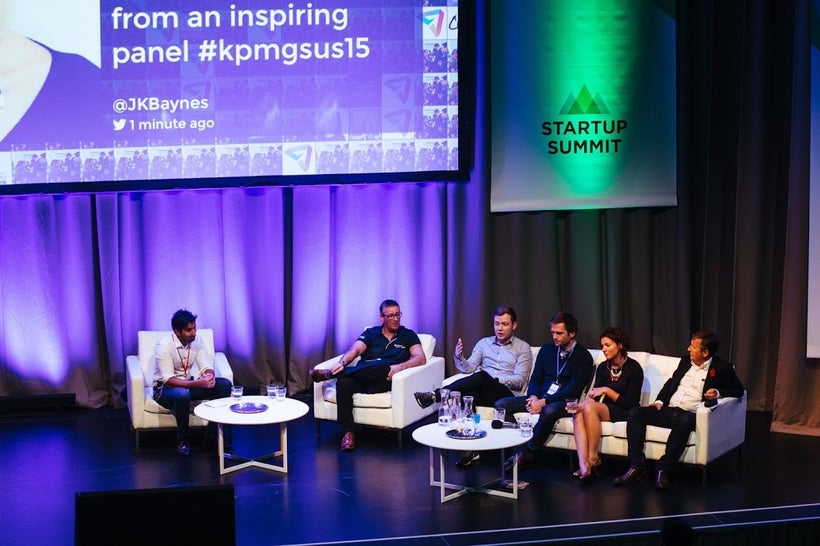 How do you interact with companies after you invest?
There was consensus again across the Startup Summit Investment Partners. Everyone I spoke to say that they were looking to build a partnership with their investments, so would look to take a board position in most cases.
BGF explained that they "love working closely with founders when they want our help and we also love getting out their way when they don't. We nearly always look to take board positions because this is the best way to build a high value and trusting relationship with founders over a period of time."
SEP take "a partnership approach to investment" and work closely with management to help them grow the business. They will put together a "detailed 100 Day Plan to get the new partnership off to a flying start."
Catherine Simpson, Head of Operations and Co-Founder of SEP explained that they are "supportive partners, not silent observers", however they are mindful "not to overstep our role and to entrust the management team with delivering."
Want to know more? On Monday 14th November a number of our investment partners will be joining us at our 5th annual Startup Summit in Edinburgh. Grab a ticket here and join IBM Ventures, Google, Skyscanner, Indiegogo and Rocketspace - check out who else is taking part here.
__________________________
Bruce is the Founder of WeAreTheFuture a global entrepreneurship organisation that hosts international summits around the world to inspire and connect entrepreneurs. 
This post was published on the now-closed HuffPost Contributor platform. Contributors control their own work and posted freely to our site. If you need to flag this entry as abusive,
send us an email
.