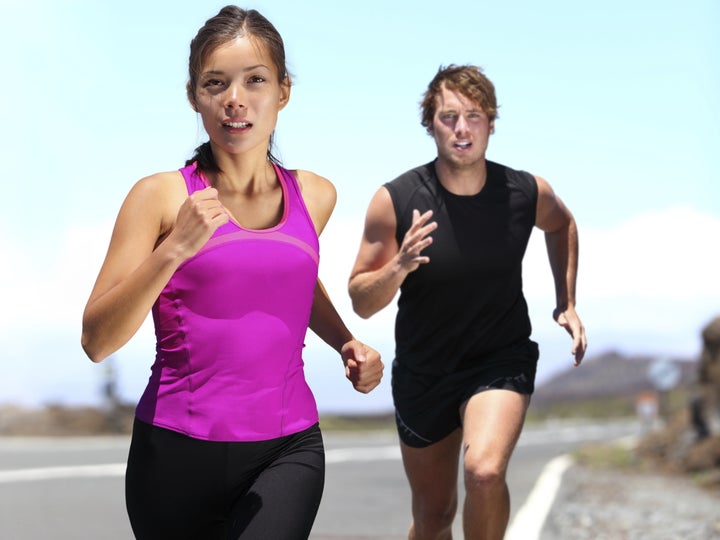 What on earth do runners think about while pounding the pavement mile after mile after mile? Mostly, they think about how miserable they are. At least that's what a new, first-of-its-kind study of elite runners seems to show.
For the study, 10 long-distance runners used audio recorders so they could speak aloud their thoughts while completing an eight-mile run. Then researchers analyzed the recordings -- more than 18 hours in all -- and found that about 40 percent of the runners' thoughts pertained to distance and pacing, and about 28 percent had to do with the immediate environment.
But about 32 percent of the thoughts were more along these lines:
Why exactly are scientists so interested in runners' thoughts?
"This is one of the only studies to utilize a method to collect data that gathers it 'as it happens' and does not rely on the runners' memories," Samson said in the email. "For future studies, we are planning to overlay the transcripts with GPS data from the participants' runs so that we can start to connect specific thoughts with drops or increases in performance."
And so, the race isn't over yet!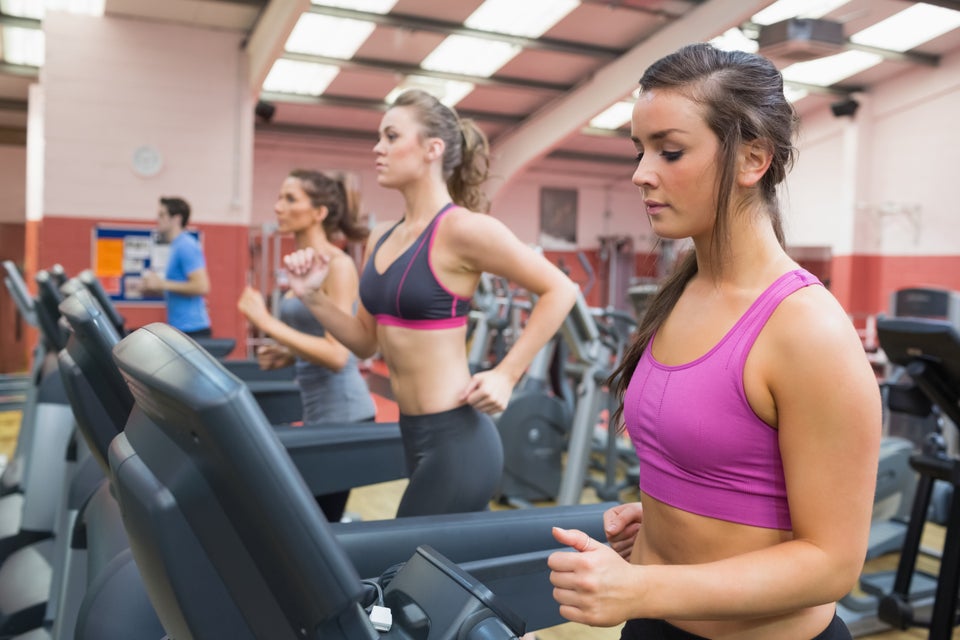 Weird Things Running Does To Your Body
Popular in the Community