Oliver Stone, Cenk Uygur, Tom Morello, Henry Rollins, and Shepard Fairey -- all progressive heroes and leading forces in their field -- have lent their voices in praising our upcoming investigative documentary Unmanned: America's Drone Wars and proclaiming the need for us all to see the film and then take action.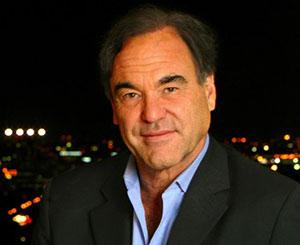 "In keeping with his fine documentaries on Fox, Wal-Mart, and the Koch Brothers, Robert Greenwald now puts a face on U.S. drone policy. Unmanned is essential viewing if you want to understand what's going on." -- Oliver Stone, Filmmaker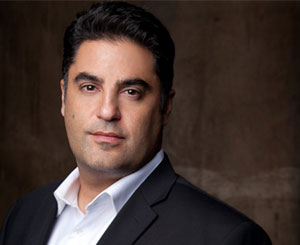 "A powerful movie that shakes you to your core unless you're a person with no moral core to begin with." -- Cenk Uygur, Host of The Young Turks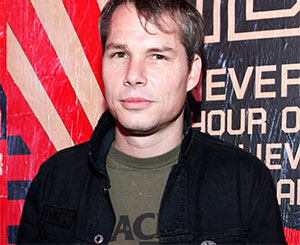 "The film reveals why the US war on terror makes America less safe, not more safe, by creating tremendous hostility with indiscriminate drone attacks. Brave New Films scrutinizes the U.S. drone policy with far greater depth than the mainstream media in an effort to get the truth out to people. Anyone who sees value in human life and due process should be appalled by the human rights violations this film exposes."
-- Shepard Fairey, Artist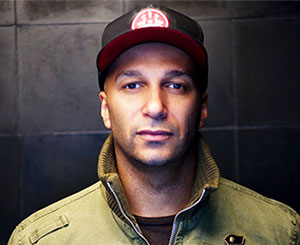 "Did you know your country is doing this?! This film finally puts names and faces to the nameless and faceless victims of the USA's awful drone wars. I hope this great film is one step down the road towards justice for the innocent victims." -- Tom Morello, Musician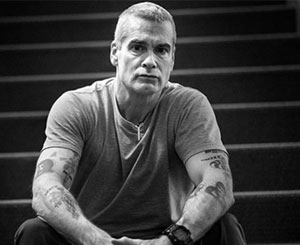 "Unmanned shows you that the euphemism 'collateral damage' is flesh and blood and the resultant misery, pain, anger and trauma will be passed on through generations. The images of the dead children in Unmanned are heartbreaking--imagine if they were yours. You want war without end? Unmanned shows us just why we can expect it." -- Henry Rollins, Musician, Actor and Activist

Coming out on October 30th, Brave New Foundation's latest documentary Unmanned: America's Drone Wars investigates the impact of U.S. drone strikes at home and abroad.

The film will be available to stream for FREE for a limited time. Be among the first to see this daring documentary by signing up now at www.AmericasDroneWars.com.
REAL LIFE. REAL NEWS. REAL VOICES.
Help us tell more of the stories that matter from voices that too often remain unheard.