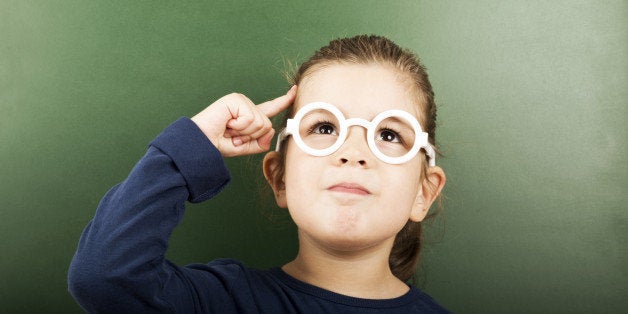 Preschoolers are complicated creatures. They're mostly sweet and irresistible. Yet they can also be master manipulators. And sometimes the trickiest thing is figuring out just how much they've got figured out...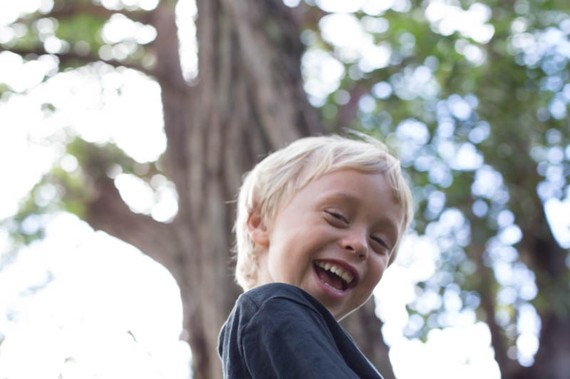 It's true: Preschoolers depend on us for most of their needs. As loving parents, we quite naturally want to meet their needs...all of their needs: Food needs, drink needs, needs reaching or wiping or climbing or sleeping. It seems the list goes on and on.
But today I pose the question: What do preschoolers REALLY NEED?
I have a little list here, and I begin with a breakdown of what preschoolers NEED and what they really DON'T NEED.
NEED: They need to eat every day! Ideally, a little something from all of the food groups. Healthy food is good. And water--plenty of good, clean water.
DON'T NEED: Trendy food labels, 100% organic, every treat their friends have, or any specific brand. (those are fine if you want them, but they won't make or break you as a parent.) Also don't "need:" Constant snacks, juice boxes, or soda.
NEED: They need a safe and secure home that is sanitary and comforting. A bed to sleep on.
DON'T NEED: Their own room. Designer bedding. A television or computer in their room. A device of any kind.
NEED: To be kept alive, safe and out of harm's way. This includes being kept off of busy streets. Away from fires, hot stoves, sharp objects, perverts, and the multitude of dangers that a preschooler may face on any given day.
DON'T NEED: Helicopter parenting. You can keep your eye on them and still give them some room to roam. A few scrapes and bruises will teach lessons and will not do any permanent damage. Cause and effect are some of the best educators.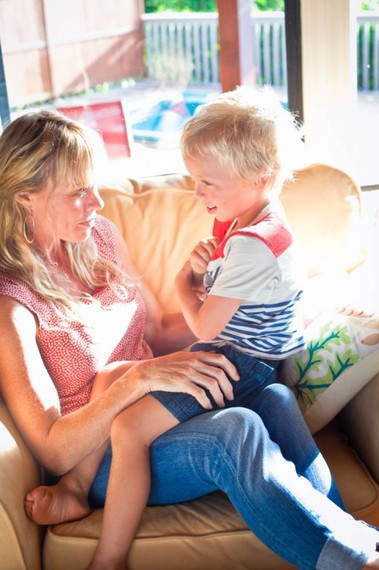 NEED: The security of knowing that they will have some focused attention every day. One-on-one time regularly. Parents who love them, cheer for them, and set boundaries for their safety and well being.
DON'T NEED: All of the attention they demand. "Come here Mom," "Watch this!" "Swing me again, Dad," "Stay here while I poop!" "Don't leave..." Preschoolers' perceived needs are never-ending, and unrelenting. Cut yourself some slack-they'll never be satisfied.
NEED: To feel important and unique. To be told that they were created with a purpose and a plan.
DON'T NEED: To feel that the world revolves around them.
NEED: Freedom to be silly. To grow up naturally and enjoy the playful, happy days of childhood. Dress up. Make believe. Giggles. ALL. GOOD.
DON'T NEED: To be babied. To be allowed to cling to childish ways in order to get attention or get their way.
7. ENCOURAGEMENT TO GROW UP.
NEED: Increasing responsibilities and gentle nudges to gain independence.
DON'T NEED: Too-high of expectations. To feel pressure to see, do, or understand things that their little brains aren't ready for.
NEED: Plenty of both. Most importantly: To be taught to accept a "no" with a content heart. (Or, at least without throwing tantrums in public.)
DON'T NEED: Choices about everything.
Side note to Parents: "Choose your battles, but be sure to win the battle you choose."
NEED: Age-appropriate entertainment...Access to basic busy work--like paper and crayons, books, and simple toys.
Most important: To learn to entertain themselves.
DON'T NEED: To be entertained constantly. A full schedule. Too many organized activities. Fancy toys. Also: iPods, iPads, Xboxes or other devices. (I'm not saying they're wrong, but they are not a "need.")
NEED: To be taught age-appropriate skills, lessons, and good manners. How to manage emotions. An introduction to letters, and numbers.

DON'T NEED: Lectures, sermons, long explanations, or anything requiring more than a few seconds of attention.
NEED: People (of all ages) to interact with throughout the day. Siblings are great. Grandparents are a blessing. Occasional playdates.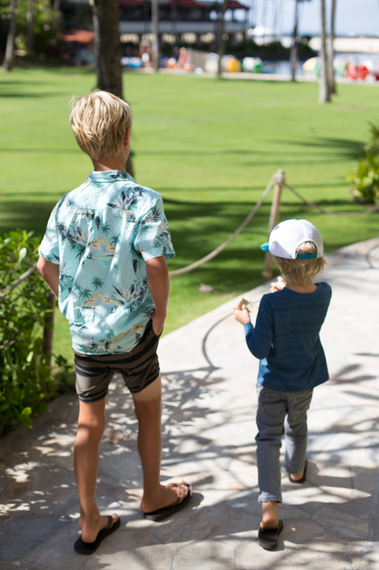 DON'T NEED: Daily playdates. Constant time with peers. Sleepovers.
MORE THINGS EVERY PRESCHOOLER NEEDS:
13. DISCIPLINE Lots of it now will pay off later.
14. ROUTINE Preschoolers feel secure with routine. Some consistent scheduling is good for them.
15. TO LEARN HOW TO CARE FOR OTHERS They love caring for others! Give them opportunities.
16. PLENTY OF BOOKS Never too many. Libraries are a great resource.
17. FRESH AIR AND EXERCISE The solution to many a fussy preschooler.
18. HUGS and CUDDLES All the live long day.
19. UNCONDITIONAL LOVE communicated and demonstrated.
20. GRACE They'll never be perfect, and neither will we.
Would you share about your preschooler in comments? What do you think is your preschooler's hardest need to fill?
Enjoy those little guys. They won't be little forever!