Full beard, chest hair, full pubic bush or totally clean-shaven testicles ― guys might manscape for comfort or to feel, shall we say, bigger in certain areas. But here's something else men may not consider: what do women want?
Using mannequins with hair stuck to them, Glamour asked three women for their thoughts on body hair and grooming, and it turns out that as far as men are concerned, they like it pretty much all-natural.
"What I prefer on a man is really just this," one woman said, pointing to a mannequin with a full beard, full armpit hair, full chest hair and full pubic hair (OK ― she cut back the mustache slightly, "for access purposes").
But when the ladies talked about their bodies, they illustrated the interesting truth about gender roles and expectations of beauty: the same standard that goes for women not shaving, also applies to men who shave.
"Men face the same type of pressures that women do. Their pressure is to be hairy, and girls are ― their pressure's to not be hairy. So I don't think there's a double standard."
Watch the full video above.
Related
Before You Go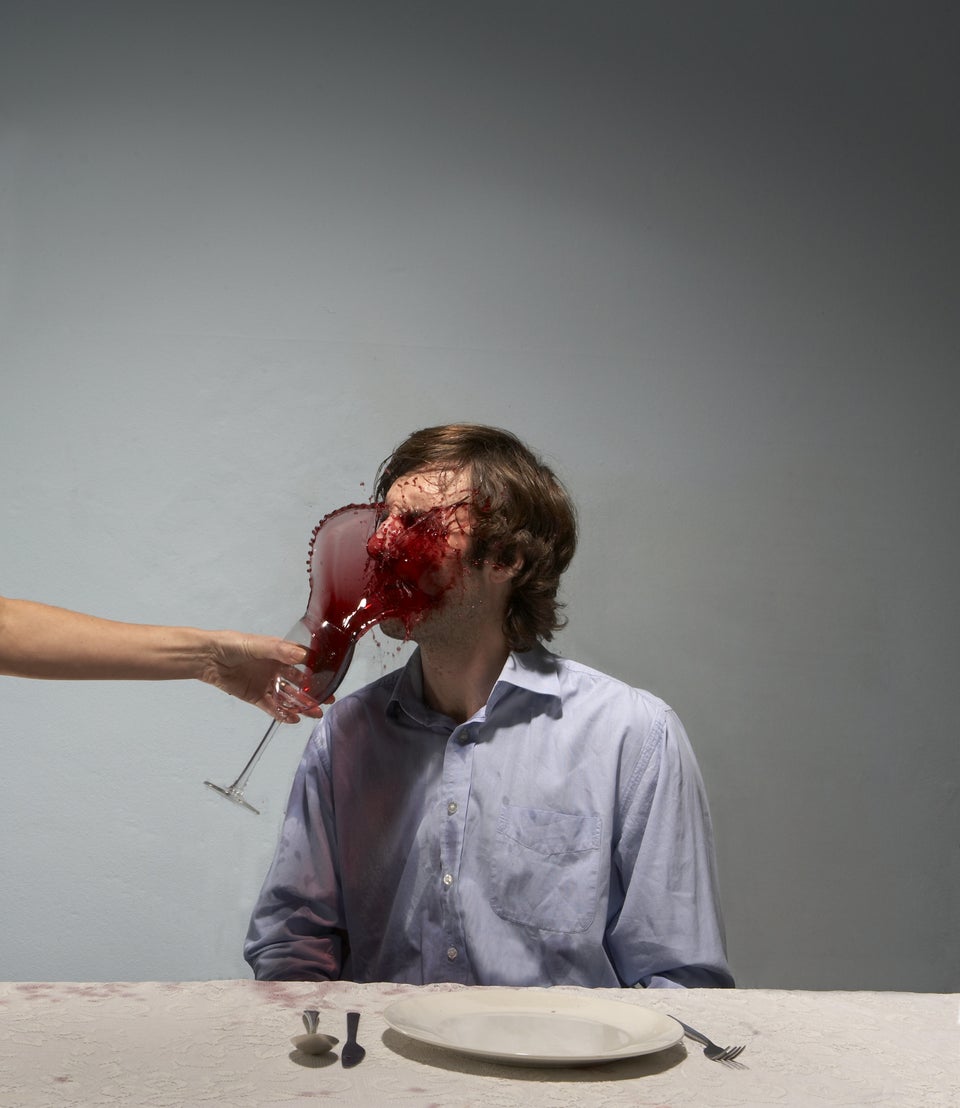 9 Genius Grooming Tricks That Take The Stress Out Of Looking Good