If the sentence "your professional position has become the central verdict on your character" sounds familiar, you probably suffer from something called status anxiety. And you're not alone.
The School Of Life -- a London-based organization that offers classes, therapy and videos centered on emotional intelligence -- put together a video on the concept of status anxiety, or worrying about the idea that we haven't achieved a high enough position in life.
"We live in a time where emotional rewards are pegged to the acquisition of material things," the video explains, noting that we place a huge amount of emphasis on our career or "what we do."
So, how do you lessen status anxiety? Come up with your own definition of success, the video suggests, and stop letting outer achievements define you.
"Jobs and financial security will always be important," she said. "But when we fall into the trap of chasing only the successes built on money, fame and power, we miss out on the happiness, purpose and meaning that come from reaching out to others, pausing to wonder, and connecting to that place from which everything is possible."
Before You Go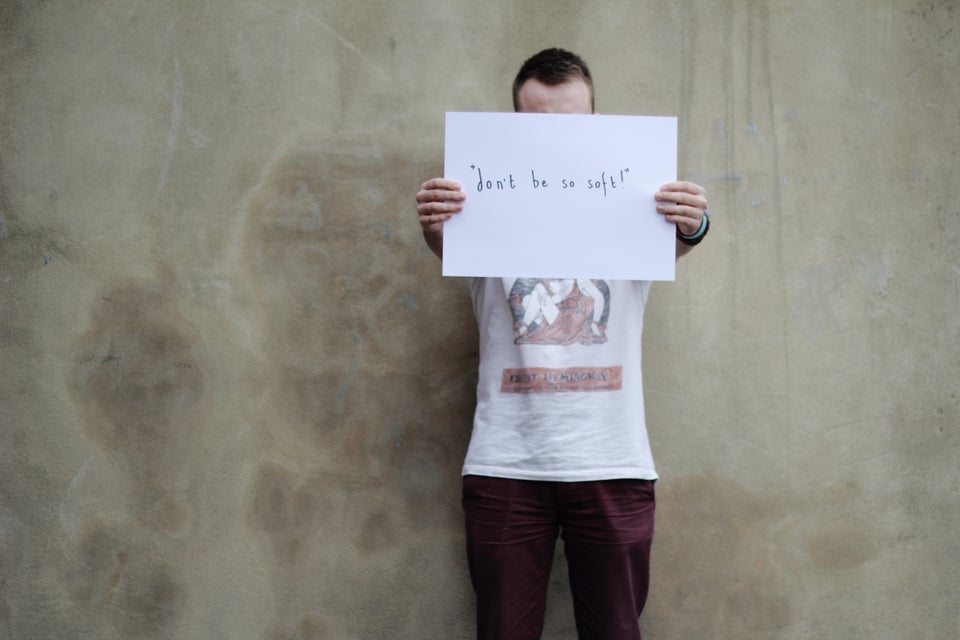 The Worst Things You Could Say To A Person With Anxiety