Every woman I know is on a diet, recently finished a diet, thinking about going on a diet, or saying she needs to diet.
The problem is often emotional eating. Upset, eat. Angry, eat. Depressed, eat.
Women are not the only ones afflicted. I had a rough week last week and found myself doing a little emotional eating. My vice is pasta and I did not weigh out my two ounce portion as is the norm, I had a bowl and AFTER eating it realized it was likely 6 ounces or more.
I am headed to New Orleans soon and even though I am going to see a friend who is not well, I know I will eat. The food there is impossible for me to resist.
The solution for me was to go into my archives and find some truly satisfying and filling dishes that fit in the right calorie range.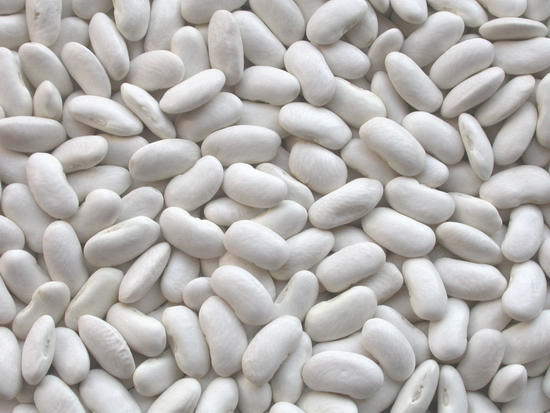 Bob Chorba (Monastery Style bean soup)
Just as Bulgarians are huge salad and vegetable eaters they have embraced soup with equal gusto. This is a very traditional soup and I first had it in an actual monastery. They serve it with traditional bread I have been unable to duplicate. However it is so filling you can skip the bread.
2 carrots, finely chopped
2 celery stalks with leaves thinly sliced
2 large tomatoes cut into small chunks
2 banana peppers quartered then thinly sliced
1 very hot pepper -- Serrano is nice, finely chopped
For this soup canned beans will not do. They absorb the flavors they are cooked with and it's time you learned to cook beans. Pick an afternoon and go for it. This can be done in the slow cooker if you want to keep the kitchen cool.
Soak the beans in cold water overnight. Drain them, rinse them and put into a large pot with a gallon of water, the oil, carrots, onion and celery. Bring to a boil then simmer until beans are very soft. This can take up to 4 hours, relax.
Now add the peppers, and tomatoes. Simmer for about 30 minutes then add salt and pepper and taste for seasoning. Stir in the fresh oregano and mint, for the final 5 minutes then serve sprinkled with the fresh parsley.
If you can find a good Bulgarian red to serve with it, by all means do. If not, a nice California Cabernet will suffice. Just keep it to one glass if you are calorie conscious.
I would suggest a nice salad with this soup. A Bulgarian Shopska will complete your experience.
This soup makes 8 nice portions, which come in at just under 240 calories a bowl -- with 30% of the fiber and 25% of the protein, 90% of the iron and more than 20% of the zinc as well as a good spectrum of all the other letters this rates as a part of your diet.
Emotionally eat this, feel full and stay trim.
If you had not noticed, it is vegan and you can feed it to your friends who eschew meat. Give them a break from that pasta you always make when they come for dinner.