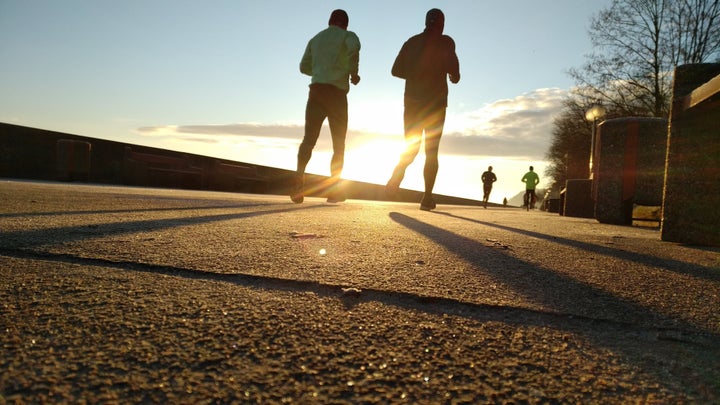 One step in front of the other. In essence that's all it takes to complete a marathon. But as anyone who has completed 26.2 miles knows, it takes much more than just hitting the pavement to get across that finish line.
We asked a slew of experienced runners what their go-to's are to set themselves up for a successful race. From their favorite pairs of sneakers to how they fuel themselves, their insights are here to help you, runner to runner.
Below is the marathon gear checklist real marathoners swear by:
FYI, HuffPost may receive a share from purchases made via links on this page.
A pair of shades made just for runners.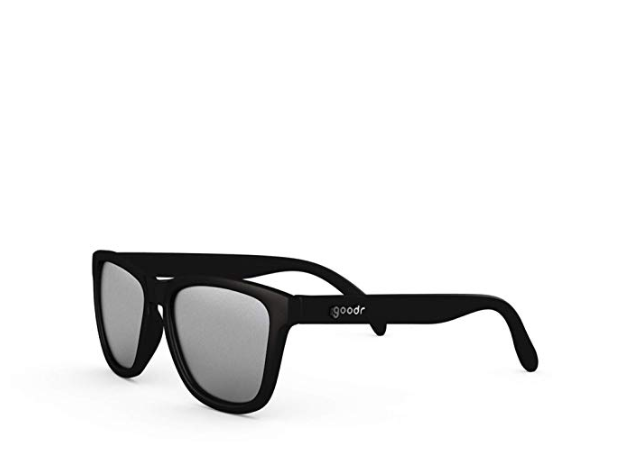 These drinkable supplements for a boost of hydration.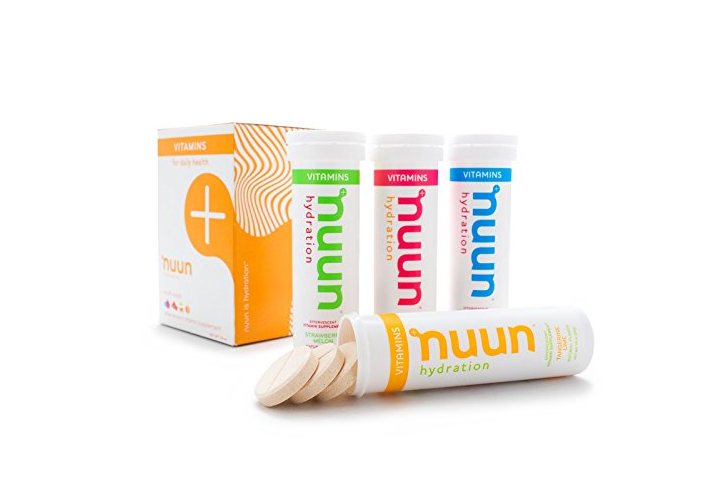 And, of course, the ultimate hydration vest.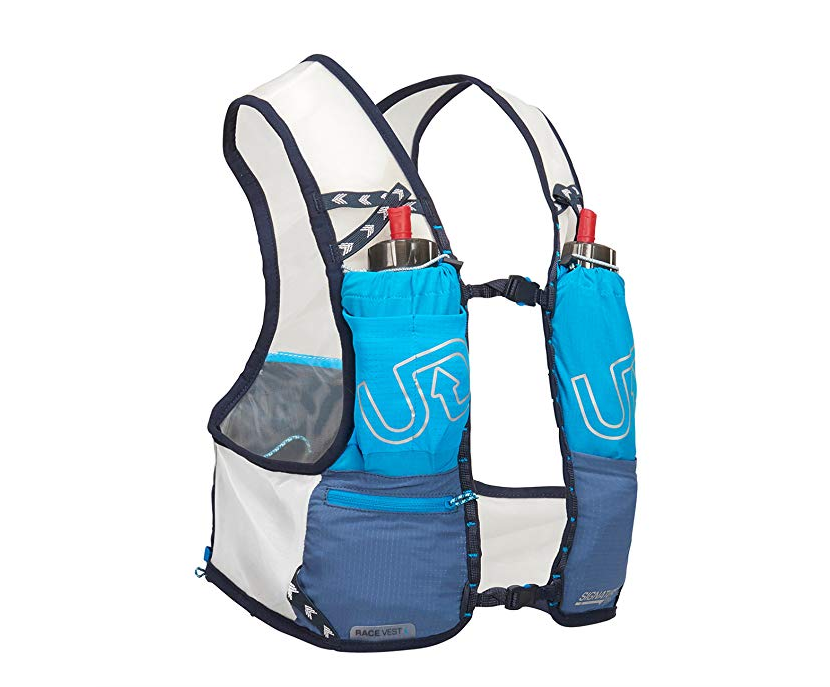 A watch that will keep you on track while on the track.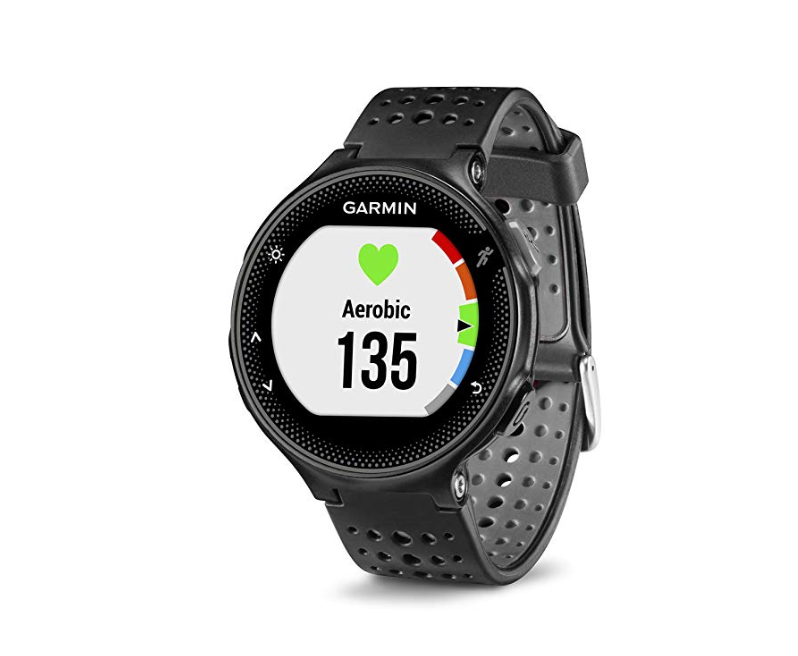 A medicine cabinet essential to stop chafing.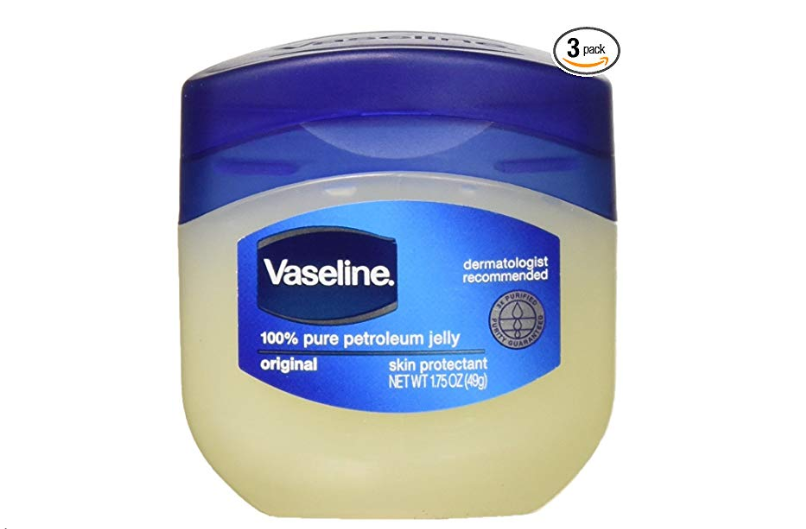 This pack to store all kinds of things, including snacks.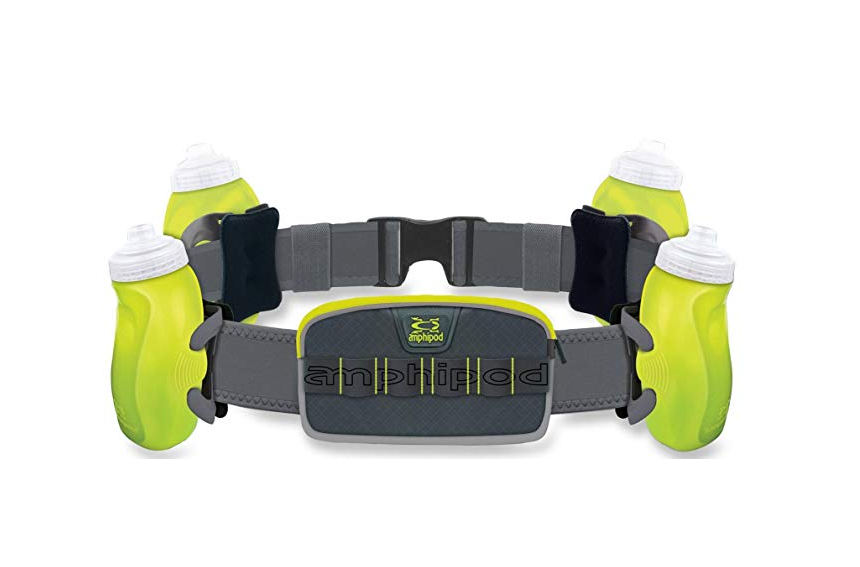 A natural boost of salt for when the sun is relentless.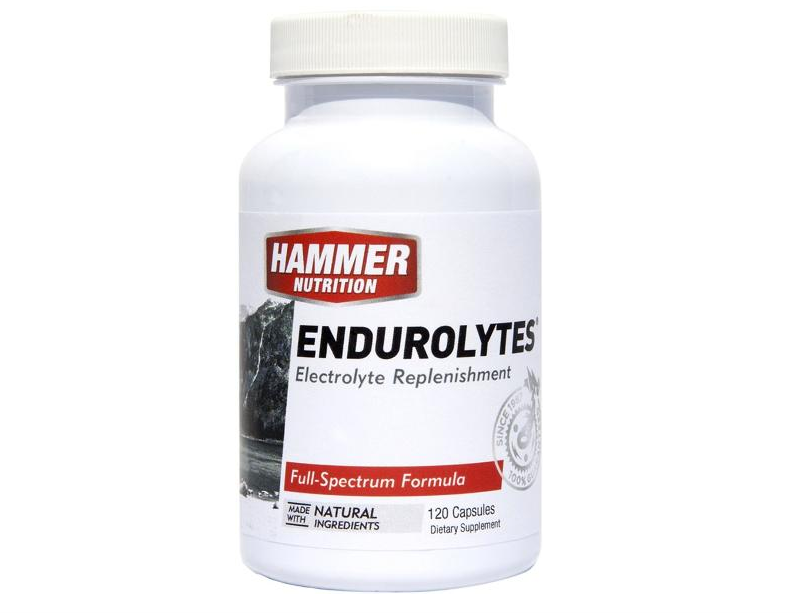 A practical pair of leggings to avoid running with a phone in your hand.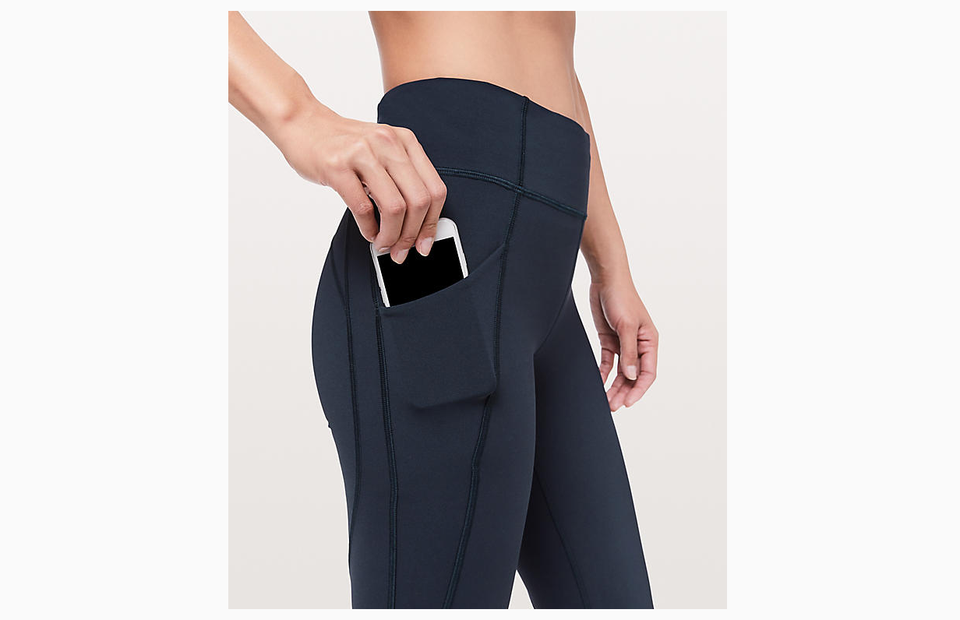 The fuel that an NYC Marathon winner swears by.