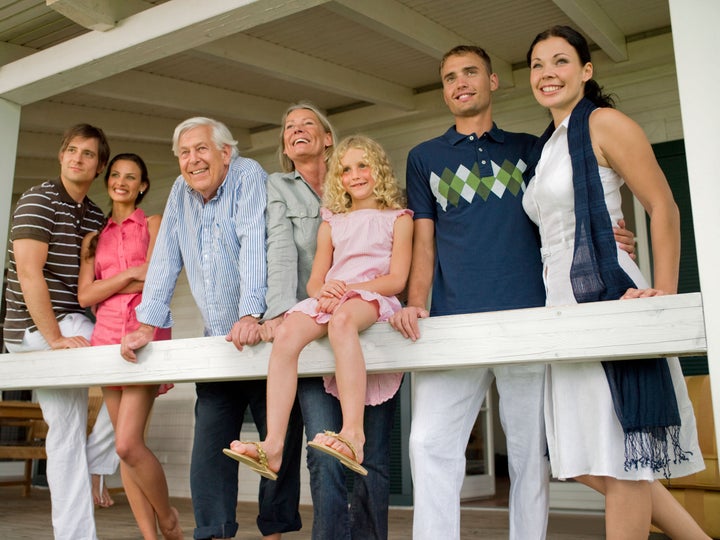 My spouse and I started saving for college when each of our daughters was born. We've set money aside faithfully every month for the last 14-1/2 years. With a little luck, we're on track to pay for three college educations in full.
My daughters will be footing the bill for their automobiles, weddings and home down payments -- just as my husband and I did. We're showing them how to earn, save, invest, spend and use credit wisely -- so if they dive deep into debt as adults, they'll have to swim out by themselves. We believe our job is to prepare them to be independent and productive adults, not to carry them financially forever.
A lot of baby boomers share that sentiment, according to a new study by MetLife, which surveyed three generations on family financial obligations: baby boomers (1946-1964); Gen Xers (1965-1976); and Gen Yers (1977-1990).
All three groups agreed that parents should support children through their college years (76%) and provide help during a financial emergency that's not of the child's doing (78%), such as an illness or job layoff. But the oldest group is less willing to subsidize their adult children.
"Young families are devoted to kids, whereas boomers have said, 'you know I paid for their education, it's time they take care of themselves,'" said John Migliaccio, director of research and gerontology for the MetLife Mature Market Institute. "The reality of retirement needs becomes more apparent for boomers because they're closer to it."
Only one-third of baby boomers received help with college from their parents, compared with 46 percent of Gen-Xers, but about three-quarters of boomers said they had supported their own children through college.
"A lot of young men went to college instead of going into army because of draft and the Vietnam War, and (college enrollment) started dropping off after that point," said Migliaccio. "Boomers saw the economic value of a college education; they got better jobs and realized how important it is economically. There's also an issue of increasing inflation in college education costs in that period of time."
But when it comes to support outside of education, boomers are less likely to step up to the plate. For example, just 44 percent of boomers felt a parent has at least some obligation to help their children with a home down payment, compared to 53 percent of Gen Yers. One possible reason: Gen Yers are just entering the housing market themselves -- 44 percent of this group rents, compared to 11 percent of boomers -- so they have more immediate experience with the difficulties of coming up with a downpayment.
As for financial hardship, nearly half of Gen Yers believe a parent has a definite responsibility to help their adult children, compared to just 40 percent of boomers.
And those credit card mistakes? Some 13 percent of Gen Yers feel a parent is "highly obligated" to bail out kids who get in trouble with credit card debt -- compared with 8 percent, of boomers. Those willing to shell out dough for kids in the red would offer no more than $5,000.
Moreover, 70 percent of boomers say enjoying retirement takes precedence over leaving an inheritance; just 64 percent of Gen Xers and 57 percent of Gen Yers agree.
Is this more evidence that boomers are the ultimate "me" generation? No, Migliaccio says -- they're just worried about their looming retirement: 86 percent of Americans surveyed believe they have a strong or absolute responsibility to accumulate enough money for retirement to avoid turning to family members for financial support as they age.
"Some people looking at it as, 'the best way to protect my kids and grandkids is to take care of myself and make sure I don't become a burden,'" said Migliaccio. (Check out our slideshow below for five other surprising findings from the survey.)
My personal feeling is that subsidizing grown children sends a destructive message: "You can't do it on your own." Coming from a family of eleven kids, I had to be self-reliant by necessity. But learning to manage your own financial life builds character and confidence. That said, if my girls grow up to be the productive citizens we expect, and I find myself with a winning lottery ticket in hand, I might change my tune and spring for a vacation to Tuscany.
Tell us how you feel: What do parents owe their children?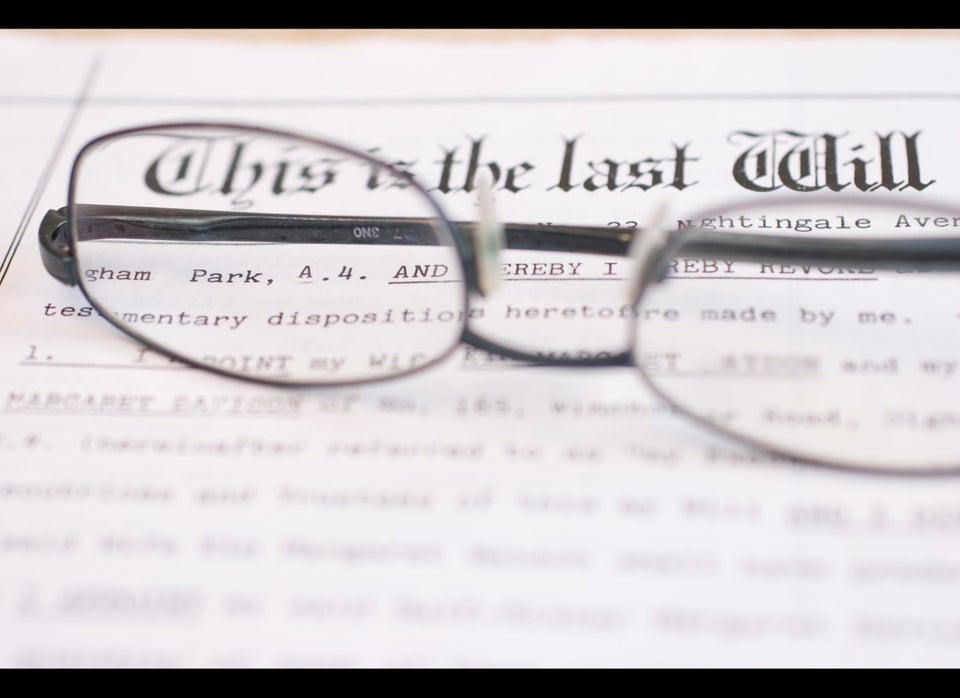 Related
Popular in the Community