 This week is the perfect time to think about what you want to be when you grow up. On Thursday -- the 20th annual Take Our Sons And Daughters To Work Day -- parents across the country got to show their kids what they do at work every day. And earlier in the week, CareerCast.com released its 2013 list of the best and worst jobs in the United States. The jobs were ranked from one to 200 based on "environment, income, outlook and stress;" actuary (someone who "interprets statistics to determine probabilities of accidents, sickness, and death, and loss of property from theft and natural disasters") came in first, while newspaper reporter came in last. Read the full list here.

There are many ways to determine what type of work might be right for you. Consider the activities you like best, your favorite subjects in school and the careers of the adults around you. Your dream job could be something you haven't even discovered yet! Tonight, let's talk about finding the work that fulfills us.
Questions for discussion:

What do you want to be when you grow up?
What kinds of things should you think about when choosing a career?
Think about the jobs held by your own parents, your friends' parents, and other adults in your life. Do any of them appeal to you? Why or why not?
In her cookbook, The Family Dinner, Laurie David talks about the importance of families making a ritual of sitting down to dinner together, and how family dinners offer a great opportunity for meaningful discussions about the day's news. "Dinner," she says, "is as much about digestible conversation as it is about delicious food."
We couldn't agree more. So HuffPost has joined with Laurie and every Friday afternoon, just in time for dinner, our editors highlight one of the most compelling news stories of the week -- stories that will spark a lively discussion among the whole family.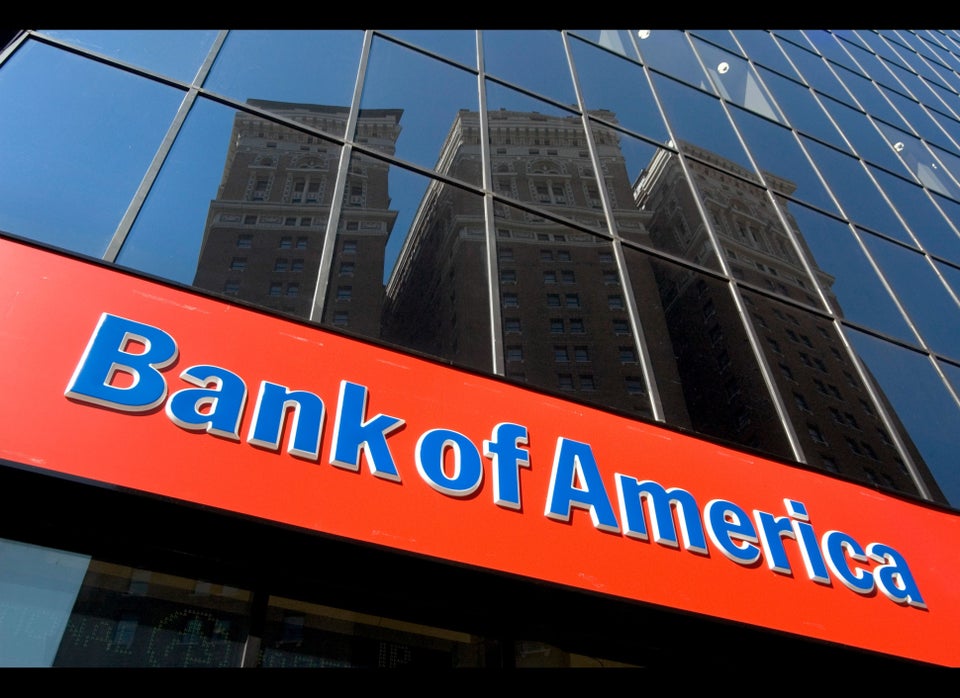 Working Mother's Top 10 Best Companies 2012