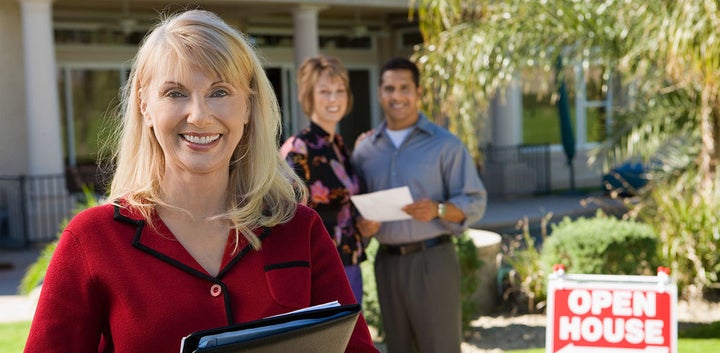 Moving house is up there with one of the most stressful things in life, but it can be made a lot worse if you don't get the right advice, especially with regards to the legal aspects of moving.
However, the process of buying a new home has become a lot easier with the advent of online estate agents.
They make it seem as if buying and selling a house is as easy as trading on Ebay, and in some respects, that's right.
However, there's still a huge legal aspect to handle before keys are handed over.
Some solicitors will bombard you with legal mumbo-jumbo in an attempt to make their role look far more important, or to try to impress you to justify their fees. So, here's a run-down of what the legal aspects of conveyancing involved, and where solicitors fit in.
A solicitor who specialises in the legal aspects of buying and selling property is more commonly known as a conveyancer. You don't have to be a solicitor to be a conveyancer, and many solicitors are also qualified as conveyancers.
Both are fully licensed, so as long as you do your homework, you will be fine with either.
The first thing your solicitor will do is to ensure you know what you're buying. They will perform a search which will disclose any legal restrictions on the property or land, let you know about any rights of ways or restrictions and guide you through the surveyor's report to ensure you know exactly what you're buying.
There's always an advantage to choosing a solicitor that has knowledge of the local area, and here is one of the reasons why it's such a good idea.
Developments happen all the time, and so a good solicitor will be looking to see if there are any developments planned that might affect your property in the future. However, beware, extra searches could result in more fees – ensure you know exactly what your solicitor is doing and a get a breakdown of costs beforehand.
This is where the real stress of buying a home can occur.
Negociating prices can be tough for many, and so a solicitor should help you to discuss the price with the seller to ensure you're happy with everything.
They'll also check you know exactly what you're getting for your money. For example, are any fixtures and fittings included in the price? Your solicitor can ensure this information is crystal clear and nothing is hidden.
Making sure you have the correct contracts is absolutely essential, so your solicitor will ensure everything is as expected and that you're legally protected.
Support HuffPost
The Stakes Have Never Been Higher
Related
Popular in the Community