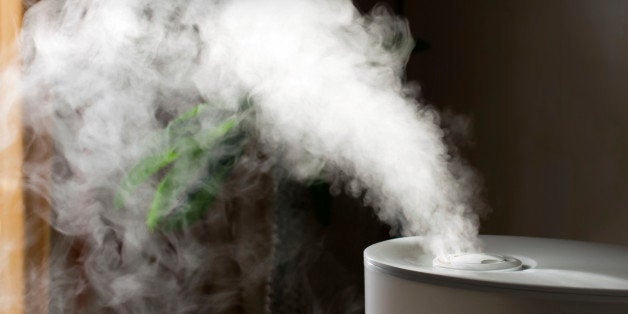 Just in case the Internet hasn't sufficiently informed you, it's getting colder outside. And as the weather gets cooler and the air drier, you might consider purchasing a humidifier, which can alleviate some cold-weather ailments.
Humidifiers work to put moisture back in the air, but what exactly does that mean, how does it help your chapped lips and is it crucial to own one? Read on for our guide to the handy device.
So, what exactly does a humidifier do?
There's more than one type of humidifier, but at the most basic level, the device emits water vapor into a space to increase the level of humidity. When used correctly, humidifiers can help to alleviate dry skin, chapped lips, nose bleeds and other pesky cold-weather conditions. It can even help to reduce some snoring!
Are there any downsides to humidifiers?
You also want to ensure that your humidifier does not make your home too humid. According to the Environmental Protection Agency, ideal indoor humidity levels can vary but "the ideal levels of humidity for your living space will be less than 60 [percent] in the summer and between 25 — 40 [percent] in the winter." You can monitor the indoor humidity of your home by checking this website, and looking for an increase in condensation, mold or insects in your home.
How do I clean a humidifier?
What kind of humidifier do I need?
If you want to relieve congestion...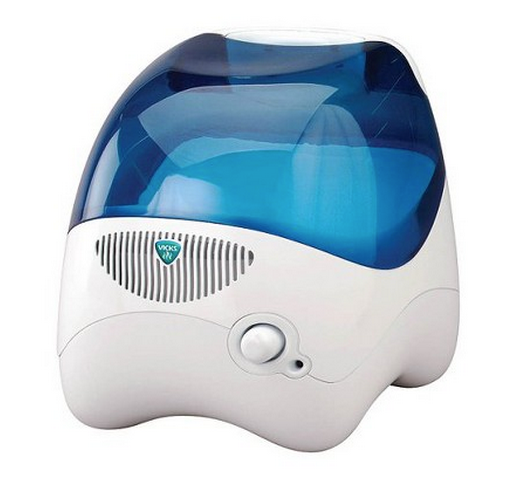 If your child needs a humidifier...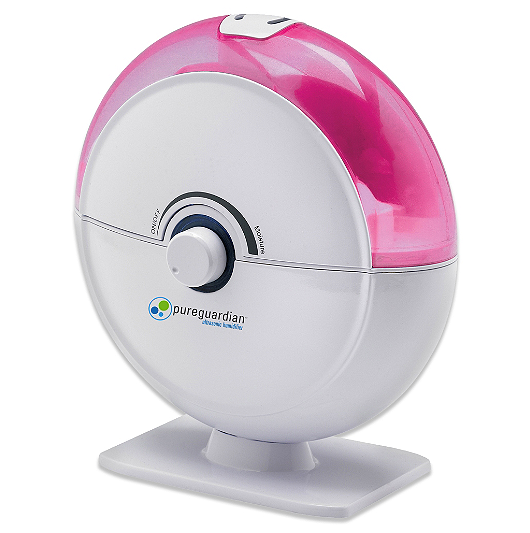 If you don't like to get out of bed...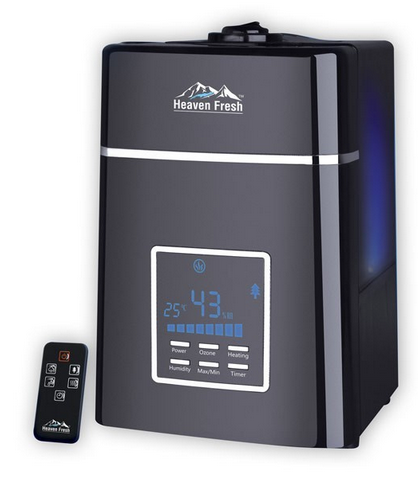 If you want to humidify your whole house...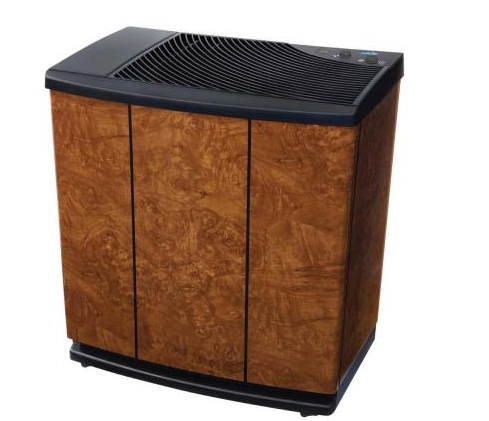 If you're looking for a stylish option...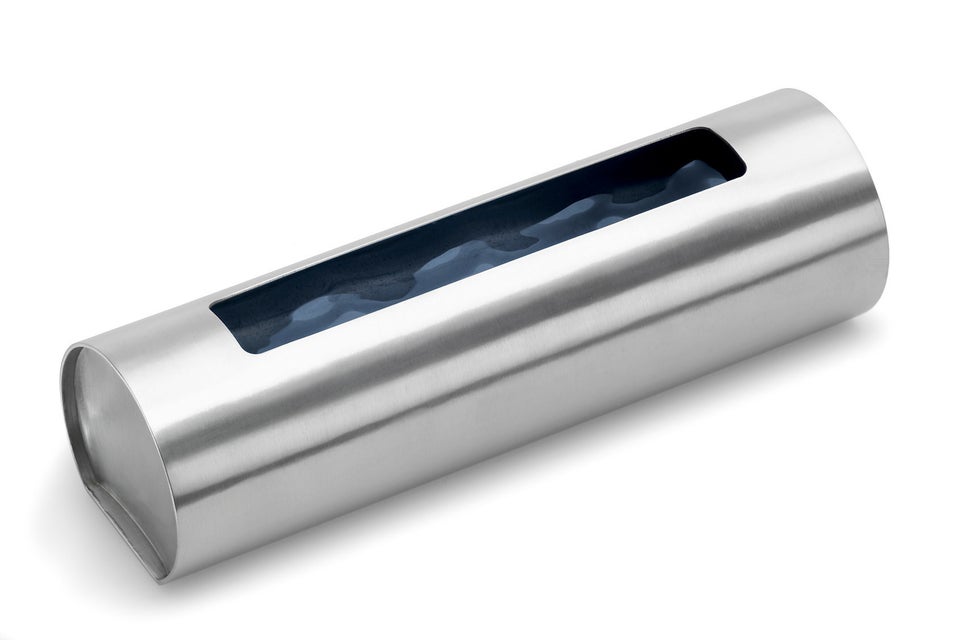 If you want a travel humidifier...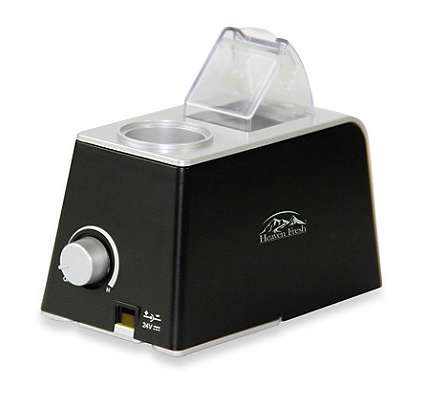 If you're looking for psoriasis relief..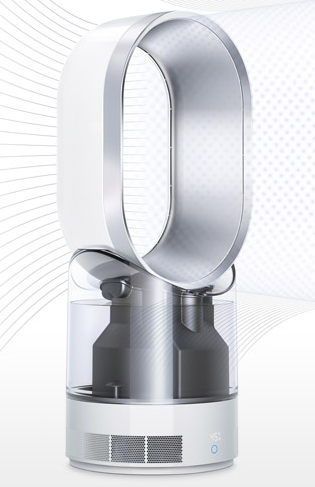 Related
Before You Go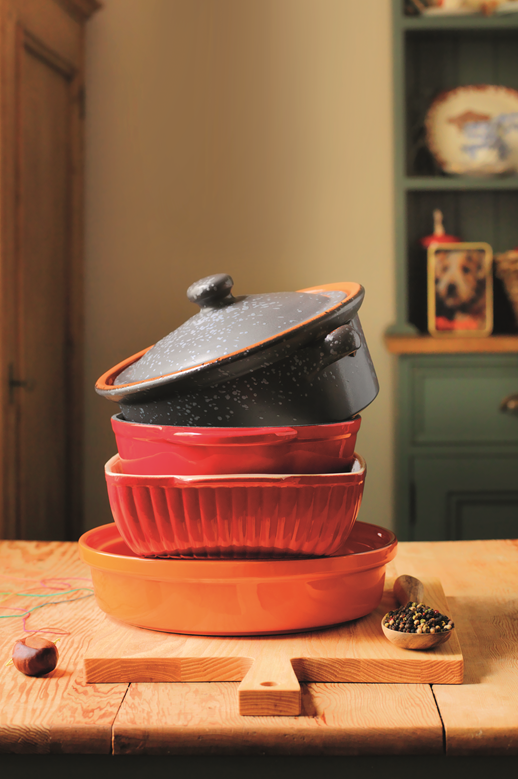 10 Things Everyone Should Have For Winter