This piece was written before the sudden loss of Sheryl's husband, Dave Goldberg, on May 1st.
What do I want the world to look like in 2030? That's easy -- I want real equality, where women run half our companies and countries, and men run half our homes. The hard part is getting there. Without a major change in our stereotypes about women and men, true equality is still generations away.
Yet when I look back at the women in my family, I realize how much progress we've made. My grandmother was born in 1917. Back then, only a handful of countries gave women the right to vote. So many opportunities -- from college to most career options to sports and social clubs -- were off-limits for her.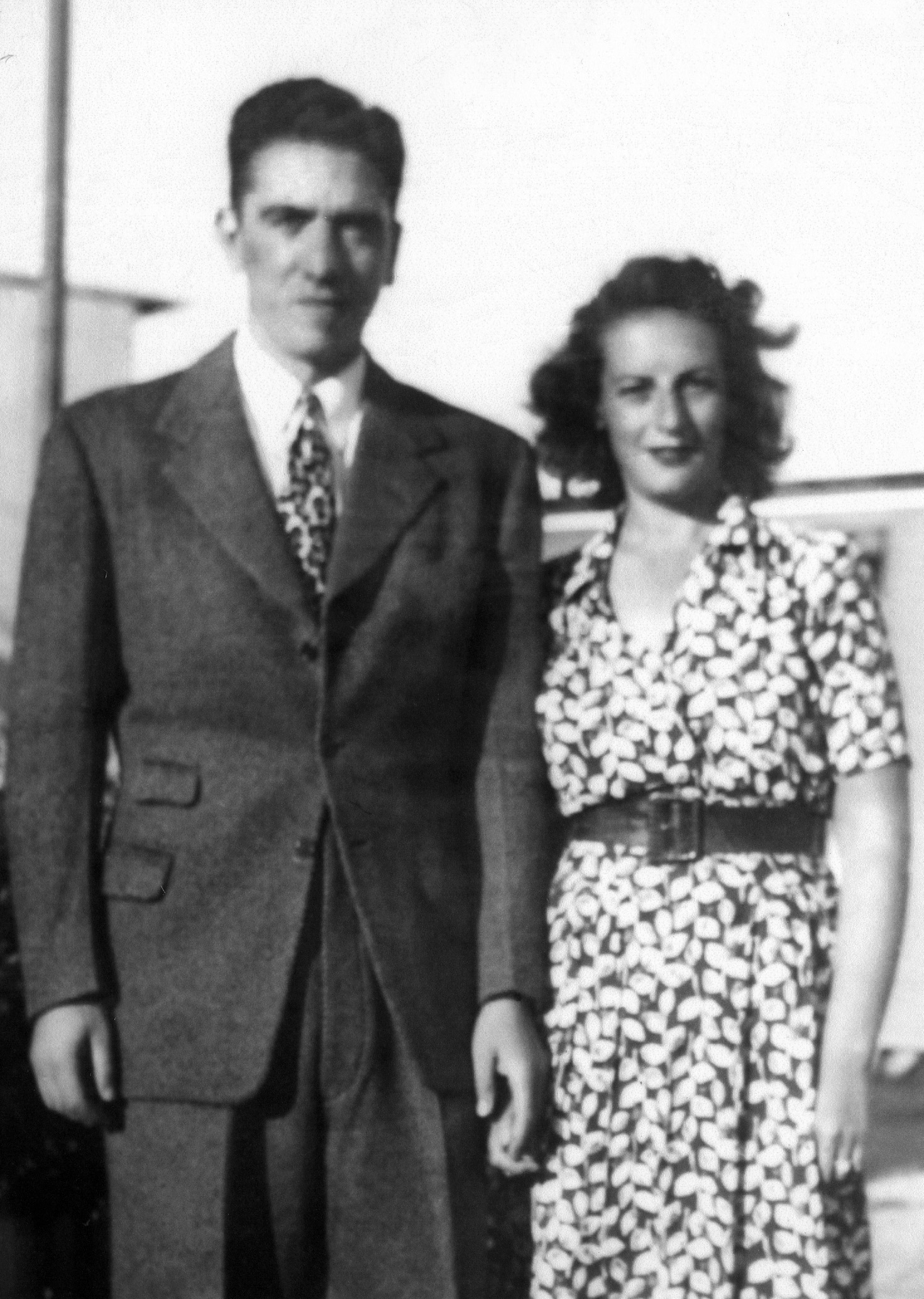 Image Credit: Sheryl Sandberg
As I've grown up, I've thought a lot about her life -- about the things that she was not allowed to do. When the Depression hit, she was pulled out of high school and started working to support our family -- something that would never have happened to a boy.
My grandmother went on to live an amazing life, full of academic and business success. She graduated from U.C. Berkeley, saved the family business, beat breast cancer and raised three loving children. I sometimes wonder how different her life would be if she had grown up in a society that valued her contribution as much as her brothers'.
By the time my mother was born, women had fought for and won the vote. But my mother still couldn't go to her top-choice college because -- that's right -- they didn't accept women. It seems unbelievable now, but it was just a few decades ago.
No one has leaned in more than my mom. She's been a teacher, a volunteer, a mother and more. But true equality requires more than just women leaning in. We need men to lean in, too -- to their families and to supporting female colleagues at their workplaces.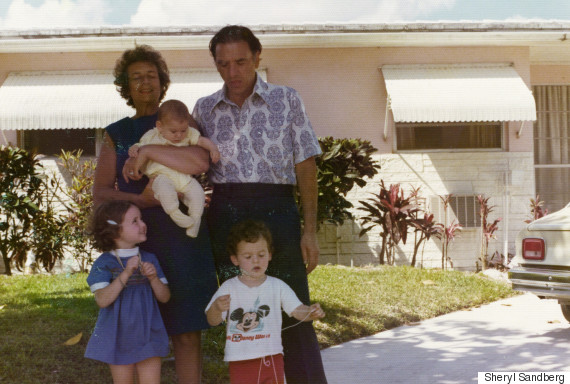 That's what the recent #LeanInTogether campaign is all about: encouraging everyone to be partners in the fight for equality. We need to build a world where women are equally accepted as leaders, and men as nurturers.
I want our generation to be the last one to grow up knowing structural and cultural barriers that hold women back. I want our daughters and sons to be able to choose the same college courses and pursue the same careers -- for the same pay. I want them to follow their talents without biases making them second-guess their choices. And if they have children of their own, I want them to be equal partners in raising them.
There's a long way to go, but we have momentum on our side -- and an army of mothers and grandmothers to inspire us, support us and help us along the way. With them -- and with our fathers and grandfathers, too -- we can achieve true equality.
I'm so happy to support the Global Moms Relay in partnership with MAMA, the Mobile Alliance for Maternal Action. The work they do is deeply important. MAMA uses mobile phones to get vital health information to new and expectant mothers who live in poverty. One woman in Bangladesh who used MAMA realized that it wasn't right that her pregnancy was continuing past 42 weeks. She rushed to hospital, and is now the mother of a healthy baby. A simple text service can save lives -- and by sharing this article, so can you.
* via the Donate A Photo app for iOS and Android. Johnson & Johnson has curated a list of trusted causes, and you can donate a photo to one cause, once a day. Each cause will appear in the app until it reaches its goal, or the donation period ends. If the goal isn't reached, the cause will still get a minimum donation.
Related