Once upon a time in Norway, there lived a Scandinavian Old MacDonald who had a farm E-I-E-I-O. Actually those Norwegians were not farmers at all, but a comedy duo, Vegard and Bård Ylvisåker, from the talk show "I kveld med YLVIS." On one fateful day, those Norwegians let us in on a secret that has been haunting us through the ages: What does the fox say?
WA-PA-PA-PA-PA-PA-PA-POW! HATEE-HATEE-HATEE-HO! CHACHA-CHACHA-CHACH-CHOW! FRAKA-KAKA-KAKA-KOW!
If the fox meets a h-o-o-o-orse, will it communicate by M-o-o-o-orse? So many questions! So much dancing! So much to look at! So much ... everything.
Spread the word about the fox, put on your suit and animal head, and turn this dance into the next Gangnam style. Please, we beg you. It's too good.
Related
Before You Go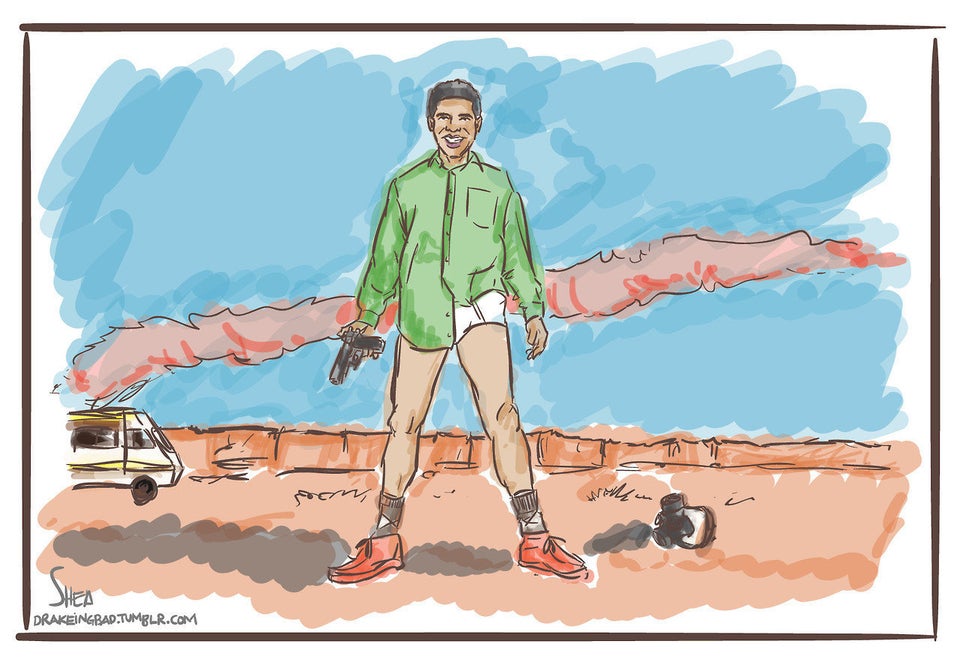 7 Sites You Should Be Wasting Time On Right Now
Popular in the Community