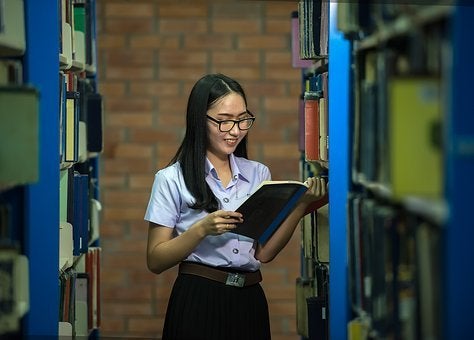 Part 8 in our series, "Who Gets into Harvard?"
If you've read all seven entries in our blog series on evaluating your chances of getting into an Ivy League college, and you're feeling like you have a shot, congratulations! You've clearly already achieved something impressive if your record supports a strong application to one of these highly selective universities.
Not to ruin the moment, but don't forget that even with all of your exceptional accomplishments, there are still going to be thousands of students who also have distinctive successes. You may well stand out in the Ivy League applicant pool, but acceptance rates in the teens or single digits suggest that it's more likely that you will not.
With that in mind, here are a few more things to think about before submitting your Ivy League application:
Consider applying in the early round. While the number of applicants in the early action and early decision pools have risen over the years, there are still fewer students applying than in regular decision. This could give you a slight advantage.
Remember that each highly selective college has institutional priorities unique to that university, and fit is important. Don't buy into the idea that your best shot at the most selective schools is to apply to all of them. Look for the one or two institutions that best fit your personality, interests, and educational goals, and put extensive effort behind crafting as strong an application as possible.
Shoot high, but be realistic. Put together a balanced list of colleges that includes matches and safety schools, and have good reasons as to why all of them are on your list. It is much more likely that you will end up attending one of these less selective schools than an Ivy League college, and your choice of where else to apply is as important as doing the work to be competitive at the sought-after places you have your heart set on.
Finally, remember that a rejection letter is just a sign that there wasn't room for all the amazing students who applied. Don't let that letter be the measure of your self-worth.
REAL LIFE. REAL NEWS. REAL VOICES.
Help us tell more of the stories that matter from voices that too often remain unheard.
This post was published on the now-closed HuffPost Contributor platform. Contributors control their own work and posted freely to our site. If you need to flag this entry as abusive,
send us an email
.