According to clairvoyant and life coach Dougall Fraser, all people have energy around them -- and it can be seen quite literally.
"In my everyday life, I see energy around people. I know that sounds like I'm on heavy medication or there's something wrong with me," he laughs. "But I literally see color and energy around people."
"It sort of looks like a kaleidoscope," he says. "One color will sort of dominate and talk to me about what's going on personality-wise in that moment."
"Sometimes it's really bright, sometimes the energy moves. If people giggle, it sparkles around them."
But, if you assume that your dominant color is a permanent fixture, think again, Fraser says.
"As we start communicating and talking, it starts to shift and change," he explains. "There are so many different color combinations, there are so many different layers. Sometimes I see movement and pinwheels. I mean, energy is constantly moving."
For this reason, it's extremely difficult for Fraser to offer a comprehensive description of what he sees -- the full picture is even deeper than what one could comprehend, he states.
"It's impossible to capture a picture that would really define what someone's soul looks like. If you have the opportunity to perceive any part of it, any layer -- even if it's just a flash or a sparkle -- I don't even think our minds can comprehend how much greater and more intense it is beyond that," Fraser says. "To see someone's energy? It's perfection."
Another insight from Fraser:
Before You Go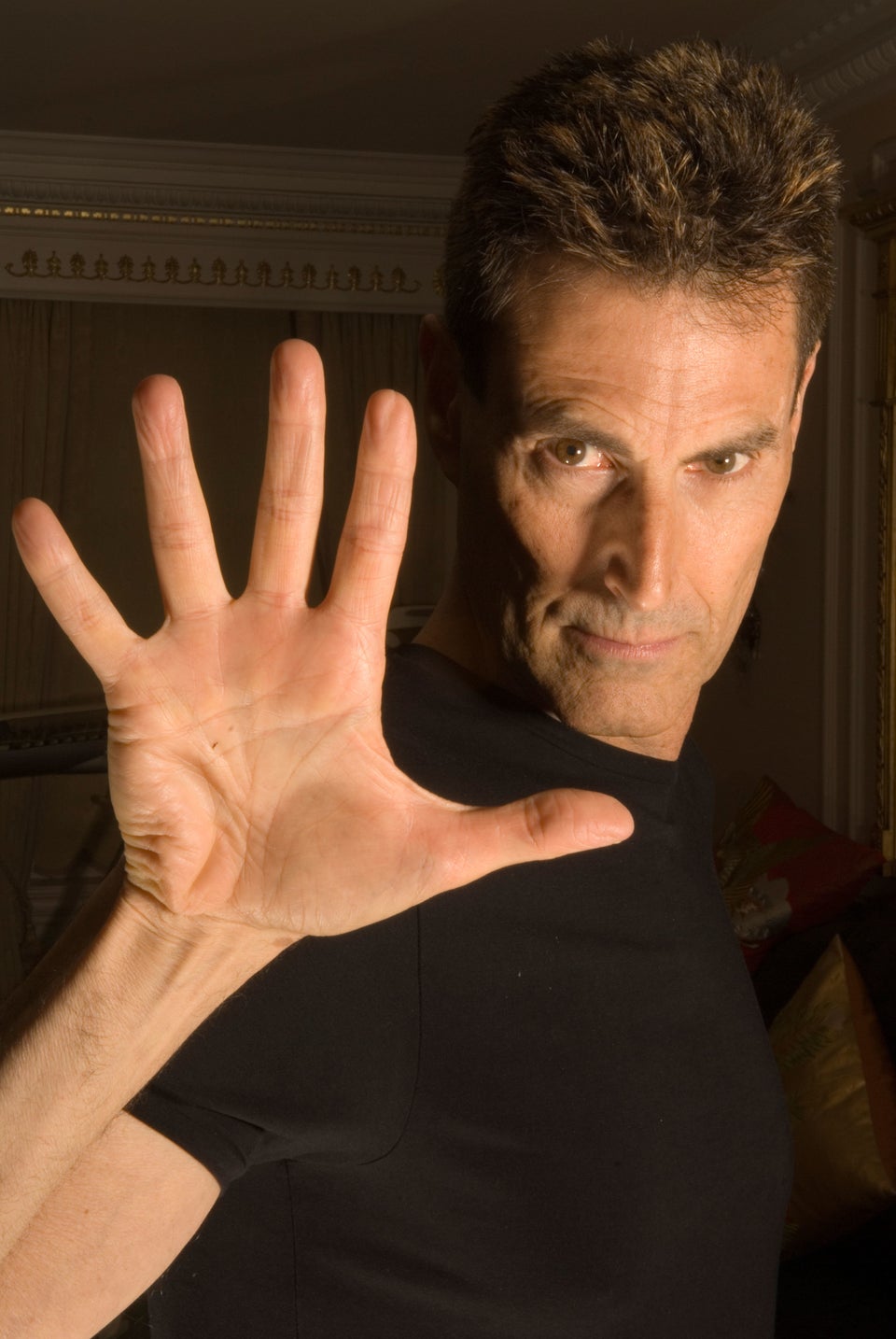 Famous Psychics
Popular in the Community