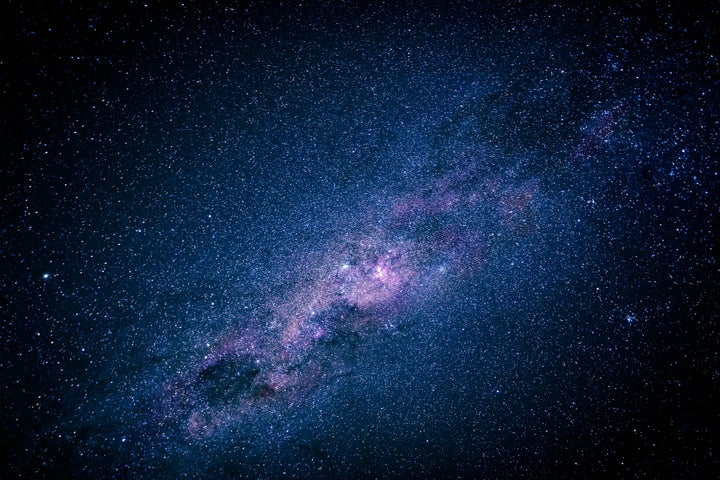 The Big Bang created space and time. Before that, there was no space. What do scientists think of the state of no space?
"No space" isn't "like" anything. It's not a state. It isn't even like nothing. It, quite simply, does not exist.
Imagine the sound that the beard of a sheet of whipped cream tinkers three degrees inside Christmas. You can't? That's because I used an expression that, though grammatically correct, has absolutely no meaning. The verbs, the nouns, the adjectives, etc., are all in the right place, but the expression still makes no sense. Well… "before the Big Bang" is just like that. A nonsensical expression.
Now you might think that this is unfair, because your intuition tells you that "before the Big Bang" should have meaning… after all, every moment of time has a "before", and every effect has a cause. But this is the point where I must ask you to discard your intuition in favor of the rigor of mathematics.
The mathematics in this case tells us that cause-and-effect are not universal laws. It is possible to construct hypothetical universes that are perfectly logical, mathematically consistent, yet have effects precede causes or have no causes at all.
Similarly, time, far from being eternal, is just a property of our universe. It is possible to construct hypothetical universes that are logical and self-consistent, with no time at all, or with more than one time. So outside of our universe, time has no meaning.
"Before the Big Bang" would be, by definition, outside of our universe. Where there is no universe, no time, no causes or effects, not even sounds made by sheets of whipped cream five miles before Sunday. The very concept does not exist, so do not try to imagine its properties.
One analogy I sometimes use (ignorantly, I add, because I didn't realize — or didn't remember? — that it's originally from Hawking) is that "before the Big Bang" is like "north of the North Pole". You cannot tell what is there, but you cannot even tell what is not there, since this "there" does not exist.
This question originally appeared on Quora - the place to gain and share knowledge, empowering people to learn from others and better understand the world. You can follow Quora on Twitter, Facebook, and Google+. More questions:
Related
Popular in the Community