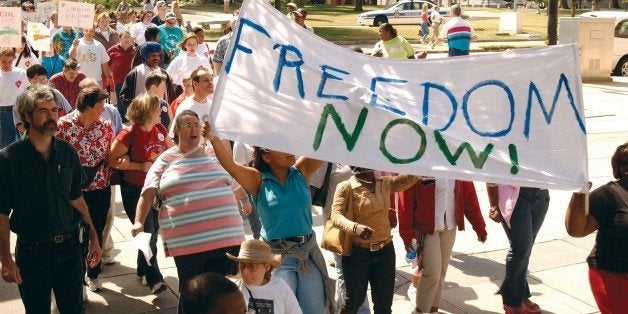 But what does freedom mean to Walker? His policies are worth a second look.
You would think that a university would have some say over tuition, but that evidently that runs through the Wisconsin Governor's office.
Faced with huge pressure, Walker backed off on getting rid of the Wisconsin Idea, with a series of excuses (low-level budget staffer's fault, "drafting error," typo, etc.).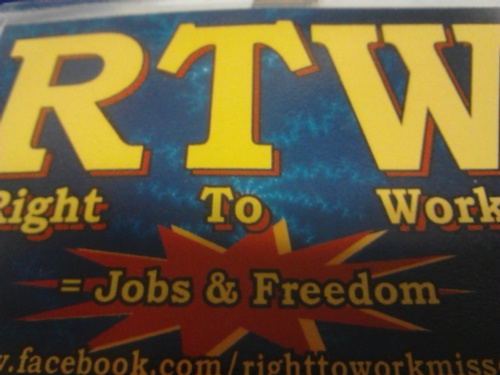 One would think that he's channeled his efforts toward economic freedom. But that's also in question as even his fellow Republicans are concerned about how exposed the state finances are, taking on so many government-backed bonds to support private ventures like a new professional basketball arena.
Ever since that Iowa Summit, Walker has attempted to wrap himself in the mantle of freedom for conservative voters. But if he were to be scored on the Libertarian "World's Smallest Political Quiz," he might not do so well, given that he has very different views on freedom than even many GOP primary voters.
John A. Tures is a professor of political science at LaGrange College in LaGrange, Ga. He can be reached at jtures@lagrange.edu.
REAL LIFE. REAL NEWS. REAL VOICES.
Help us tell more of the stories that matter from voices that too often remain unheard.